After a 40-year old driver showed signs of getting a seizure, a woman took over and drove the bus to save the driver. The incident is from Wagholi where a group of women went for a picnic at Morachi Chincholi. The incident happened while the group was returning from the spot.
The incident happened on January 8 when the driver of the bus started showing signs of getting a seizure after leaving the picnic spot. Trip organizer Asha Waghmare noticed the driver and asked him to stop the bus immediately.
Also read: 10 DC Design cars & how they look in the REAL world: Maruti Swift to Mahindra XUV500
As soon as the driver stopped the bus, he went through an episode of seized. All the women were shocked to see the condition of the driver and could not help him. Yogita Satav was one of the members of the group who took charge of the situation. Yogita had never driven a bus before but she knew how to drive a car. She sat on the driver's seat and started driving.
While the woman was driving towards the hospital, the driver got another seizure attack. after reaching the Ganegaon Khalsa, first-aid was provided to the driver and was discharged. Another bus driver arrived to take charge of the bus and dropped all the women at Wagholi.
Bus drivers require a different license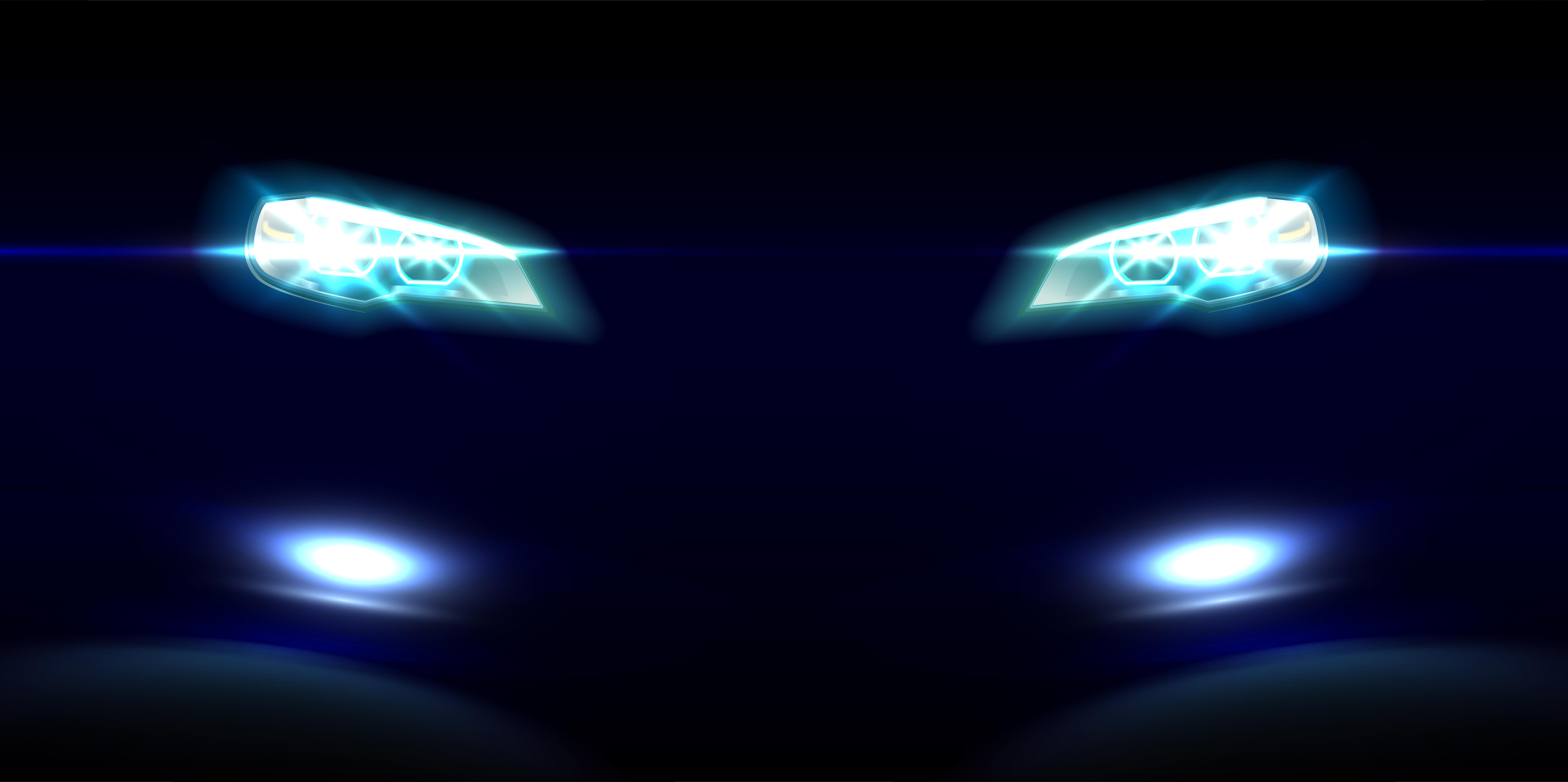 One should note that not everyone is allowed to drive heavy vehicles like the bus and trucks in India. There are special Heavy Motor Vehicles or HMV licences for the drivers of such heavy vehicles. These licenses are given out only after a person holds a regular driving license of six months. Since these heavy vehicles act very different on the roads, a different category of driving license is needed to operate them.
This is not the first time a woman has operated a heavy vehicle though. There are many qualified women bus drivers working for state transportation authorities. In fact, there are quite a few women truck drivers as well.
It comes out as a big deal because most heavy vehicles do not have power steering and are extremely difficult to manoeuvre, especially on the Indian roads where motorists do not follow lane discipline and also do not give way. Driving a heavy vehicle does require extra effort and skills but there are more women driving these vehicles today than ever.
With the improved trucks and buses with power steering and modern features, we believe that more women will join the bandwagon of heavy vehicle drivers in the future. Do you know any such stories? Do let us know by commenting.
Also read: Upcoming 2022 Maruti Suzuki Vitara Brezza rendered