British marque Rolls Royce is known to make some of the most opulent and luxurious cars in the world. This is the reason why they are seen in the garages of only those who have truly arrived in life or those who had a silver spoon in their mouth since birth. India is home to a large number of Rolls Royce cars and the relation between the two digs back to around a hundred years. However, to date, there have been only a handful of women to own a Rolls Royce in India. Today, we take a look at five Indian women who own a Rolls Royce car.
Natasha Poonawalla
Natasha Poonawalla is a well-known philanthropist and is often seen with her friends from B-Town. She owns an older generation Rolls Royce Phantom which is finished in a unique shade of deep maroon. Even the previous gen Phantom was no cheap car to buy as it came with an ex-showroom price tag of around Rs. 4 crores. The luxury saloon is powered by a 6.8-litre V12 petrol engine that churns out 453 Bhp of power and 724 Nm of peak torque.
Manyata Dutt
Manyata Dutt received a Rolls Royce Ghost as a gift from her husband Sanjay Dutt in 2010. Finished in white with a brushed steel bonnet, the car is used by Manyata of several occasions. The pre-facelift Ghost owed by her offers a wide range of customisation and gets uber-luxurious features. The car is powered by a massive 6.6-litre twin-turbocharged V12 petrol engine that puts out a good 562 Bhp of power along with 780 Nm of torque.
Madhurima Balsingh George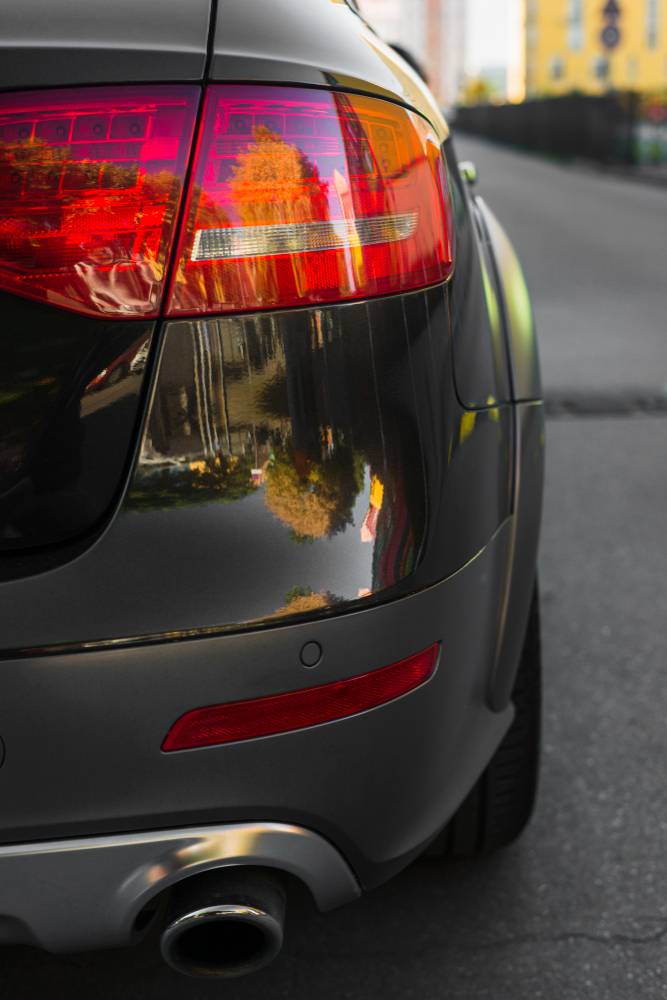 Many of you might know Madhurima Balsingh George but she was the first Indian to own the last generation Rolls Royce Ghost in 2010 along with her husband Rajkumar Balsingh George. Balsingh George is a businessman and is an avid car lover and hence he bought the car for his wife as soon as it was launched in India. The stately black coloured Rolls Royce Ghost is still used by them quite often.
Priyanka Chopra
One of the most successful actresses India has ever produced, Priyanka Chopra is the proud owner of a Rolls Royce Ghost. She is among the few ladies in the B-town to own a Rolls Royce vehicle. It is the most expensive car in her garage and had a sticker price of around 4 crores when she bought it. Priyanka's Rolls Royce Ghost has red interiors that look extremely opulent. The ca is powered by a 6.6-litre twin-turbocharged V12 petrol engine that generates a maximum of 562 Bhp and 780 Nm.
Abhini Sohan Roy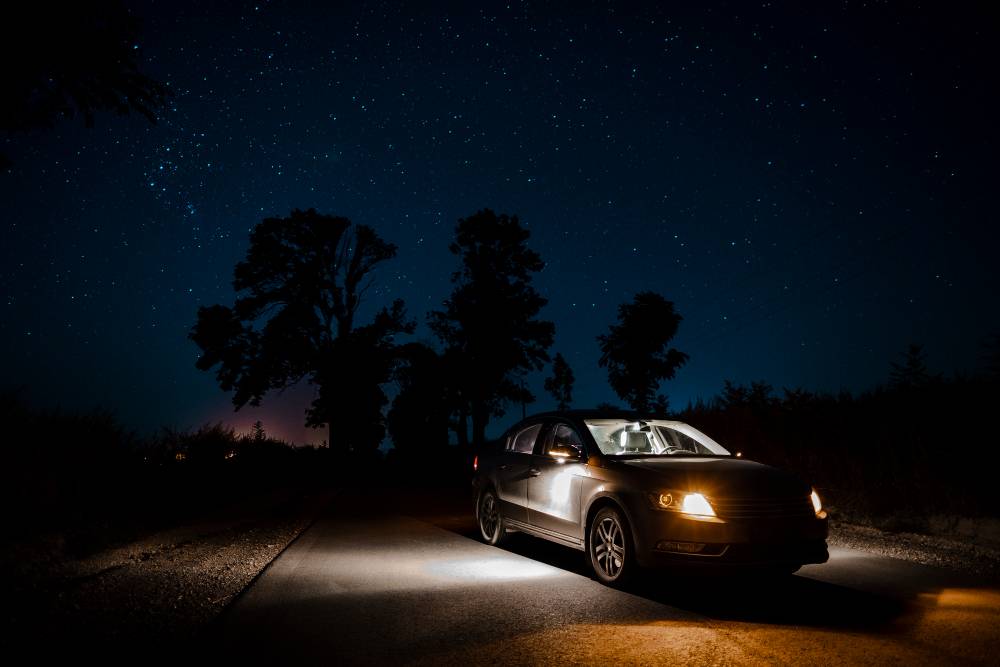 Abhini Sohan Roy is the latest entry on this list and she is currently the only Indian woman to own a Rolls Royce Cullinan. Based in Dubai, Abhini received it as a gift from her husband on their silver jubilee marriage anniversary. The Cullinan is the first-ever SUV from Rolls Royce and is priced at Rs. 2.2 crores in international markets. With import taxes, it will become one of the most expensive cars in India. The Cullinan is powered by a 6.75-litre V12 petrol engine that pumps out a good 563 Bhp of power along with 850 Nm of torque.