In a remarkable turn of events, Tata Tiago EV has emerged as a game-changer for electric cars in India's smaller towns and cities. With close to 50% of its sales originating from these areas, the Tiago EV has defied expectations and surpassed its competition. This affordable 4-door electric car, launched in September last year, has already achieved a significant sales milestone of 15,000 units. What is even more interesting about the Tata Tiago Ev's success is that a significant number of its customers are females. There are a number of reasons behind the success of this new EV hatchback so let's explore the fascinating insights into Tiago EV's popularity and the reasons behind its mainstream adoption.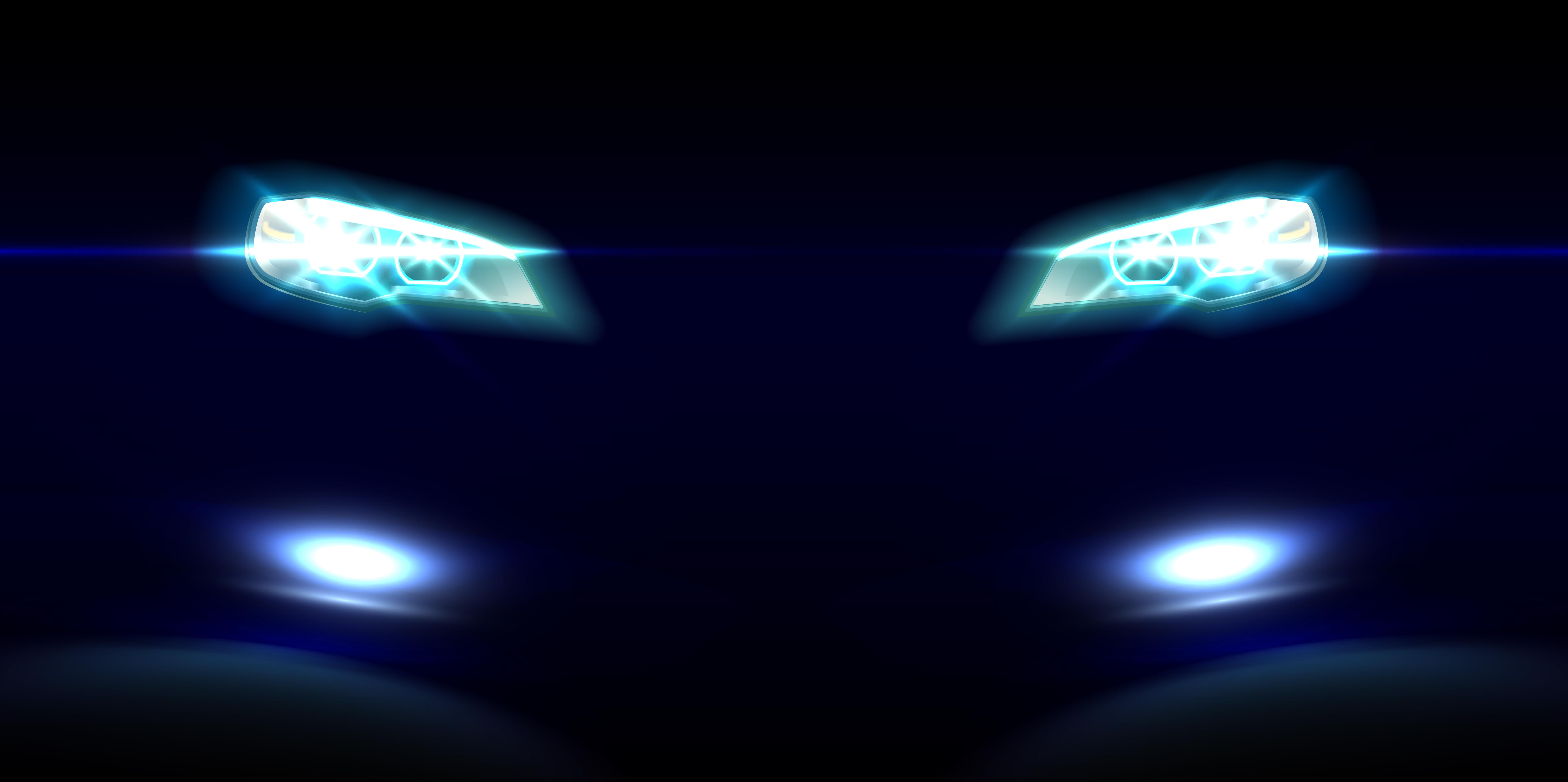 Empowering Women and First-Time Buyers
One of the most inspiring aspects of the Tiago EV's success is its impact on traditionally underrepresented demographics. A significant 24% of Tiago EV buyers are women, surpassing the industry average of 12% for women car buyers. This shows a remarkable shift towards women embracing electric mobility and signifies their growing independence and confidence in making automotive choices.
The Tiago EV is also attracting first-time car buyers, accounting for nearly 24% of its sales. This group's inclination towards the Tiago EV can be attributed to its affordability, advanced features, and the appeal of environmentally-friendly transportation options. The vehicle's youthful brand positioning aligns perfectly with the aspirations and values of the younger generation, with around 56% of Tiago EV customers being below 40 years of age.
Also read: Tata Motors releases new TVC for Tiago NRG
Tiago EV's Wide Market Reach
The sales data of the Tata Tiago EV has revealed intriguing facts about its consumer base and the regions with the highest demand. Surprisingly, the top 10 cities in India only contribute 35% of the sales, whereas the subsequent 10 cities account for 16%. The remaining 49% of Tiago EV's sales come from smaller towns and cities across the country, showcasing a clear preference for this electric hatchback in these areas.
Mainstream Adoption in Smaller Towns and Cities
The preference for Tiago EV in smaller towns and cities signifies the mainstream adoption of electric cars. Until recently, the idea of an electric car in the entry-level segment was met with skepticism due to perceived high prices. However, Tata changed the game by launching the Tiago EV at an affordable price point. Not only does it make electric vehicles accessible, but it also offers a range of advanced features not typically found in entry-level internal combustion engine-based hatchbacks.
Better Access to Charging Infrastructure
Several factors contribute to the Tiago EV's popularity in smaller towns and cities. One such factor is the easy availability of private parking spaces, which makes installing charging points convenient. Unlike the high-rise buildings common in top cities, smaller towns and cities often have a higher percentage of single-storey or low-rise homes. This allows for easier charging infrastructure implementation and contributes to the preference for electric vehicles like the Tiago EV.
Surpassing Competition in Unexpected Locations
Tiago EV has outperformed its competition, even in unexpected locations. Examples include Bilaspur, Satara, Shimoga, and various small towns in Kerala. These locations have witnessed higher sales numbers for Tiago EV compared to other electric models like the Nexon EV. This trend showcases the Tiago EV's universal appeal and further strengthens its position as a preferred choice among electric car buyers.
The Tata Tiago EV has revolutionized the electric car market in India's smaller towns and cities. With its affordable price point, advanced features, and widespread adoption among diverse consumer segments, the Tiago EV has defied expectations and captured the hearts of car enthusiasts. Its remarkable sales milestone of 15,000 units speaks volumes about its success. As the preference for electric vehicles continues to grow, the Tiago EV stands as a testament to the evolving mindset of Indian consumers and their enthusiasm for sustainable mobility solutions.
Tata Tiago EV comes powered by the Ziptron technology that also powers the likes of the Tata Tiago EV and Nexon EV. There are multiple battery packs on offer that delivers different ranges. There is a 24 kWh battery pack that delivers an MIDC-certified range of 315 km. It should translate into a real-world range of 260 km. There is a smaller 19.2 kWh battery pack available too. It gets an MIDC-certified range of 250 km, which should translate to roughly 200 km of range.
The car also gets two drive modes – City and Sport. There are four different regeneration levels that can increase the range. The Tata Tiago EV will offer telematics with Z-Connect. There are more than 65 features including remote AC on/off, remote geo-fencing, real-time charging status, smartwatch connectivity and more.
Also read: Tata Nano modified into a vintage car