The sportscar/supercar scene in India is fast catching up with international markets. compared to the last decade, there is a huge bump in ownership of such cars in India. However, supercars are still considered to be the domain of the men, at least in India. The times are changing though with a number of women in India who own and drive supercars. Let's take a look at some of the women supercar owners in India.
Suman Mehta – Lamborghini Huracan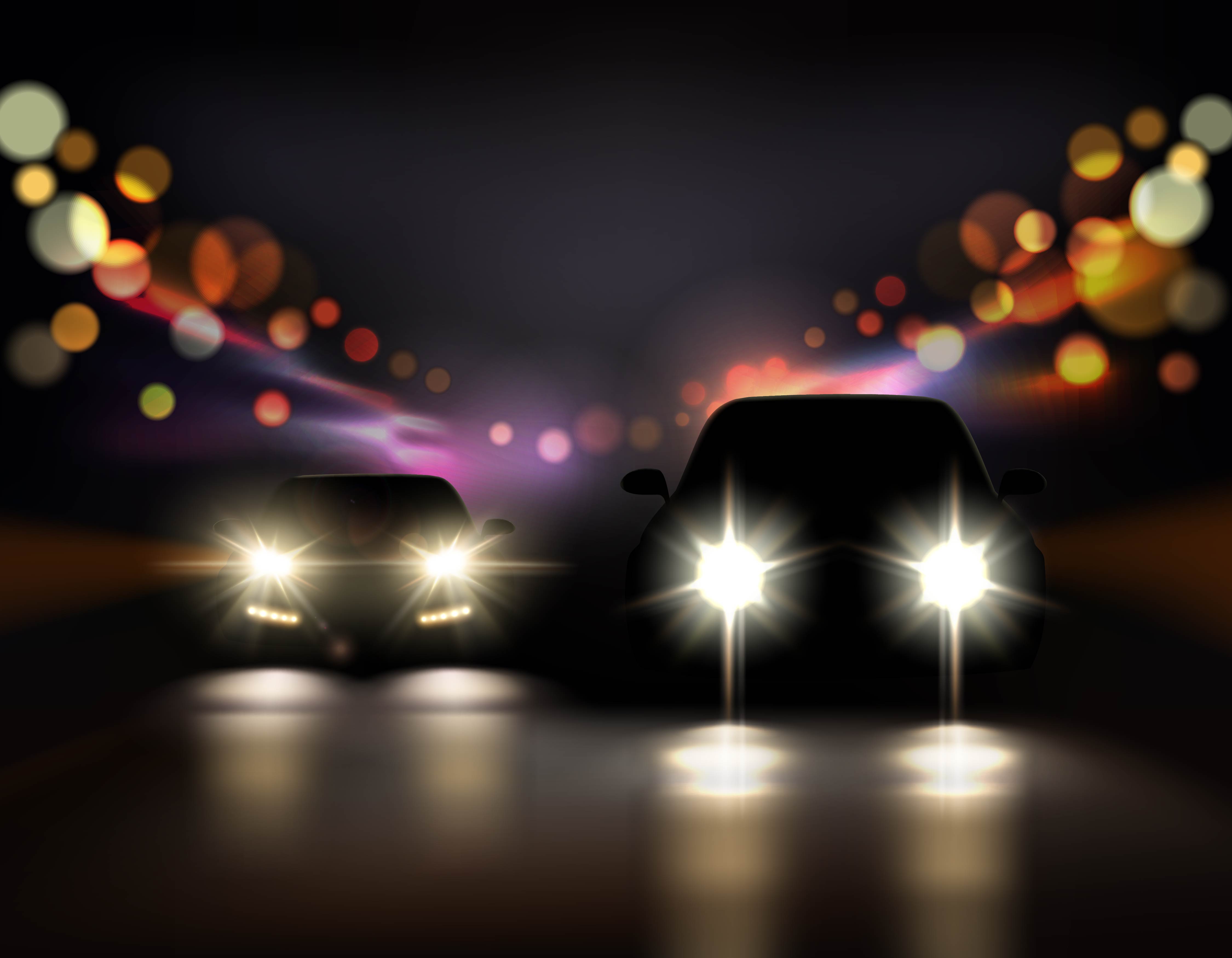 You might have heard about Suman Mehta due to her accident in 2016 involving her brand new Lamborghini Huracan. This exotic beauty was gifted to Suman by her husband, who is a prominent politician. Suman's Lambo is painted in a shade called Arancio Borealis, symbolising her husband's political party.
Shilpa Shetty – BMW i8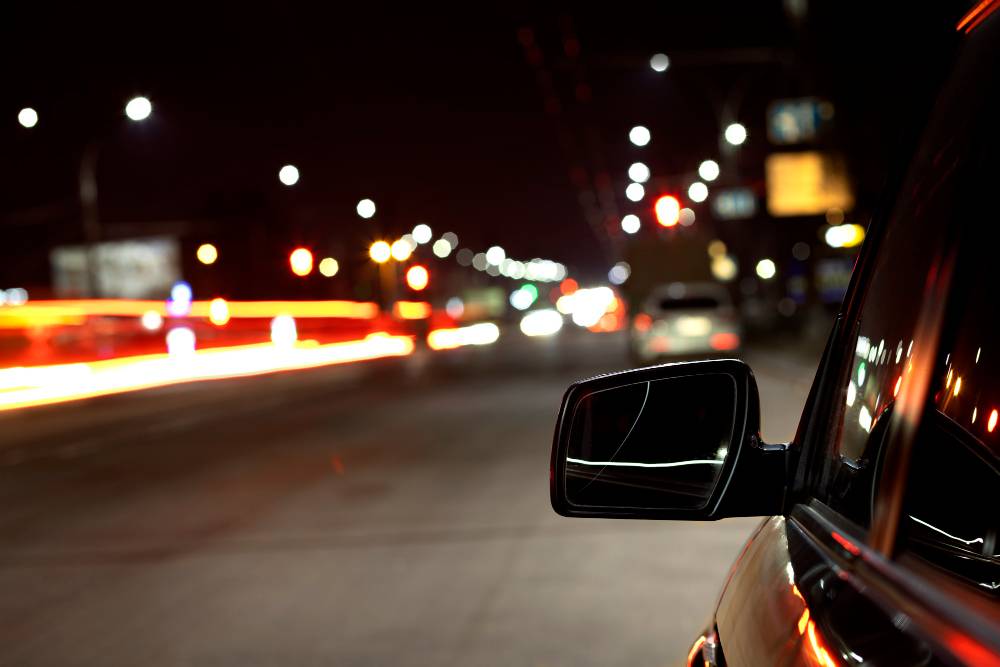 Next in line is the popular Bollywood actress Shilpa Shetty. She is regarded as one of the fittest actresses currently despite being in the industry for several decades. Apart from several other luxury cars she owns, Shilpa also owns a BMW i8 electric sportscar.
Wife of Raj Kundra, who himself is a petrolhead, she bought the BMW i8 a couple of years back and is among the few owners of this car in india. Talking about the BMW i8, it is a hybrid sportscar that produces 228 Bhp of power along with and 320 Nm of torque from its 1.5-litre turbocharged petrol engine which is assisted by two electric motors that give it a further boost of 129 Bhp and 250 Nm of torque. It can do the 0-100 km/h run in just 4.4 seconds and has a top speed of 250km/h.
Hard Kaur – Ferrari 458 Italia
Among the few women Ferrari owners of India, Taran Kaur Dhillon alias Hard Kaur is the proud owner of a Ferrari 458 Italia sports coupe. The hip-hop artist is known for superhit tracks like 'Ek Glassy', which was among her first chartbusters. The singer has also worked as an actress and playback singer in Bollywood movies.
The Ferrari 458 Italia she owns is among the last naturally aspirated V8 engined sportscars made by the Maranello based company. She bought it from the popular used car dealer Big Boyz Toyz (BBT). Talking about the Ferrari 458 Italia (which is my all time favourite car), it is powered by a mechanical marvel of a 4.5-litre V8 engine that churns out 562 Bhp of power at 9,000 rpm and 540 Nm of torque at 6,000rpm. The engine is mated to a 7-speed dual-clutch automatic gearbox. The Ferrari 458 Italia sprints from 0-100 km/h in just 3.4 seconds and has a top speed of 340 km/h.
Mallika Sherawat – Lamborghini Aventador SV
The most expensive and also the most powerful car on this list, this white Lamborghini Aventador SV is owned by none other than Mallika Sherawat. It cost about Rs 5 crore when it was bought, which is a huge some by any and all standards. The Aventador she owns is powered by a 6.5-litre V12 engine that churns out a maximum power of 740 Bhp and 690 Nm of torque which is sent to all four wheels via a 7-speed semi-automatic gearbox. The Aventador SV (Super Veloce) does the 0-100 km/h in just 2.8 seconds and has a top speed of 350 km/h.
Swati Bagga – Ferrari California T
Swati Bagga is a known woman petrolhead in India, a fraternity that is as rare as a Dodo. Hailing from Delhi, Swati owns a host of performance cars. As for her Ferrari collection, she is the proud owner of an F430 Spider and the 458 Italia while her latest prancing horse is the Ferrari California T. She also owns a BMW Z4 and a Jaguar F-Type V6S. The California T is a stylish convertible car that is no longer on sale. It is powered by a 3.9-litre twin-turbo V8 engine that produces 553 BHP of power and 755 Nm of torque. The rear wheel drive gets a 7-speed dual clutch automatic gearbox. The California T sprints from 0-100 km/h in just 3.6 seconds and has a top speed of 315 km/h.
Sheetal Duggar – Lamborghini Huracan
India is currently among the few markets where Lamborghini is more scoring more sales than Ferrari. Increasing the Raging Bull's pride is Sheetal Dugar, a 40-year-old lady from Kolkata who became the first Indian woman to buy a Lamborghini Huracan. Her car is finished in a custom shade of Oro Elios, a variant of Gold. Talking about the smaller bull from Sant'Agata, the Huracan is powered by a 5.2-litre V10 engine that produces 610 Bhp of power at 8,250 rpm and 560Nm of torque at 6,500 rpm. The Huracan can sprint from zero to 100 km/h in 3.2 seconds and has a top speed of 325 km/h.