Supercars are usually associated with men. However, now the times are changing, gone is the era when sports and expensive cars were only owned by men. Now, women are also buying and driving supercars. Today we list 7 women that own a supercar.
Mamta Mohandas- Porsche 911 
Mamta Mohandas is a popular Malyalam actress. She is also a singer and producer. She recently took delivery of a Porsche 911 Carrera S sports car. The 911 was finished in Racing Yellow paint shade. She took the delivery of the 911 along with her parents. The Carerra S variant is priced around Rs. 1.84 Crores ex-showroom. It is powered by a 3.0-litre twin-turbocharged petrol engine that produces 450 Bhp and 530 Nm of peak torque. It can hit a ton in just 3.5 seconds.
Also read: 10 DC Design cars & how they look in the REAL world: Maruti Swift to Mahindra XUV500
Suman Mehta- Lamborghini Huracan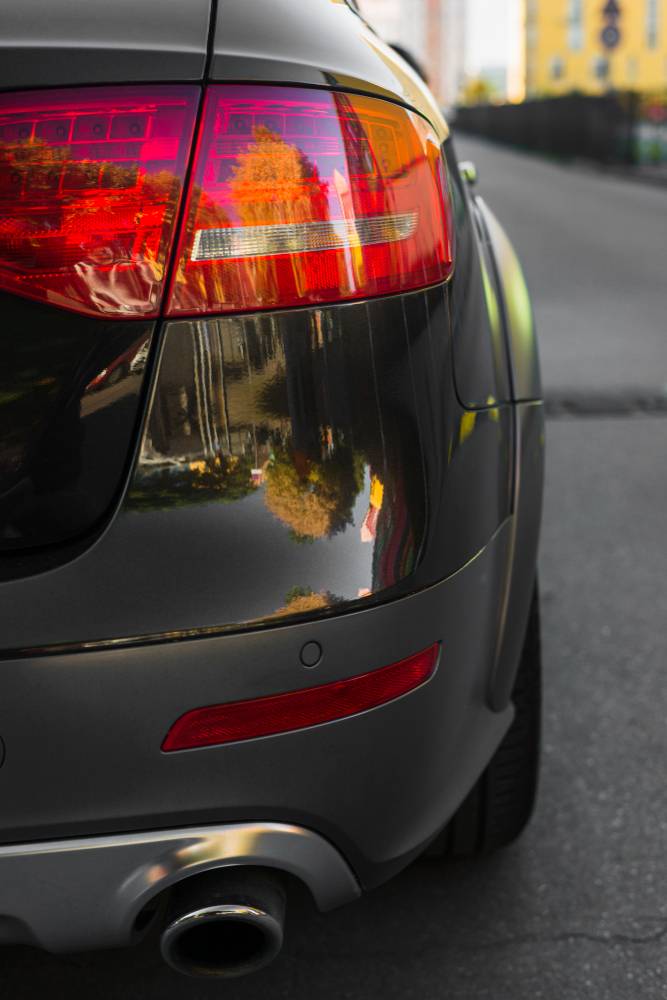 The second one on our list is Suman Mehta who got famous on the internet because of her accident. Her brand new Lamborghini Huracan was involved in an accident with an auto-rickshaw. The sports car was gifted by her husband who is a well known BJP politician. The Huracan was finished in Arancio Borealis, which resembles BJP's sign.
Mallika Sherawat- Lamborghini Aventador SV
Mallika Sherawat owns one of the most brutal supercar. It is the Aventador, the flagship of Lamborghini. The Aventador is known to be one of the last old school supercar as it still comes with a massive 6.5-litre, naturally aspirated petrol engine that is mated to a single-clutch 7-speed automatic gearbox. It has one of the most ferocious and dramatic gear shifts. The engine produces a max power output of 740 bhp and a peak torque output of 690 Nm. It has a top speed of 350 kmph and can hit a ton in just 2.8 seconds.
Sheetal Duggar- Lamborghini Huracan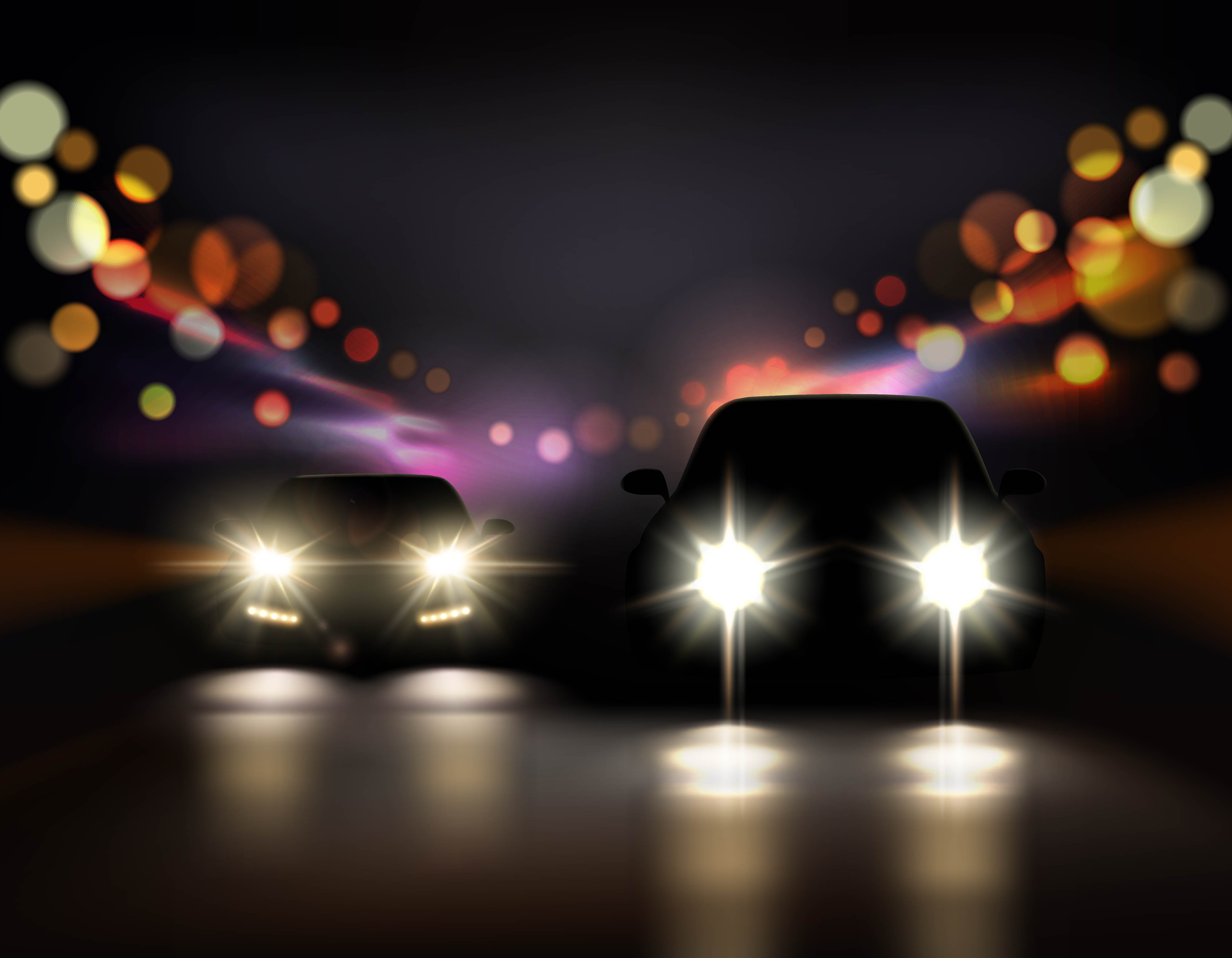 Sheetal Duggar was the first woman to become an owner of the Lamborghini Huracan. The sports car was gifted to her by her husband who is a businessman. Huracan is currently the most affordable Lamborghini that you can buy but it still costs Rs. 3 Crores. Sheetal's Huracan is painted in Oro Elios and is powered by a naturally aspirated V10 that produces 610 bhp of max power and 560 Nm. It has a top speed of 325 kmph and you can hit 100 kmph in just 3.2 seconds.
Hard Kaur- Ferrari 458 Italia
Taran Kaur Dhillon aka Hard Kaur is a well known Indian rapper. She owns one of the most beautiful Ferrari, the 458 Italia. She bought it through Big Boy Toyz. The 458 Italia comes with the last naturally aspirated V8 engine that Ferrari produced. It is also one of the best sounding engines in the automobile industry. The engine produces 568 bhp and 540 Nm. It has a redline of 8,000 rpm!
Swati Bagga- Ferrari California T
Swati Bagga is a well-known petrolhead so it is not a surprise that she owns a Ferrari California T. The sports car is finished in Ferrari's iconic red colour.  It is powered by a twin-turbocharged V8 that puts out 553 bhp and 755 Nm. Swati also owns other Ferraris such as F430 Spyder and 458 Italia. Moreover, she also owns  BMW Z4 and a Jaguar F-Type V6S.
Shilpa Shetty- BMW i8
BMW i8 was one of the first hybrid sports cars in the world. It is powered by a  1.5-litre turbocharged petrol engine that is mated with two electric motors. Combined, they produce 357 bhp of max power and 570 Nm of peak torque. It has a top speed of 250 kmph and can hit a ton in 4.4 seconds. Shilpa Shetty owns a BMW i8.
Also read: Upcoming 2022 Maruti Suzuki Vitara Brezza rendered