In the past we have come across videos of several road rage incidents. One such video has now gone viral on the interner where a woman is seen thrashing another woman during a fight at a toll plaza in Maharashtra's Nashik. To be specific, the incident took place earlier this week at Pimpalgaon Toll Plaza on the Mumbai-Nashik highway. In this video, a lady can be seen slapping a toll plaza staff who is also a woman.
A shocking incident has come to light that a fierce fight took place between women at the Pimpalgaon toll booth near Nashik. @IGPNashikRange pic.twitter.com/1PwGTugSqo

— 𝕄𝕣.ℝ𝕒𝕛 𝕄𝕒𝕛𝕚 (@Rajmajiofficial) September 15, 2022
The video has been shared on Twitter by many users and it was also shared on many other social media platforms. According to reports, the incident happened on Wednesday this week. The woman wearing the saree is a commuter and had come to the toll plaza in her car with her husband who is a CRPF Jawan. The other woman wearing the blue shirt over her saree is the toll booth employee. The Pimpalgaon toll booth oly has women staff for toll collection. According to the report, the lady approached the toll plaza in her car with her husband and wished to be exempted from paying the toll.
Also read: Mahindra XUV900 Coupe: New Details Surface
It looks like woman staff at toll booth refused to let the car go without paying the toll. Both women got into an argument and the heated argument over the toll soon led to a physical fight. As seen in the video, both women can be seen pulling each other's hair and are also slapping each other. Both of them can be seen abusing each other as well. People passing by the road stopped and other toll booth staff gathered around them and tried to intervene both women. Some onlookers even recorded the whole fight on camera and uploaded it on social media.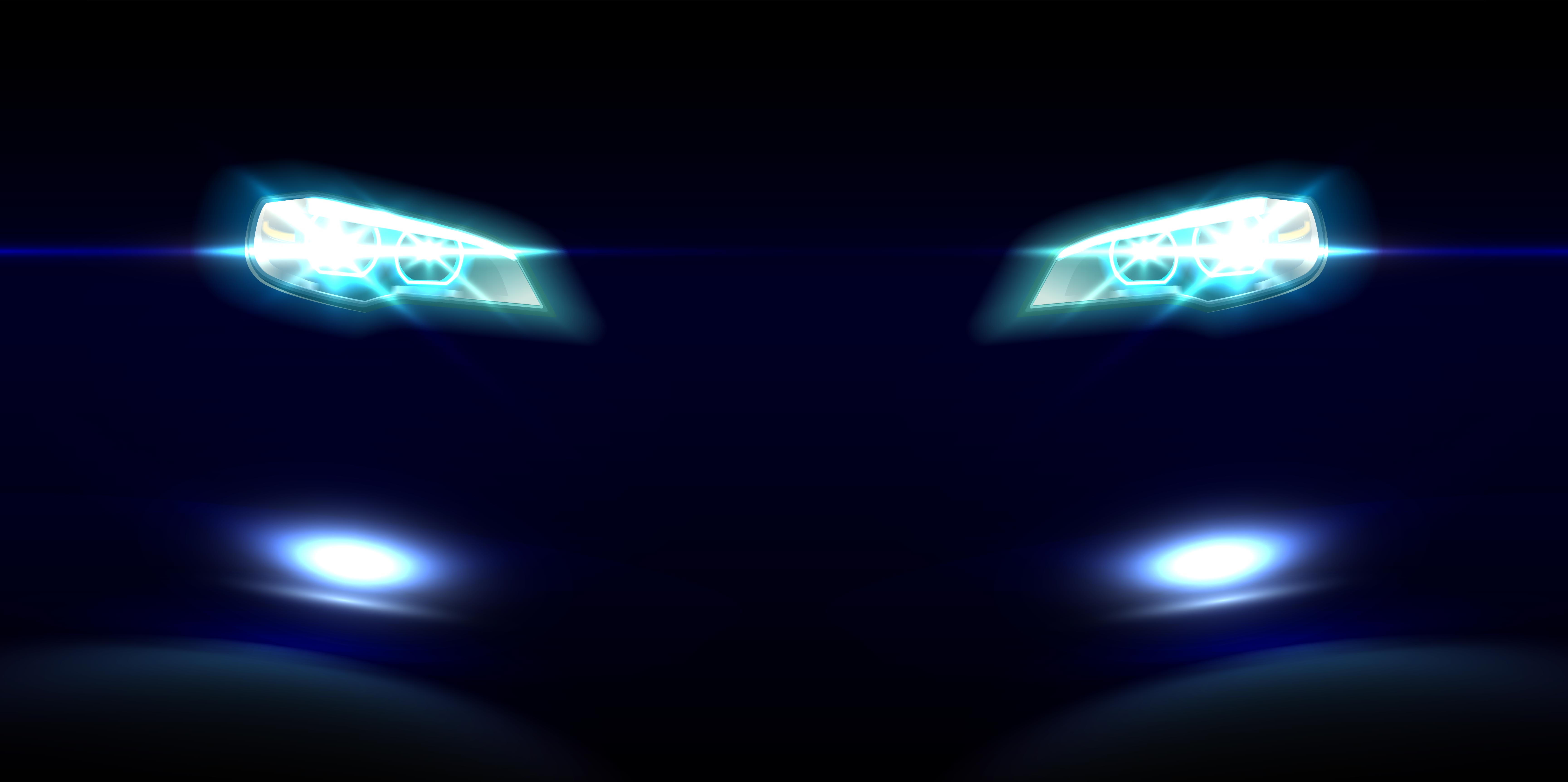 One of the women staff can be seen pulling the woman away from the commuter to end the fight. The video of two women fighting got viral on the internet within half an hour. Locals say that such incidents are quite common at the Pimpalgaon toll booth. Recently, a  car that is used by Superintendent of Police was stopped at the toll and one of the staff had got into an argument with the driver. Police also came across the video lately and has launched a probe. This is not the first time we have heard about a fight at a toll plaza in India.
We have seen many politicians and leaders getting into fight with toll plaza staff. In most of the incidents, the politicians or people who are at power refuse to pay toll charges. We have even heard about these incidents ending up in fist fights and even shootouts. Recently 13 tractors that probably belong to sand mafia in Uttar Pradesh broke boom barrier at a toll plaza in Agra. Toll plazas are a common sight on our highways. These plazas create a lot of traffic jam and at times increase the overall travelling time. Things have not improved much even after the introduction of fastags. Government is currently looking at a new method of toll collection which is an advanced version of current fastag.
Also read: 10 DC Design cars & how they look in the REAL world: Maruti Swift to Mahindra XUV500