Looks, they say, can be deceptive. And this deception, practiced by counterfeit auto parts makers, is responsible for one in five road accidents in India. According to the Authentication Solution Providers' Association (ASPA), these counterfeit products are manufactured to 'look' exactly like a genuine part, but without conforming to any of the strict performance parameters the OEMs boast of. In short, this "22,000 crore industry" profits by playing a game of Russian Roulette with car-owners' lives.
Let's take a simple example. The brakes of your car have a certain specified braking distance. Using counterfeit brake pads –made from inferior sawdust material, by the way – changes what would have been a fender bender into a serious accident that could lead to major injuries or even death. Similarly, counterfeit lights are prone to failure, don't cut through the dark as well as originals, and there is the fire risk too. No matter what the fake parts are, using them is always a safety hazard.
None of us are strangers to the "thora idhar udhar chalta hai" attitude many have towards auto parts. It's time to understand that the consequences of this attitude are a serious risk to you, your family, your car, and everyone around you on the road.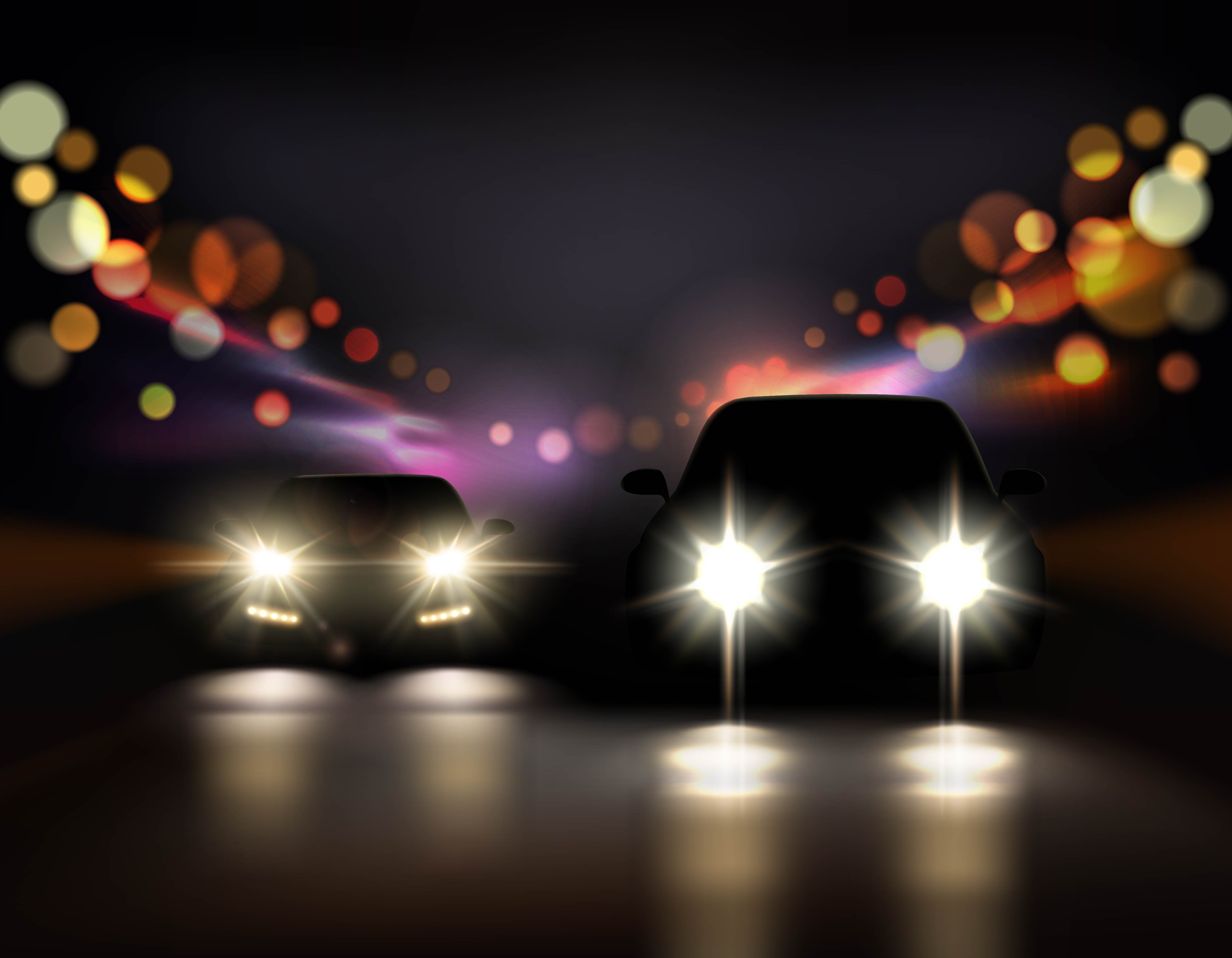 Counterfeits in India: A Scary Situation
In 1998, the Global Anti-Counterfeiting Group [GACG], which has 50 countries as members, decided to come together to host World Anti-Counterfeiting Day. For 22 years, this group has pulled out all stops to raise awareness about the perils of buying products that are not genuine, and yet counterfeiting thrives. In fact, it might be getting worse.
According to ASPA, the counterfeit auto parts industry has been growing at a faster rate than sales of the car and bike industry. The total auto spares market in India is estimated to be Rs 67,471 crores, of which the fake parts market makes up almost 33 percent at 22,000 crores.
The growing second-hand market for bikes and cars is further exacerbating the problem. Owners of used cars and bikes are more likely to look for a cheaper alternative to OEM parts.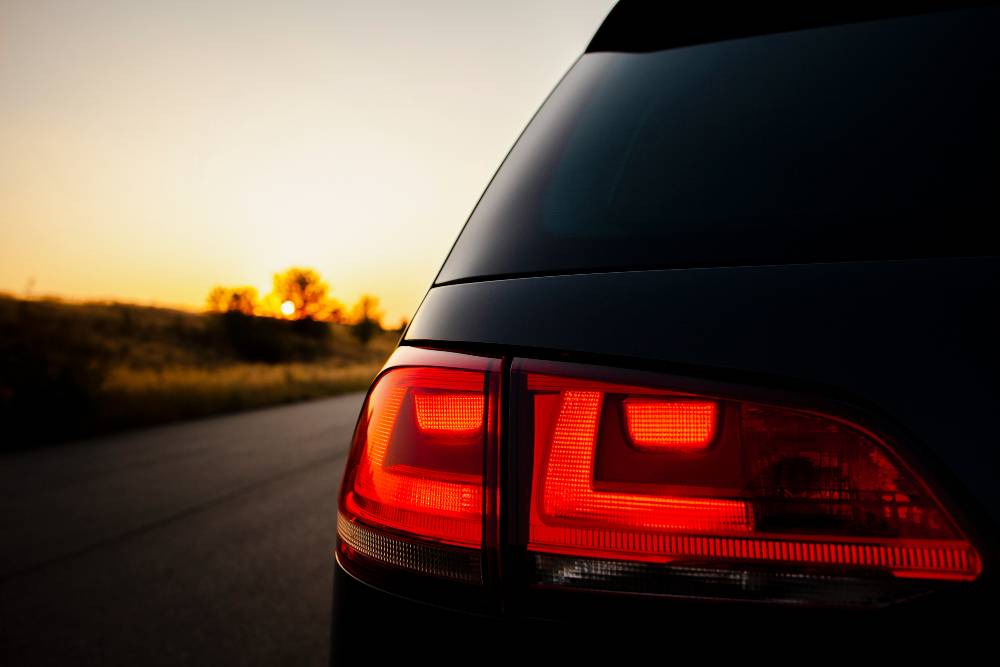 All of this means that, statistically speaking, there is a chance that one in three cars/bikes might be running with brakes that might not stop it within its specified braking distance. Isn't that scary?
Hyundai Mobis: Leading from the Front
Hyundai Mobis, the manufacturer of genuine parts and accessories for all Hyundai cars, has been at the forefront of promoting the use of genuine parts. It has been running awareness campaigns and has an innovative MRP label with security features for all its products that make it easy for customers to spot genuine parts and accessories.
What's more, Hyundai Mobis offers the widest range of reasonably priced parts and accessories to eliminate any need for cheap alternatives. Best of all, Hyundai Mobis parts are easily available, with zero-wait time, across the country at every Hyundai Authorized Service Centres and Workshops.
To mark the 22ndWorld Anti-Counterfeiting Day on June 10, Hyundai Mobis has just launched an awareness campaign — THORA IDHAR UDHAR CHANGES EVERYTHING — on its Social Media Pages. The campaign highlights the dangers of compromising on genuine parts and urges buyers to choose Hyundai genuine parts and accessories.
Counterfeit car spares come at a price. Not only do they impact the performance of a car but they also jeopardize lives. As a customer-centric brand, Hyundai Mobis constantly emphasizes the importance of using genuine parts and accessories. Through our solid nationwide network, we ensure that our customers never have to settle for anything but genuine.
Spotting Hyundai genuine parts is quite easy with their Product MRP label which has built-in security. For details, click here.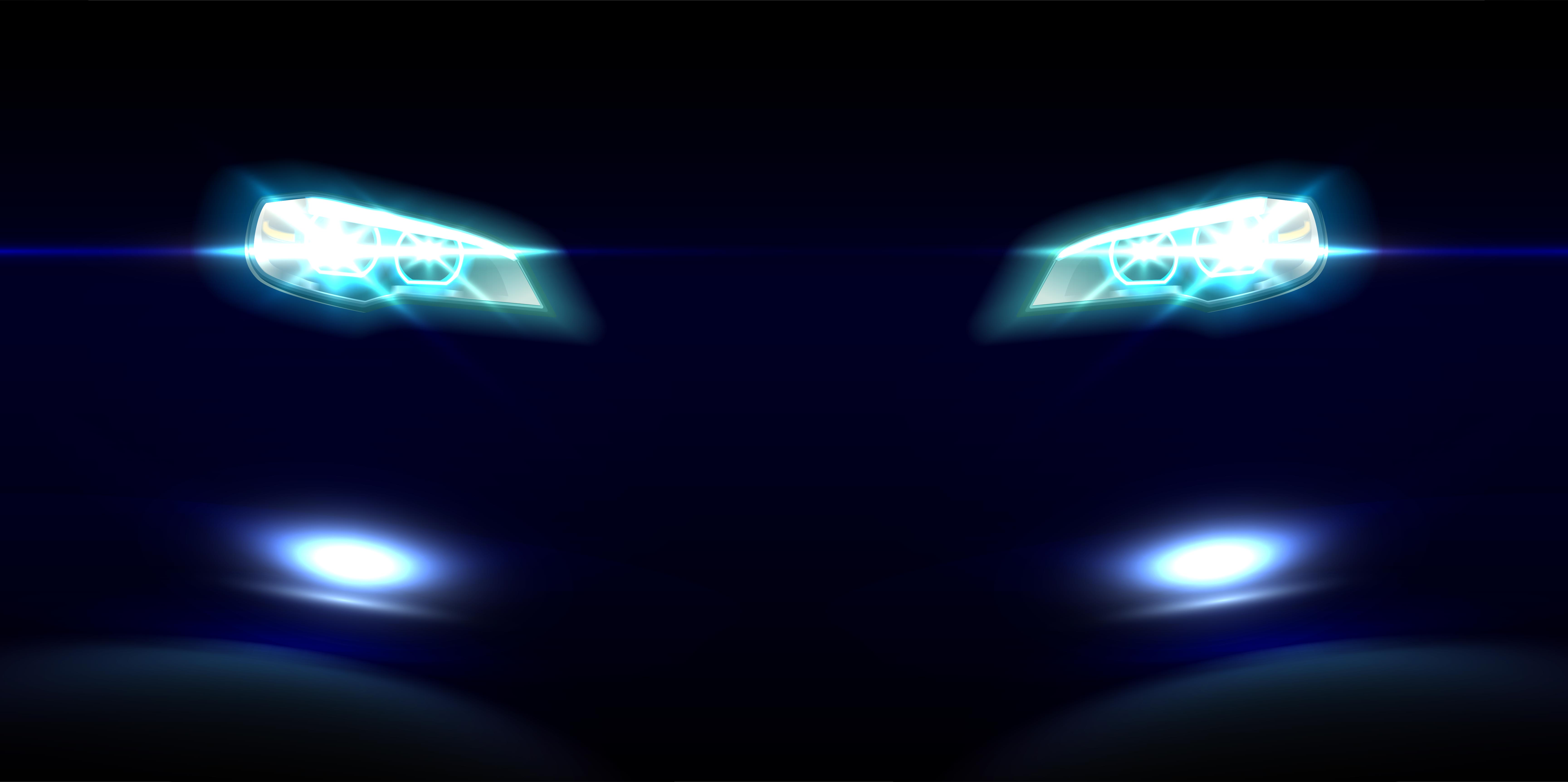 In addition, here are some of the general tips to help you spot counterfeit parts:
Quality of Packaging: Genuine parts usually has a high-quality packaging with some 'security' feature built into the label.
Typos and Errors: Yes, spelling and grammar often offer clues to the genuineness of a part. Look closely at the printing on both the package and the instructions. If there are typos or misspellings, inspect the part carefully. It may be a counterfeit.
Comparison with Existing Part: You could do a quick comparison with the part you are replacing. Some of the things to compare are the logo markings and the build quality of the product.
Price Comparison: Often the price itself hints at the genuineness of the part. If the price is significantly lower than what it would normally cost, it is quite likely that the part is not genuine. The genuine parts for your Hyundai car come under the brand name Hyundai Mobis and their prices can be checked by calling up any authorized Hyundai service centre or visiting their website – HyundaiMobisIN.com
The Pledge
So, as the World Anti-Counterfeit Day approaches, you really have to ask yourself: is it worth risking your life and limb just to save some money? The answer, if you are honest [to yourself] and responsible [towards others], will definitely be a NO.
Let's take the pledge to do the right thing, and only buy genuine parts.
For information on Hyundai genuine parts and accessories by Mobis, click here. You can also download Hyundai Genuine Accessories mobile app to view and enquire about the range of accessories by Mobis.
Android, click here – and for iPhone,  click here.