Hummer SUV is normally associated with US Army. It was used as their official vehicle to transport personnel from one place to another. It was a rugged looking utilitarian vehicle. Later, due to its rugged looks, it became popular and the civilian version of the same was launched. Hummer has evolved over the years and it has now become an electric SUV like many others. Here we have a video that shows a very unique Hummer H1 from UAE. What is so special about this Hummer H1? Well, this is the world's biggest Hummer H1. How big? Let's check the video to find out.
The video has been uploaded by Iamautomotivecrazer on their YouTube channel. This Hummer is called Hummer H1 X3 as this is three times more bigger than a standard Hummer H1 SUV. The SUV seen here in the video is currently on display at the Off-Road History Museum in Al Madam, UAE. The Hummer H1 is 6.6 metres tall, 14 metres long and 6 metres wide. Best part about this Hummer is that it not just there as a show piece. It is a fully functional scaled up model of a regular Hummer H1.
Also read: 10 DC Design cars & how they look in the REAL world: Maruti Swift to Mahindra XUV500
The SUV belongs to Sheikh Hamad bin Hamdan Al Nahyan also known as Rainbow Sheikh. He is known for his love for cars and has an large collection of cars in his garage. Rainbow Sheikh is a billionaire and he has been spending his money on rare cars and custom modifications. The Hummer H1 that is seen here in the video is one such project. The Museum where the Hummer is currently on display is actually owned by Sheikh Hamad bin Hamdan Al Nahyan.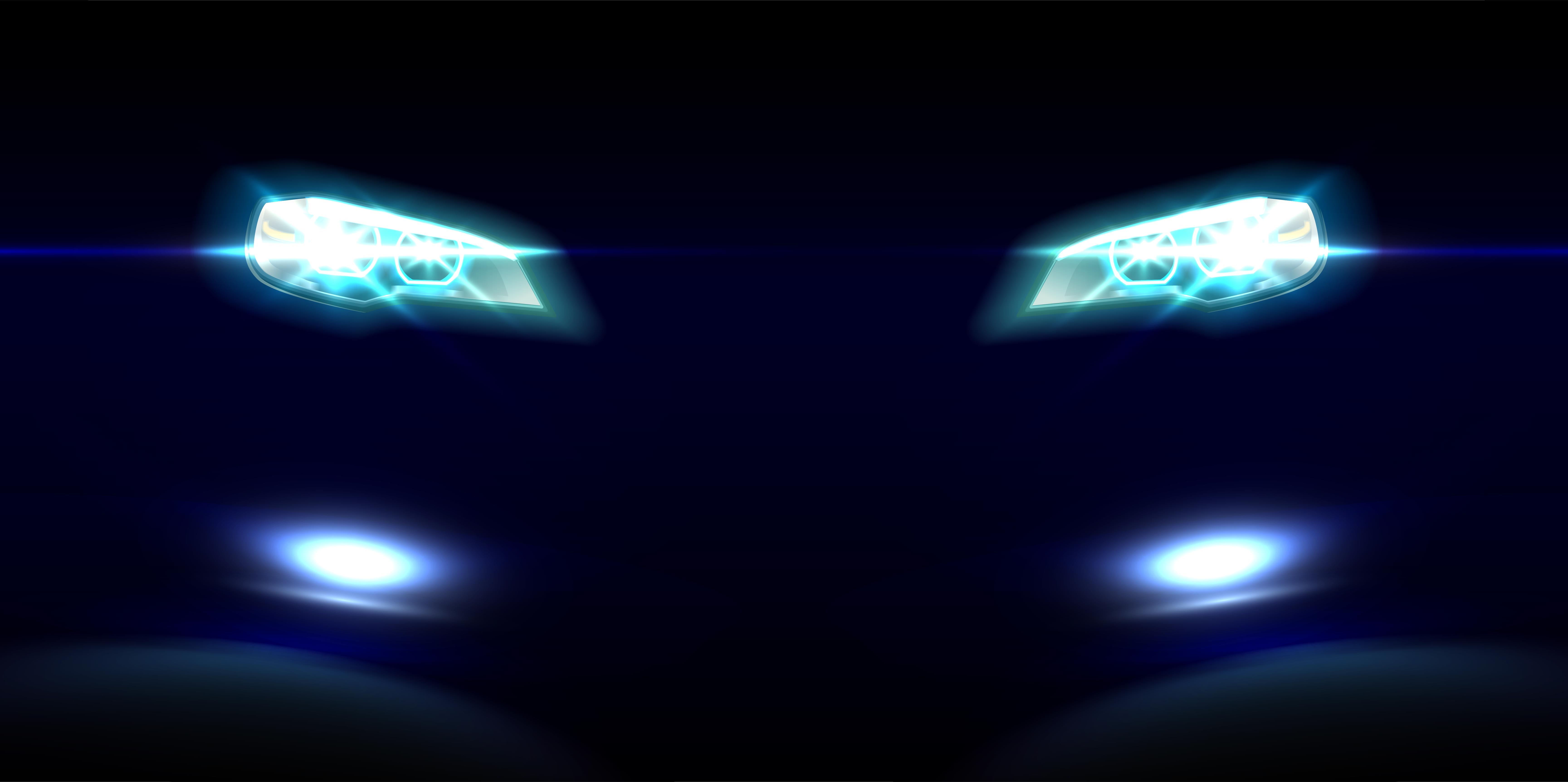 The Hummer has been a custom build project and it has been designed to look exactly like the original hummer. Thick metal sheets and other components. The wheels and tyres for instance are taken from an amphibious vehicle that is used by the US Army. The frame of the car is totally built from metal and the body is built on it. The Hummer H1 is actually being designed as a house on the inside where it will have all facilities like bedroom, kitchen, bathroom and so on.
The vlogger gives a quick tour of interiors . The work on this Hummer is not finished yet. Entry into the car happens through a ladder that is neatly placed under the body. There are pipelines for supplying water inside the car and there are also gauges for checking pressure in the tyres. This huge Hummer H1 as mentioned above is fully functional and there is a video available online where the SUV is seen on the road. It was taken when the Sheikh was actually bringing the car to the museum. This large Hummer H1 or Hummer H1 X3 uses not one but four diesel engines. Vlogger mentions that the engine on this SUV is also borrowed from a vehicle that American Army uses. This is not the first time Sheikh Hamad bin Hamdan Al Nahyan has done something like this. He also made world's biggest Willys Jeep.
Also read: Upcoming 2022 Maruti Suzuki Vitara Brezza rendered