A large SUV is something that commands a lot of respect. The ones mentioned below are on another level altogether. Here are the biggest and baddest SUVs you can buy across the world.
Conquest Knight XV
The Knight XV is Conquest's' flagship vehicle. It is a hand crafted luxurious armored vehicle. Production is limited to only 100 units. Each example takes 4000 hours to build. The XV can be had in both petrol & diesel guise. The petrol engine is a 6.8 liter V10 making 326 Bhp & 578 Nm. The diesel is a 6.7 liter V8 making 300 Bhp & 895 Nm. The vehicle offers 6 leather seats which are electrically adjustable, a wool carpet, suede finish, ambient lighting & dual screens. There are a lot of options to customize the XV to suit everyone's needs. It weighs a massive 5.9 tons. Prices start at Rs 4.2 crores. 
Mercedes G63 6×6 AMG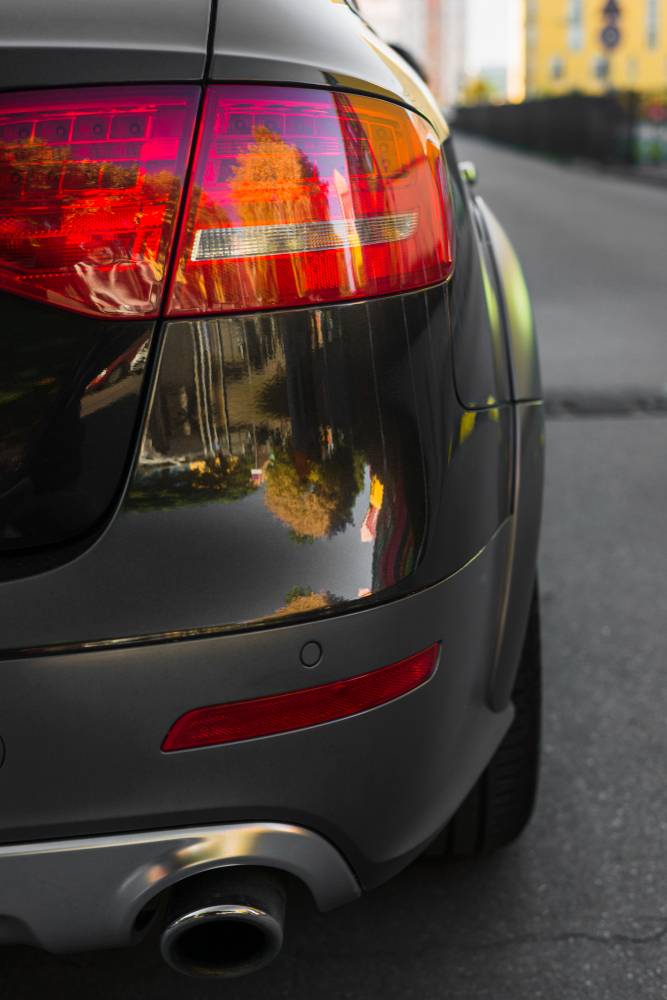 This is the largest & wildest SUV made by Mercedes Benz's road car division. It is produced in limited numbers, each costing about Rs 3.6 crores (excluding duties & with current conversion rate). This beast started life as a G320 CDi for the military. This one however gets a large 5.5 liter twin-turbocharged V8 from AMG making 536 Bhp &  760 Nm. It tips the scales at 3775 kgs. What makes the 6×6 stand out is the fact that it has all 6 wheels that are driven, 5 differential locks & massive 37 inch tyres. It has a ground clearance of 460 mm & water wading depth of 1000 mm. Due to its massive size, there are 2 fuel tanks present incase you want to go for a long spin.
Paramount Marauder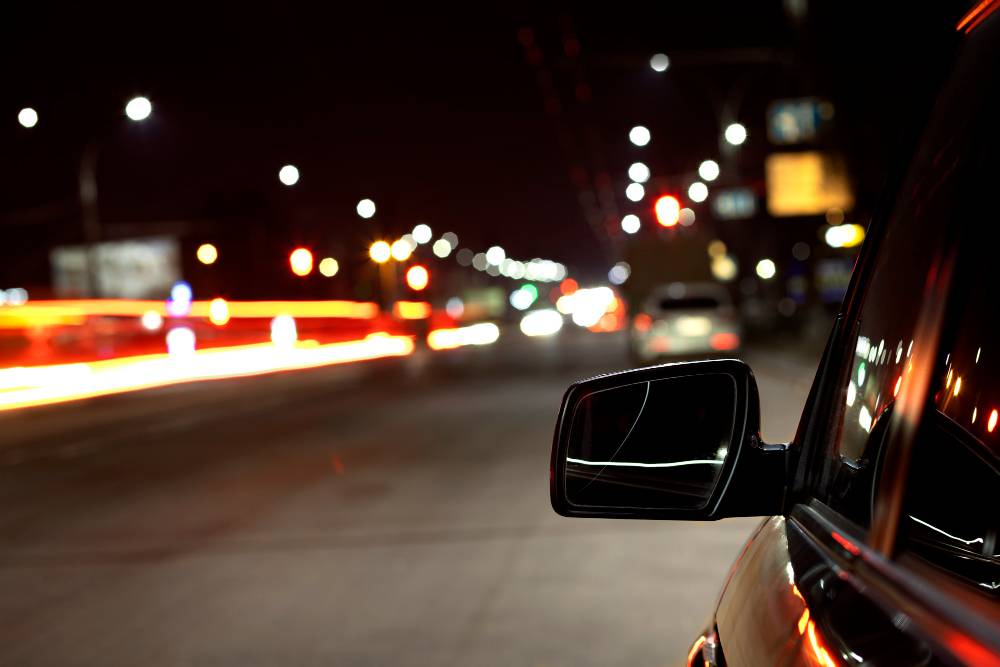 The Marauder is termed as the 'most unstoppable vehicle' by Top Gear UK. It is an armored vehicle that has compliance to B7 level of ballistic protection. It is powered a turbo diesel engine making 285 Bhp & 970 Nm. Its seating configuration is for 2+8 people. It has front, centre as well as rear differential locks. With a ground clearance of 400 mm & a water wading capability of upto 900 mm, you can take it anywhere without any hassle. The vehicle can operate in temperatures between -20 degress & +50 degrees C. With an additional winter kit, this can be reduced to -45 degrees C. Its kerb weight is between 11 & 13 tons depending on the options chosen. Base price starts at Rs 3.20 crores.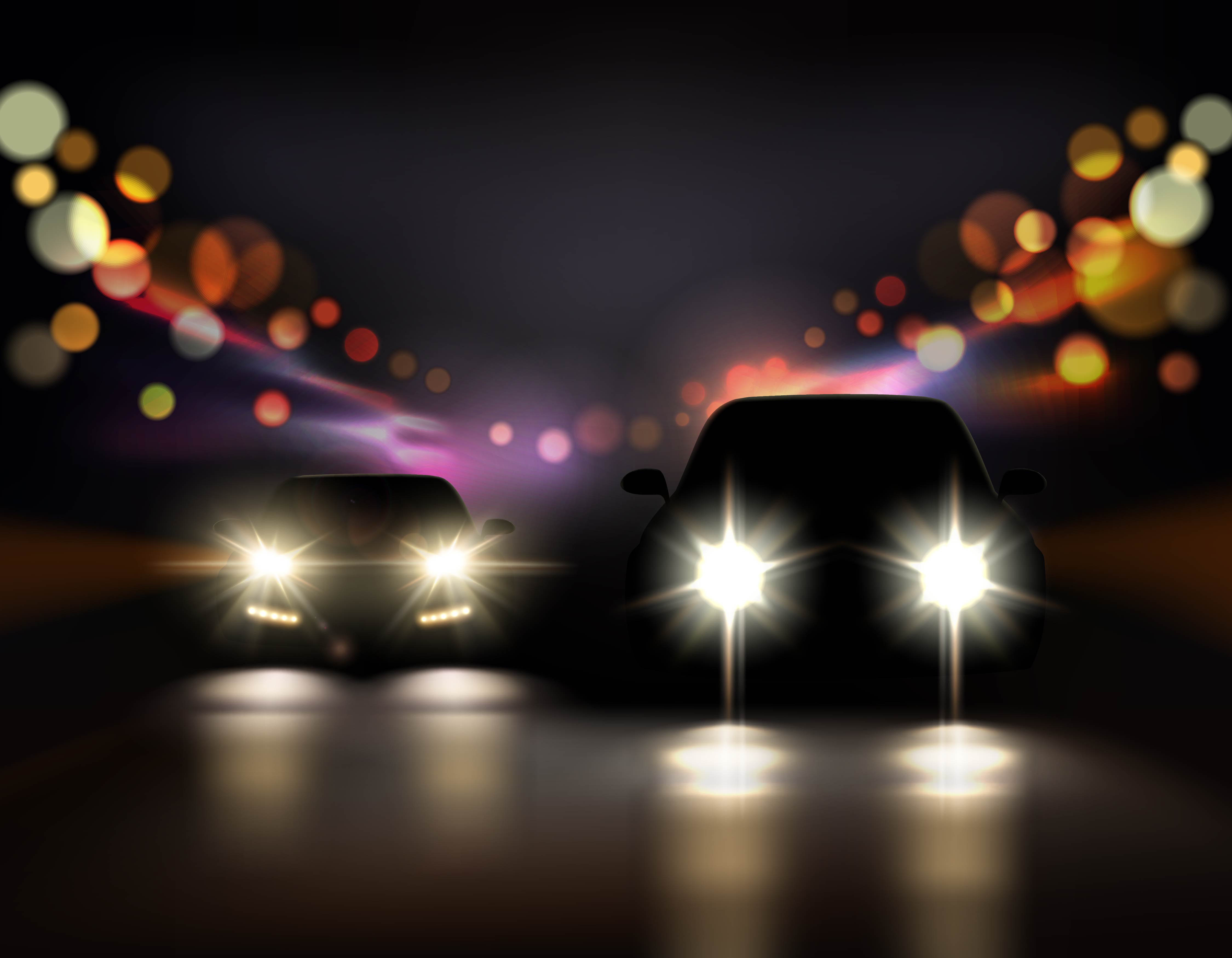 Karlmann King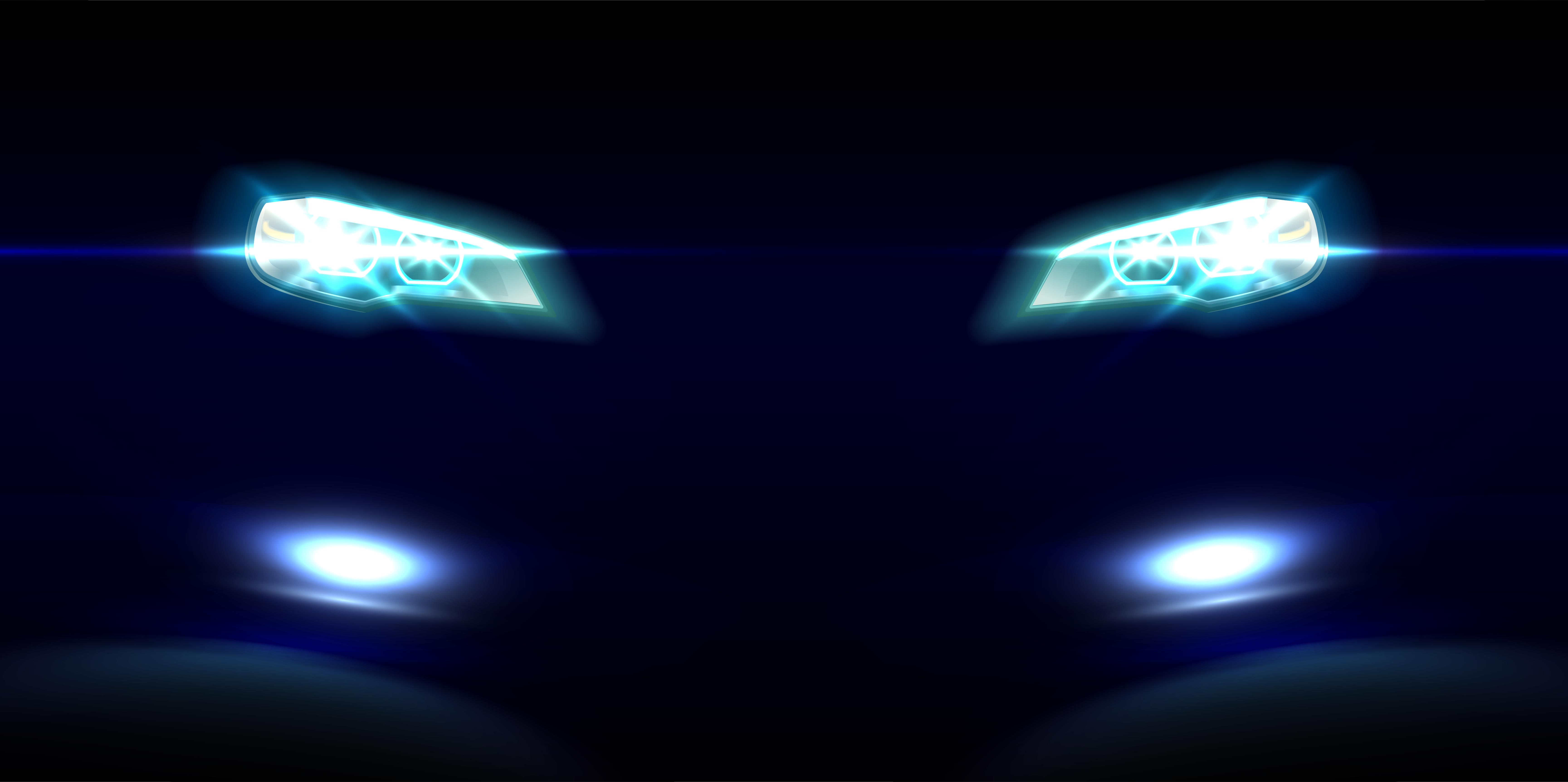 This mega SUV made its debut at the Beijing Autoshow.  Designed by IAT Design for a company called Unique Club, the company will build 10 examples of this bad ass SUV, each priced at an eye watering Rs 12 crores (keeping current exchange rates in mind). The King is based on a Ford F-450 Super Duty pickup & is powered by a 6.8 liter V10 making 362 Bhp & 620 Nm. The King seats only 4 people, but spoils them with shiploads of alcantara & wood.
Conquest Evade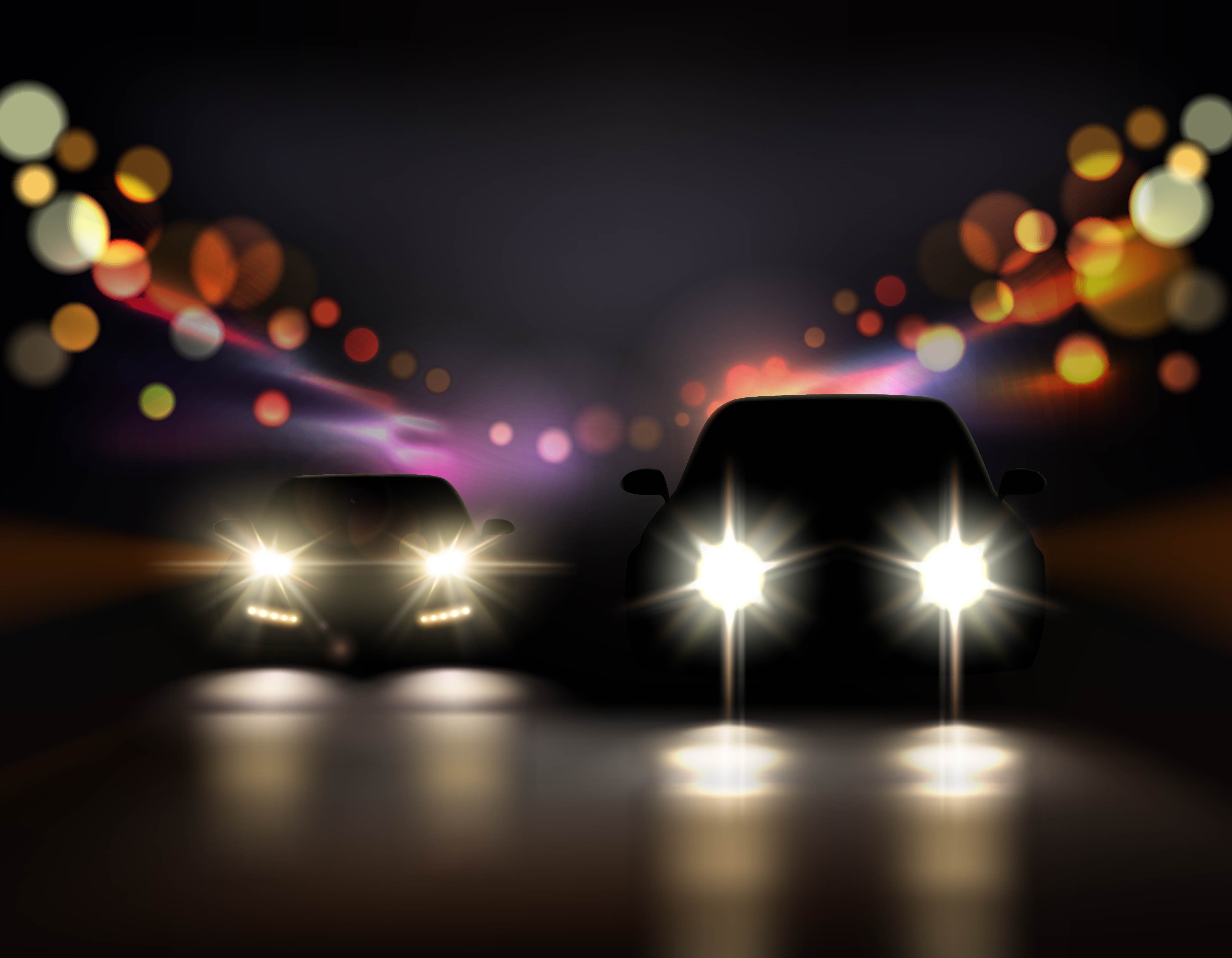 The Evade is Conquest's first unarmored vehicle. The vehicle was officially of sale in India at a price tag of Rs 8.5 crores. The vehicle is based on the Ford F550 Super Duty & has a body made up of a blend of aluminium-mild steel. The Evade has 2+2 seating. Standard features include air suspension, 360 degree roof mounted lights. It can be had with either petrol or diesel engines & comes equipped with 4wd.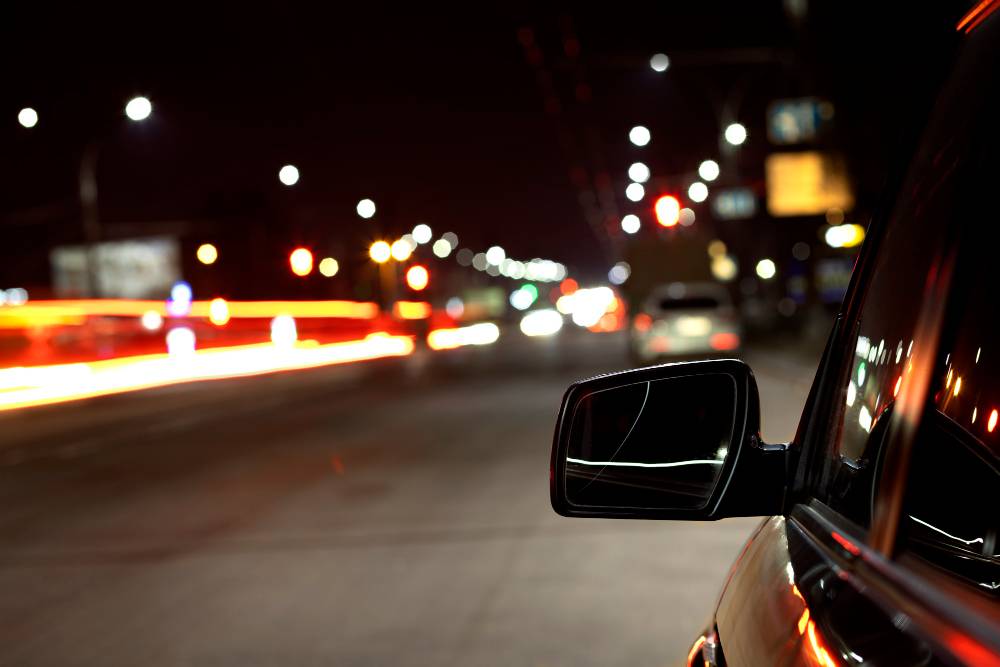 Renault Sherpa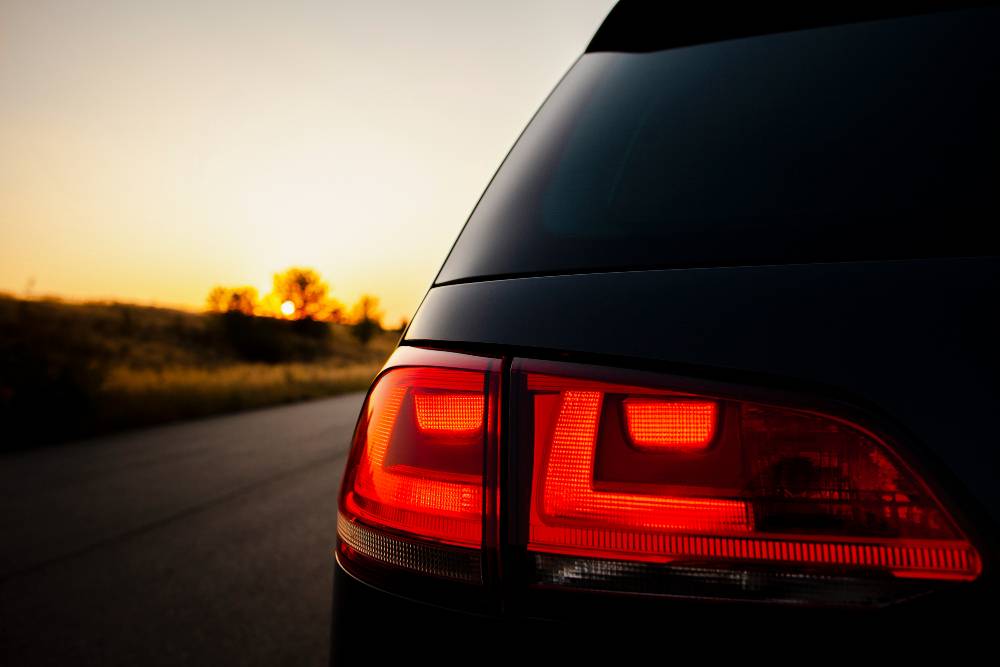 The Sherpa started life as a military vehicle. Available only on special order, the vehicle can be bought in Russia, Africa & the Middle East. It can be had as a station wagon or a pick up, depending upon need. Powering it is a 4.8 liter diesel engine producing just 215 Bhp but a healthy 815 Nm of torque. It has large 34 inch tyres. It has 400 mm ground clearance & an approach angle of 40 degress. It costs about Rs 1.8 crores.