Electric cars are said to be the future of mobility and many countries around the world have already adopted the idea of electric cars. The Indian market, however, is still warming up to electric cars and it will still take years for the electric cars to become widely accepted here. While there are a few pure electric cars that can be bought in the Indian market but the extremely high price tag keeps the buyers away. Chinese automobile giant, Great Wall Motors (GWM) will officially enter the Indian market this year and they will offer the most affordable electric car in the world!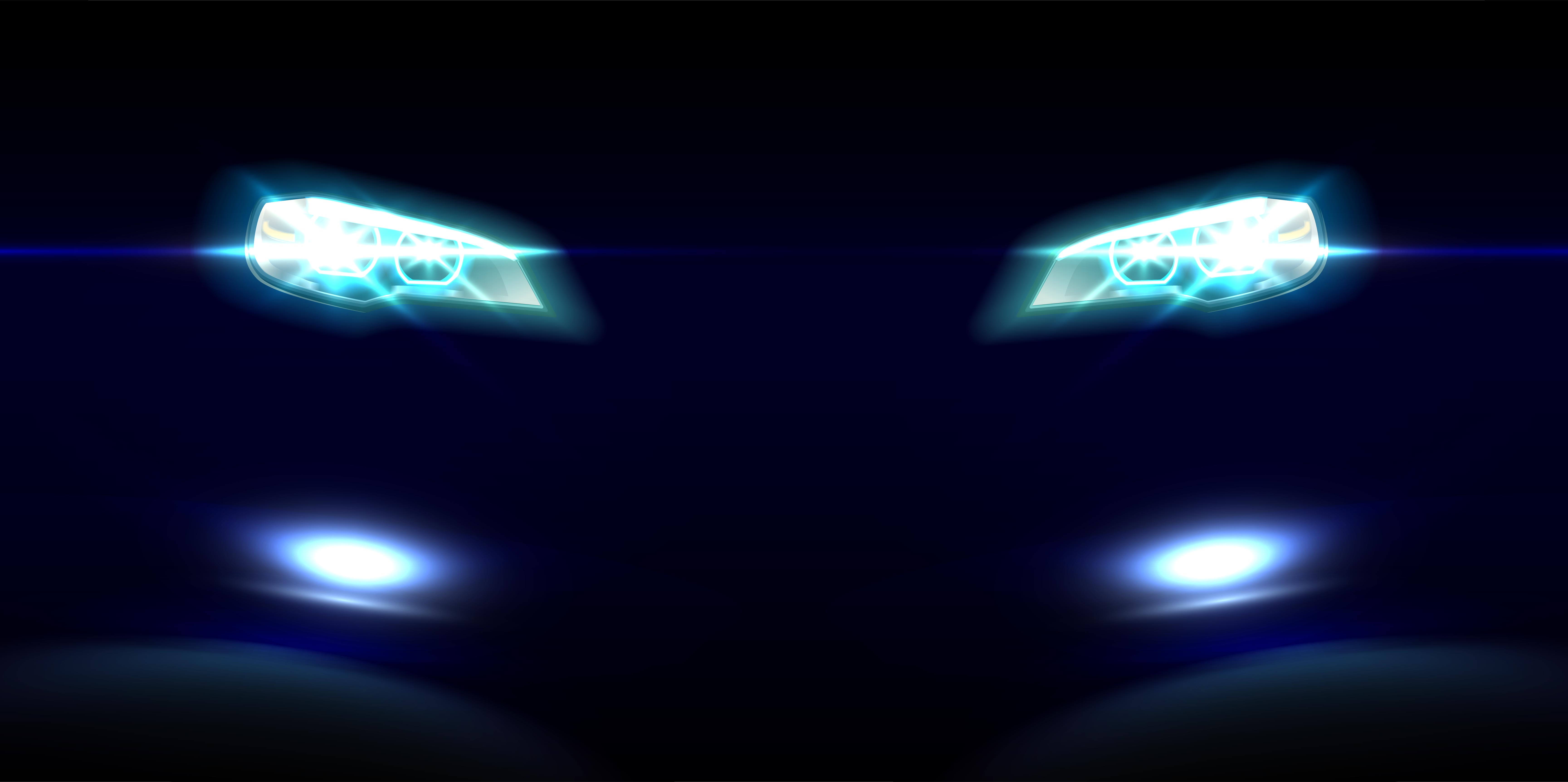 GWM is known for its range of pick-up trucks in China. The brand also has a lot of sub-brands that manufacture vehicles under various brand names. It includes manufacturers like Haval, Wey, Ora and Great Wall Pickup. GWM will participate in the 2020 Auto Expo and will showcase their upcoming range of products. The most interesting car that the manufacturer will bring to the Indian market is the Ora R1 electric, which is dubbed as the most affordable electric car in the world. Other than the Ora R1, GWM will also launch SUVs like the Haval H6 and the H9, which will be launched under a different brand in the market.
ORA R1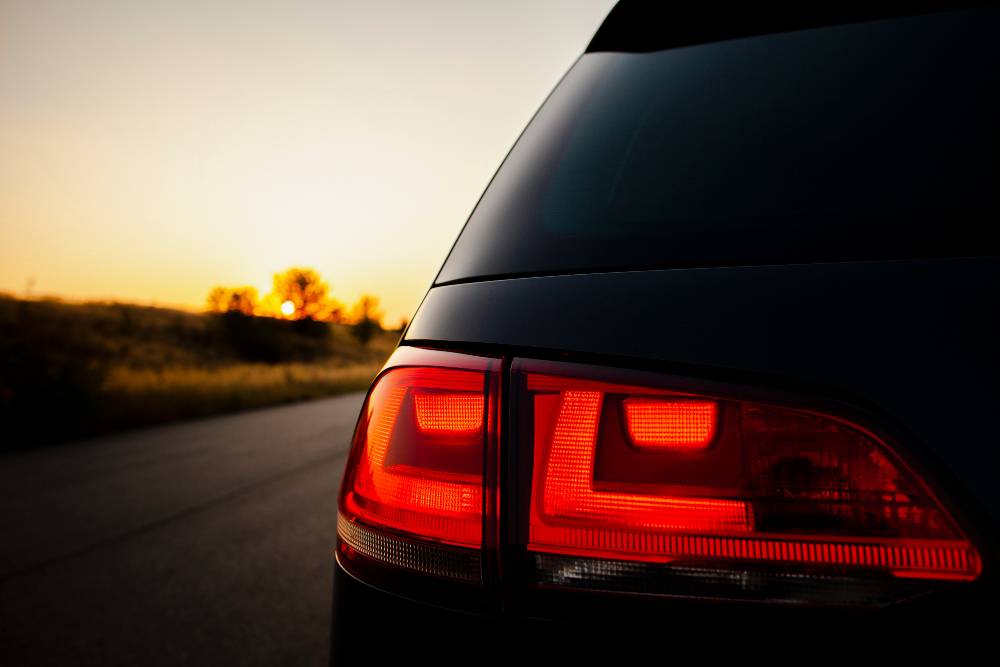 The ORA R1 will also become the most affordable electric car in the Indian market when launched. Since the most important factor of an electric vehicle is its range, the ORA R1 will get a massive range of 351 km. It comes powered by a 35 kW electric motor. In China, the small electric car is priced between 59,800 and 77,800 Yuan, which is roughly around Rs 6 lakhs and Rs 9 lakhs.
The car will be displayed at the 2020 Auto Expo that is scheduled to happen to happen in February this year. The brand has not said anything about the launch of the all-new cars in the Indian market though. If ORA keeps a price tag of below Rs 10 lakhs in the Indian market, it will attract a lot of buyers in the Indian market. It should be noted that even Tata will launch the all-new Nexon EV in the Indian market later this year. The Nexon EV will become one of the most affordable EVs in the market but it is expected to get a price tag of around Rs 15 lakhs.
GMW is currently working to secure a location for their assembly lines in India. The manufacturer may buy the Talegaon plant of General Motors. The first car from the manufacturer may get launched in the Indian market by the end of this year. The Haval G6 and already been spotted on the Indian roads.