Registration number of a vehicle is very important. Without this, you cannot drive a vehicle on road legally. For many vehicle owners, these numbers are important for many other reasons. There are people who often choose numbers for their vehicles on the basis of numerology or simply go for fancy numbers to stand out from rest of the vehicles. These fancy numbers are often source of revenue for RTOs as they put them out for auction and highest bidder gets to take the number. In the past we have written about people who have paid over 30 lakh for the registration on a vehicle in India. It turns out, it is not the most amount one has spent on a number plate. A person from United Kingdom has spend a fortune for a registration number that says F1. How much you ask? Around 132 crore!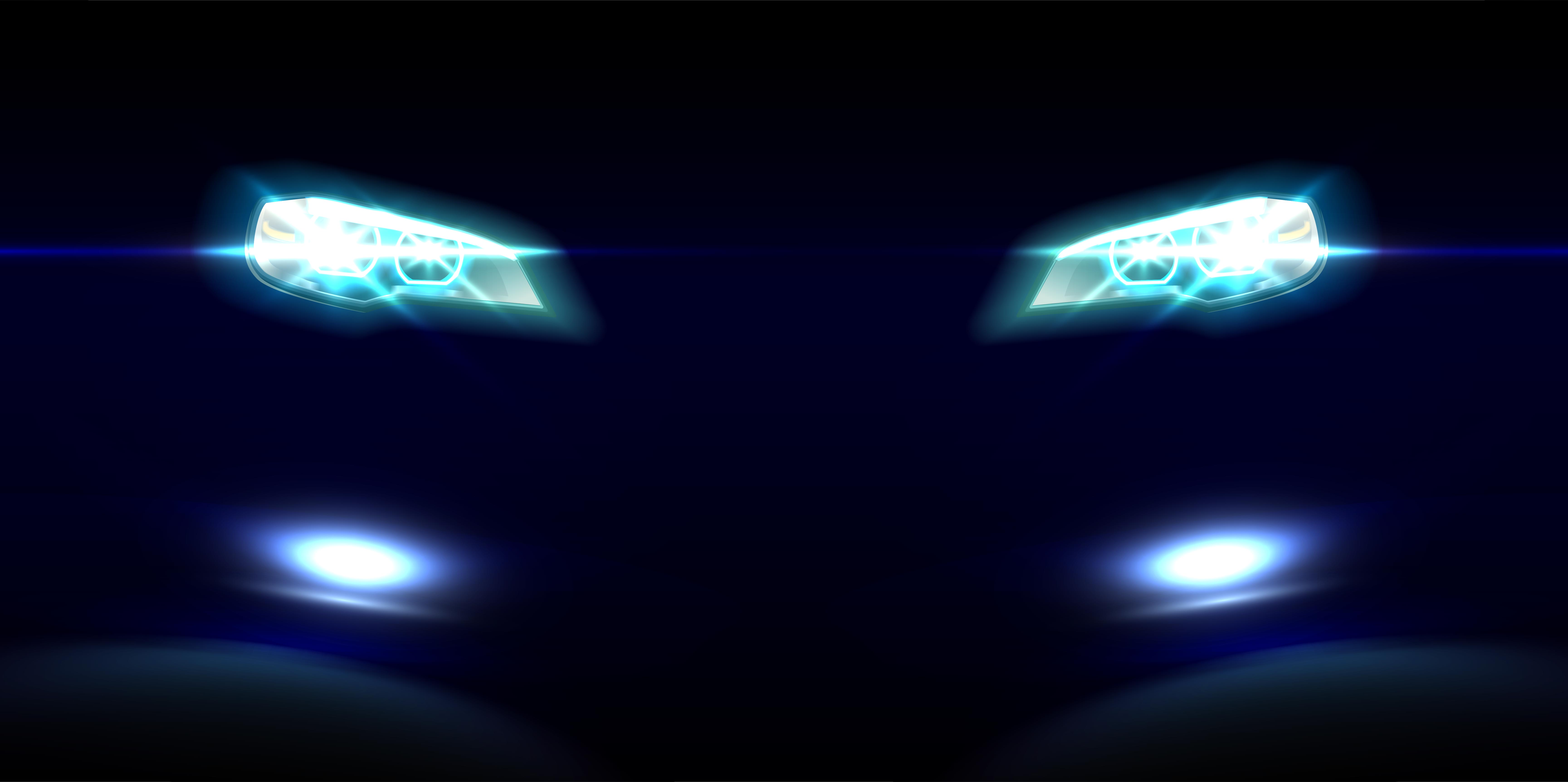 In United Kingdom, the F1 registration plates have been always popular among car owners. This particular number is awarded to a particular owner for limited period of time only. This registration has been spotted on many high-end performance cars like Bugatti Veyron, Mercedes-McLaren SLR and so on. F1 number plate as many of you would have already guessed denotes Formula 1 racing. It is one of the most celebrated motorsport event around the world. The reason why F1 registrtion number is so popular among vehicle owners is because UK government does not any other digital or alphabets on the registration plate. This is one of the shortest registration number of a vehicle in the world.
The F1 regitration plate was initially owned by Essex City Council since 1904. This registration came up for auction in 2008 for the first time. The number is currently owned by UK-based Kahn Designs, Afzal Khan. He bought the number for his Bugatti Veyron and paid around Rs 132 crores for the number. This is actually a lot more expensivethan the car itself. Bugatti Veyron as we all know is itself a very expensive car in itself.
Also read: Mahindra XUV900 Coupe: New Details Surface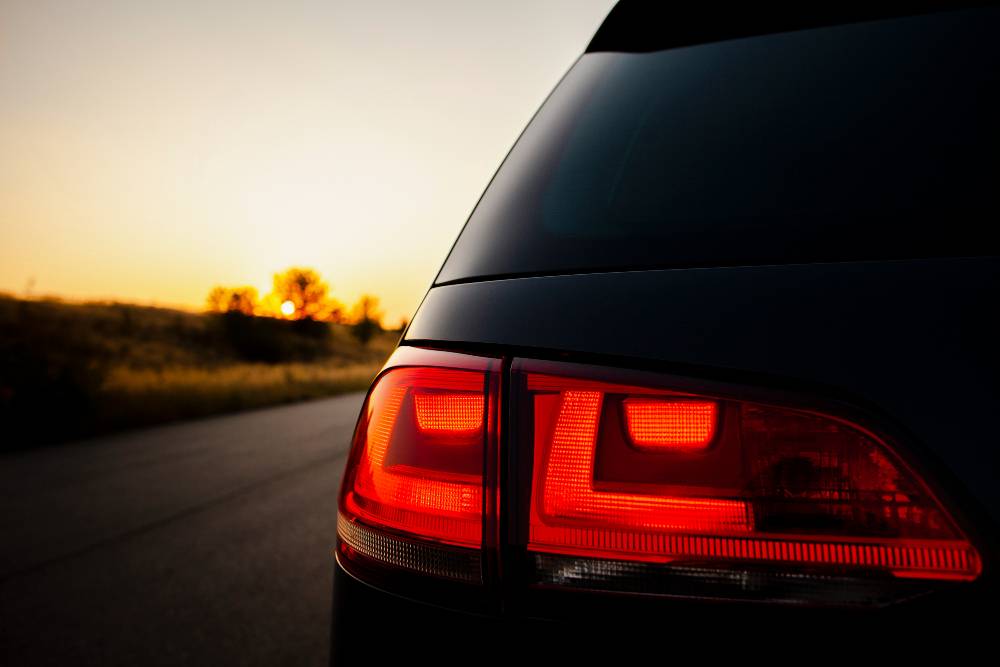 When this number was first put out on auction in 2008, it was sold for Rs 4 crore. Once people realised the exclusivity of the registration number, the desire to own the same increased. This along with the inflation made F1 one of the most expensive registration numbers in the world. This is not only the case in UK. We have been seeing similar trends in other parts of the world as well. For example in Abu Dhabi, a businessman from India bought a registration number that said D5 for 67 INR. This is not as expensive as F1 but, the owner did spent crores. Another Abu-Dhabi based businessman bought registration number "1" by paying Rs 66 crore.
As mentioned above, every person has there own reason to choose a fancy number. Some find it unique and interesting while others choose the number that matches with their astrological signs, birthday or something else. Ambani family, who are richest business family in India have the largest number of cars in their garage. Even they choose a particular number for all their vehicles.
Also read: 10 DC Design cars & how they look in the REAL world: Maruti Swift to Mahindra XUV500