We have seen multiple high-value registration plates getting auctioned in Dubai. The latest one got sold for $15 million or 122.59 crores in Indian Rupees. It has become the most expensive registration plate ever sold in an auction surpassing the $14.3 million plate that was sold back in 2008.
I remember @elonmusk's visit to Dubai to officially launch @Tesla. Now, a Model X carries the most expensive car number plate in the world ($15 million) in which all proceeds went to feeding people around the world. Next step is autonomous driving for the masses in the UAE. pic.twitter.com/J2qTMUj0vM

— Omar Sultan AlOlama (@OmarSAlolama) April 18, 2023
The owner of the new "D7" registration number remains unknown but the car on which he is using the new registration plate on a Tesla Model X. While there were rumours that the winner of the last auction, an Indian named Balvinder Singh spent the massive amount to buy the "D5" registration after he was denied entry into a hotel that only allowed cars with a single digit registration. The reasons for buying the "D7" remains unknown just like the owner of the car.
Also read: Modified Royal Enfield Thunderbird 500 motorcycle from Eimor Customs look beautiful
With the kind of money spent on the registration plate, the owner, who wants to remain behind the curtains could have bought about 120 Tesla Model X SUVs. But these would have been just Tesla Model X SUVs not the Tesla Model X with the "P7" registration.
The world's 'highest valued' number plate is even more expensive!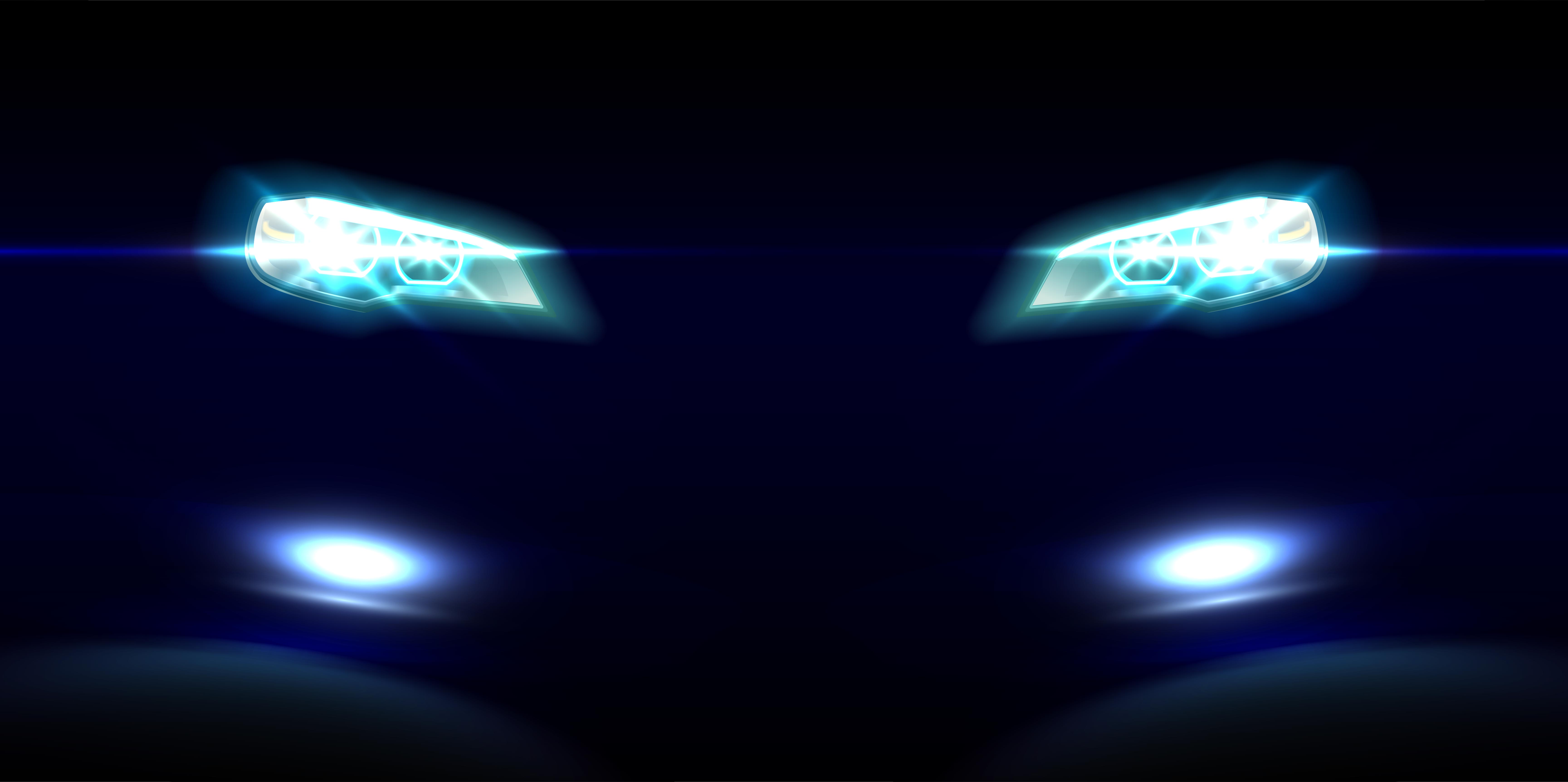 The registration plate "F1" currently holds the title of the world's most valued, having initially been sold at an auction for Rs 4 crore, and now worth Rs. 132 crore. Originally owned by Essex City Council since 1904, it was put up for auction in 2008 and was bought by Mr Afzal Khan, owner of UK-based Kahn Designs, for a whopping Rs 132 crore to adorn his Bugatti Veyron. The value of this registration number now surpasses that of the car itself.
While the "F1" registration plate was initially sold for Rs 4 crore, its desirability and face value have increased over time, causing its cost to skyrocket. This is not the only example of an exorbitantly priced number plate, however. Other notable examples include the "D5" plate owned by an Indian businessman in Abu Dhabi, purchased for 67 crores, and a plate featuring only the number "1" owned by another Abu Dhabi-based businessman, purchased for Rs 66 crores.
People buy such expensive registration numbers for a variety of reasons, including matching their birth dates, lucky numbers, and astrological signs, or simply as a way to stand out from the crowd with a unique and fancy number. The cost of these plates can even exceed that of one of India's richest businessmen, Mukesh Ambani's cars.
In India, registration number auctions are also held by various RTOs across different states. One of the most expensive registration plates sold in India was for about Rs 31 lakhs and is currently on a Porsche located in the southern part of the country. Apart from such expensive plates, there are also other registration numbers available for purchase when buying a new car or motorcycle in India that may not be as popular.
Also read: BSA Motorcycles unveil Gold Star 650: Will Rival Royal Enfield 650 Twins