In almost every country, cities are becoming more and more crowded. With an increase in number of people living in a city, the price for the properties have also started going up. Some housing societies have even started charging occupants for parking in India and around the world. It is not unusual to find people paying for booking a spot to park their vehicles. However, we now have a report from Hong Kong stating that a parking space has been sold for a record breaking price of $1.3 million which roughly translates to Rs 9.5 crores in India.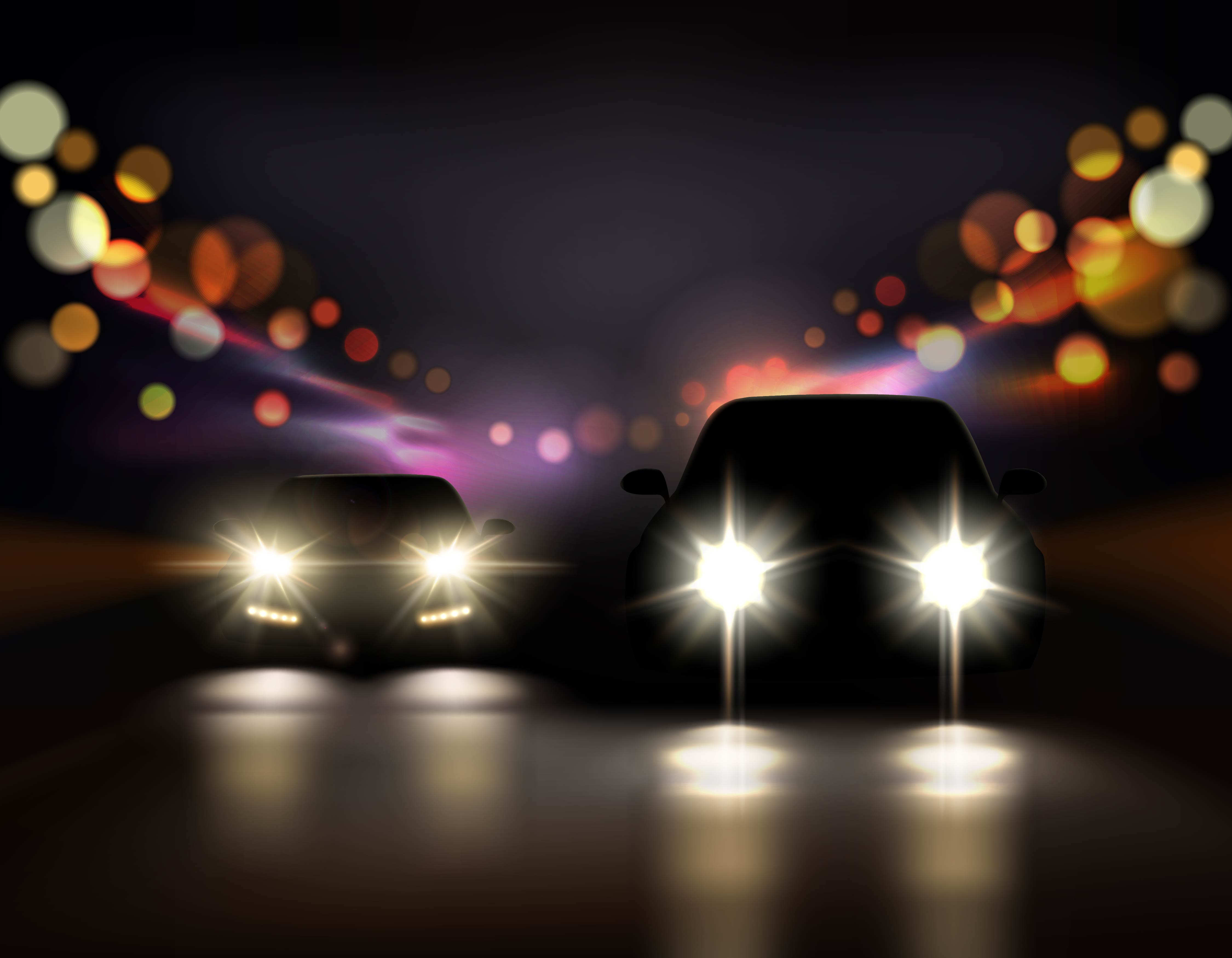 According to reports, the parking space which is question here is one among several spots that is sold at an ultra-luxury building in city's posh The peak residential area. Just like many other major cities around the world, Hong Kong is also a crowded city. It is so crowded that people generally have to pay a lot whether it be for a house or for a parking space.
This is not the first time something like this has happened. Before this, Hong Kong recorded a price of $980,000 which is over Rs 7 crore Indian currency for a parking space in 2019, according to Bloomberg. Hong Kong is a financial hub and is considered as one of the most expensive places to live.
Also read: NIA seizes two more luxury SUVs linked to Sachin Vaze
Mount Nicholson development is taking care of Victoria Harbour which is known for offering some of the most valuable or expensive homes in entire Asia. Like many other major cities, Hong Kong has also changed a lot over the years and because of all the development, it has turned out to be a fast growing market for property. Reports also mention that in recent months, luxury home market has seen several record breaking deals as people have slowly started regaining confidence with pandemic easing out.
Even In India, things are not any different. There is a lack space on road as more and more vehicles are being purchased on a daily basis. Parking is already an issue in several metro cities. What most of us normally do in India is we park the vehicle in right in front of our house if we don't have a porch. Earlier this year, Urban Development Department had approved parking Policy 2.0 for Bengaluru and what that does is make parking on the roadside not free.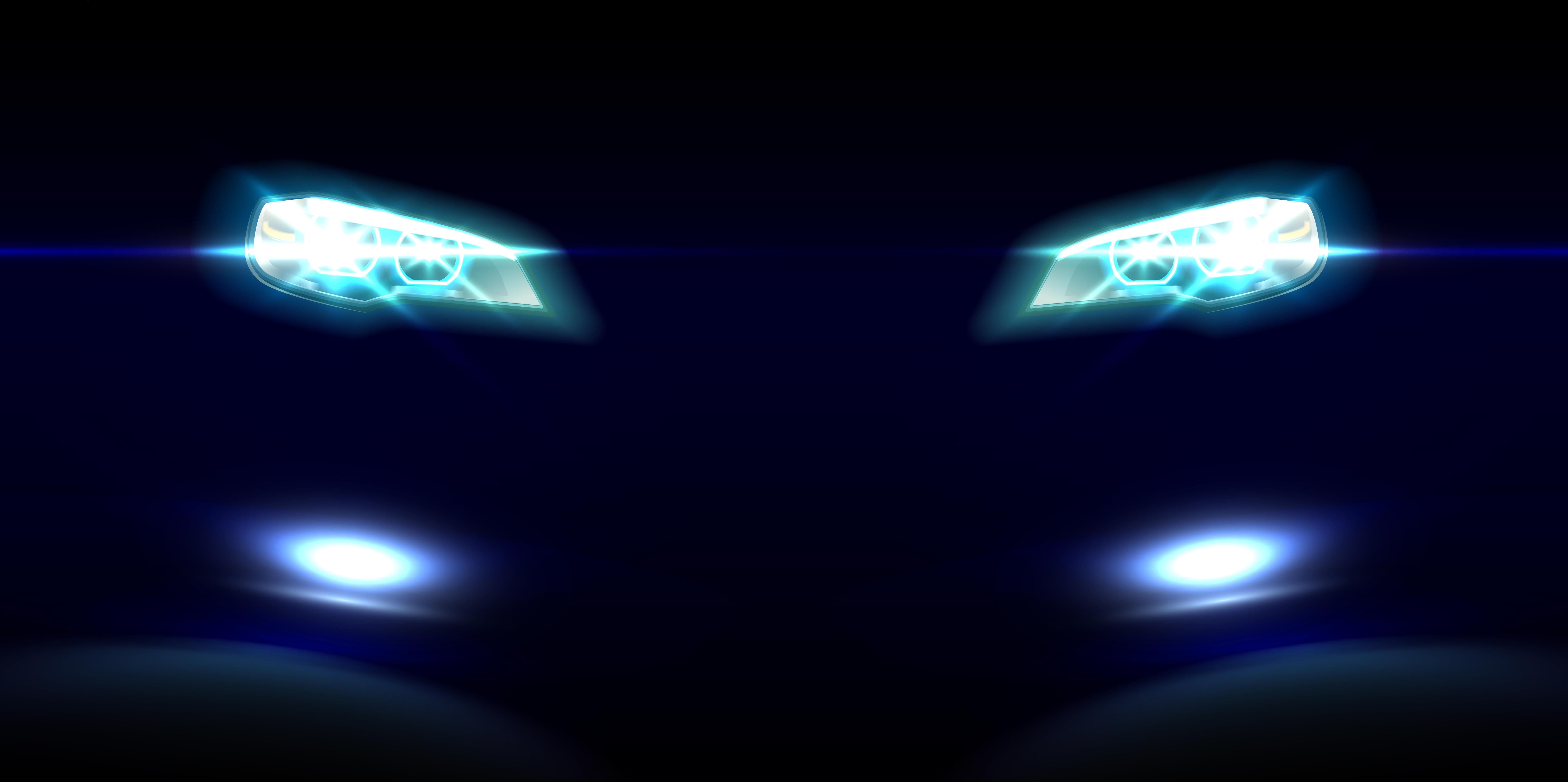 Directorate of Urban Land Transport (DULT) and Bruhat Bengaluru Mahanagara Palike (BBMP) has already started preparing the area parking plan. It is expected to take almost 6 months to complete the task as it is divided among zonal task forces. Directorate of Urban Land Transport is expected to be drafting a new plan which will include off-street, on-street, park and ride and residential parking etc. The plan will then be finalised by BBMP and Bengaluru Traffic Police.
Once implemented, the authorities will start charging for parking depending upon the type of vehicle one owns. The vehicles will be charged with an annual parking charge. Small cars will be charged Rs 1,000 for an year whereas the medium size cars will be charged Rs 3,000-4,000 annually. The SUV and MUV owners will have to pay Rs 5,000 for the annual residential parking permits.
source: BBC
Also read: Tata Nexon goes off roading in the Himalayas (Video)