Snapshot – Movers and shakers of the political class have plenty of enemies, and make more of them each passing day. Safety for these political leaders, often presidents and prime ministers of powerful nations, consists of elaborate security drills and many layers. The automobiles in which the world's presidents and prime ministers travel also get the high security imprint inside-out, in addition to opulent luxury that befits the stature of state heads. Here's what drives the world's most powerful men and women.
Narendra Modi
Until about a year ago, Narendra Modi was the chief minister of Gujarat. He favoured a made-in-India vehicle, in this case the Mahindra Scorpio, as his preferred set of wheels. Once Mr. Modi made the jump from chief minister of a state to the prime minister of the world's most populous democracy, the Scorpio had to be junked due to security protocol. Mr Modi is now ferried about in a BMW 7-Series 760 Li Security Edition, similar to what a certain Mukesh Ambani has recently acquired. The car costs about 8.5 crore rupees.
Prime Minister Modi's BMW 7er is an luxurious vehicle that is kitted out heavy armour that can resist bullets from AK47s and survive grenade attacks and land mines. The car also comes with a sealed cabin and its own emergency oxygen tank that will come into play in case of a gas attack. Run flat tyres that can run for many kilometers even after being punctured come standard while an on-board fire extinguishing system is also fitted to the car. The 760 Li variant of the BMW 7-Series uses a 6 liter V12 twin turbo petrol engine that outputs 544 Bhp-750 Nm.
Barack Obama
Barack Obama is driven in the 'Beast', which happens to the name of the Ground Force One limousine that transports the US President. Designed to look like a Cadillac limousine, the 'Beast' is actually a Chevrolet Kodiak pick up truck under the skin. A 6.6 liter V8 turbo diesel engine that outputs 400 Bhp and 1000 Nm powers the limousine. The car is not built for speed but rather for high reliability and performance under duress. Like Prime Minister Modi's armoured 7er, the Beast gets heavy armoring.
The limousine also has blood and vital fluids stored in an refrigerated compartment in the trunk. These fluids are meant for President Obama in case of an emergency. At any given point of time, 12 units of the Beast are ready to put into the presidential cavalcade. This 7 seat car features military grand armouring and is transported to the countries that President Obama visits through a dedicated   C-17 Globemaster transport plane. Each unit of the Beast costs about 1.5 millon USD or nearly 10 crore rupees.
Also Read – 10 Facts About Barack Obama's Presidential Limousine
Vladimir Putin's W221 Mercedes Benz S-Class S-Guard Pullman
Russian president Vladimir Putin is driven in a Mercedes Benz S-Class Pullman S-Guard edition, which is Mercedes Benz speak for a heavily armoured car. The Pullman version of the W221 Mercedes Benz S-Class is longer than the long wheelbase version, and is meant to offer luxury to its occupants. The limousine that President Putin travels in is maintained by the Kremlin garage and has been heavily armoured to take on AK47 fire, grenades, land mines and chemical gases, and protect the president.
The car is powered by a 5.5 liter twin turbo V12 petrol engine that makes 517 Bhp and 820 Nm. Like the cars that ferry Obama and Modi, the Mercedes Benz S-Class Pullman S-Guard edition that Putin uses is quite heavy, and is therefore not as fast as the regular S-Class Pullman. President Putin intends to drive around in a Russian made limousine, which is expected to be commissioned in 2016-17. Zil is a Russian car maker said to be readying up one such limousine. Putin is one of the rare state heads who often gets behind the wheel of the official limousine.
David Cameron's Jaguar XJ Sentinel
British Prime Minister David Cameron is driven in a Jaguar XJ Sentinel. Sentinel is the name of the heavily armoured car that Jaguar-Land Rover builds. The car uses a 5 liter, V8 supercharged petrol engine that puts out 500 Bhp. The car is quite heavy due to all the armouring, and weighs 3.8 tons. So, top speed has been scaled back to about 190 Kph. Apart from being luxurious on the inside, the car has state of the art communication, fire control and ventilation control mechanisms. The car costs about 3 crore to build.
Angela Merkel's Audi A8 L Security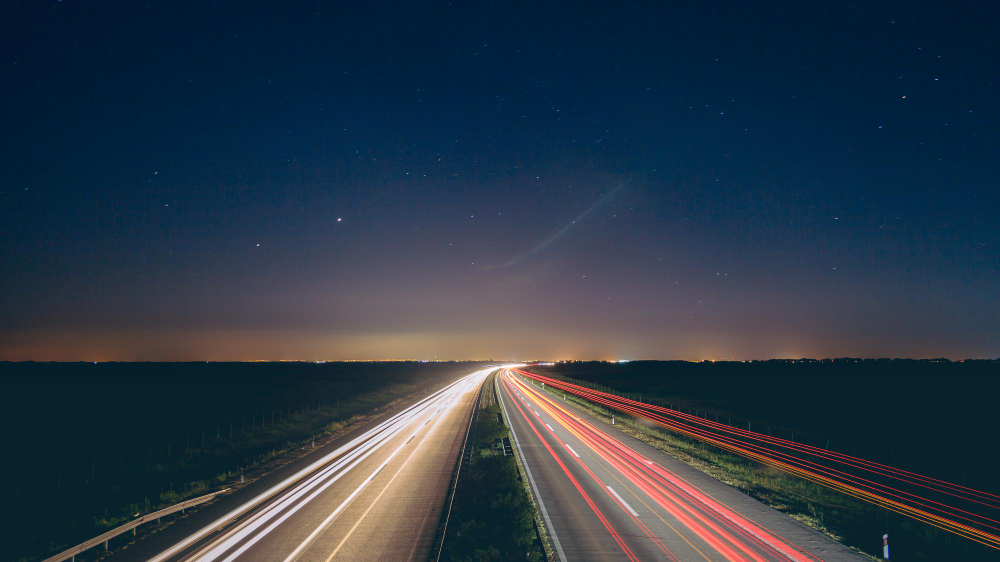 German chancellor Angela Merkel, arguably the most powerful woman in Europe, is driven in a German limousine, in this case the Audi A8 L. Like the Mercedes Benz S-Class, the Jaguar XJ and the BMW 7-Series, the Audi A8 L is heavily armoured to resist a wide range of fire arms and artillery. The car uses a 6.3 liter, direct injected W12 petrol engine. Peak power of this engine is rated at 500 Bhp while peak torque is rated at 625 Nm. The car's top speed is limited to about 200 Kph. The armoured luxury saloon features the Quattro all wheel drive layout.