WWE has been a popular entertainment sport for a long time now. There are a few popular names that will be forever etched in the hearts of many. Many of these wrestling stars used mega drama during their entrances using props that include vehicles. What do these stars drive in real life? Let's take a peek into their garages.
John Cena
Chevrolet Camaro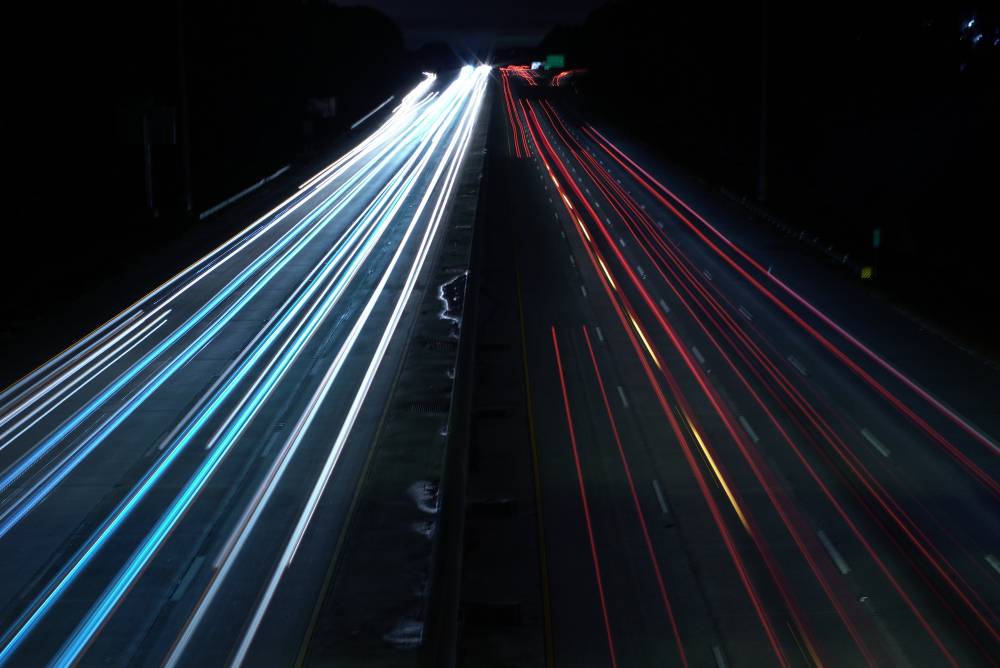 John was in a big tussle with Ford after selling his spanking new Ford GT40. The wrestler owns quite a few old-school muscle cars and the Chevrolet Camaro is one of them. It is the COPO Camaro from 1969 that he still keeps in his garage. The red classic Camaro gets the 427 big block engine, which makes it even more special. Among others, John owns a Plymouth Superbird, Dodge Charger and Oldsmobile Cutlass Rallye 350.
Rolls Royce Phantom
John Cena is a car lover and owns a range of new-age vehicles too. The former-wrestler owns a Rolls Royce Phantom, which is his daily car. The 2006 model was powered by a 6.75-litre V12 engine that produces a maximum power of 453 Bhp and a peak torque of 720 Nm. Even though the Rolls Royce Phantom is the pinnacle of luxury, it is extremely quick too. The Phantom can do 0-100 km/h in just 5.9 seconds. Other modern cars in his garage include a Bentley Continental GT Supersports and a Land Rover Range Rover Autobiography.
The Rock
Ford F150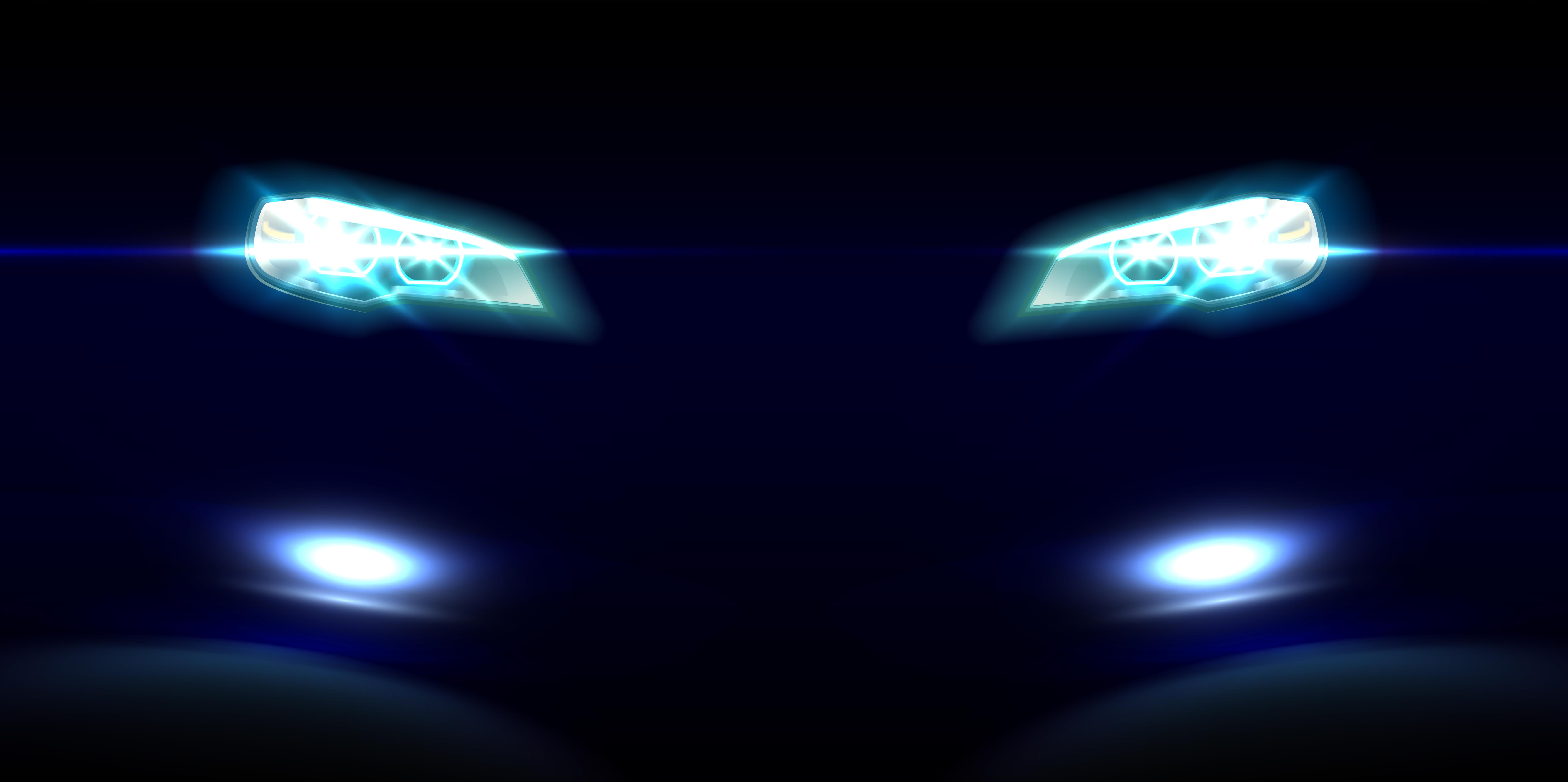 The Rock a.k.a Dwayne Johnson is a big Hollywood star now and owns a fleet of vehicles. To accommodate his huge built, the Rock uses a custom-built Ford F150 pick-up truck. It gets a custom lift and an all-black treatment. He also owns an another Ford F150 that he calls "Black Gorilla". Both the trucks are powered by a 5.0-litre V8 engine that produces a maximum of 570 Bhp. Dwayne also owns a Cadillac Escalade.
Rolls Royce Wraith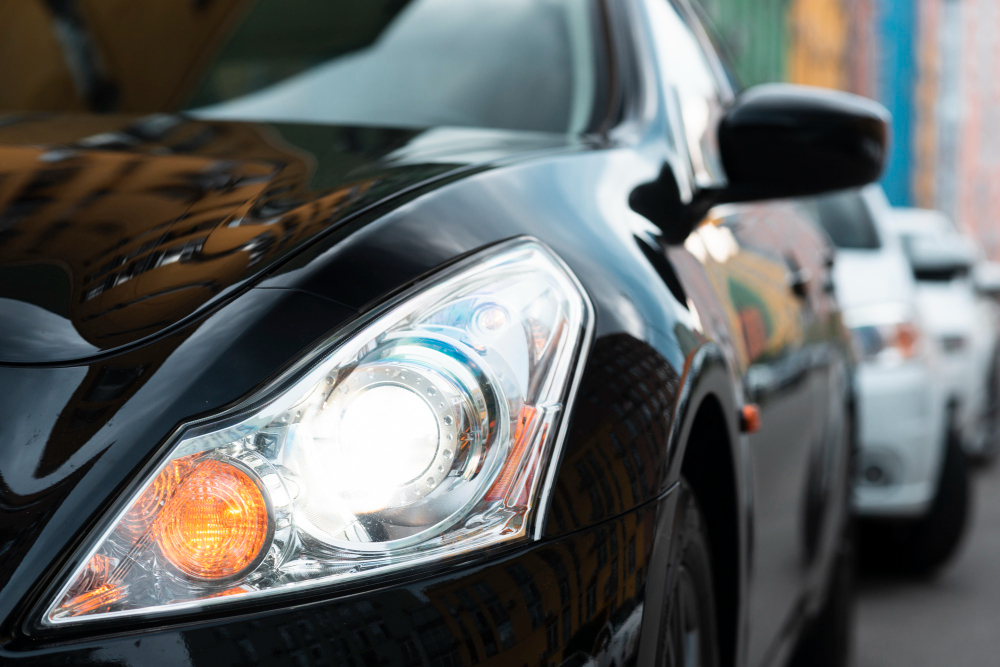 The Rock also owns an all-black Rolls Royce Wraith, which he uses quite often. The Wraith is a 2-door coupe and gets a unique shape. It is powered by a 6.5-litre twin-turbo V12 engine that generates a maximum power of 623 Bhp.
Stone Cold
Land Rover Range Rover
Stone Cold Steve Austin gave some spectacular performances inside the ring. The former player owns quite a few SUVs and one of them is the Range Rover Autobiography. This is one the latest cars in his garage that includes quite a few vintage models and a 1995 Ford Bronco. Stone Cold uses the Range Rover the most from among all his vehicles.
McLaren 720S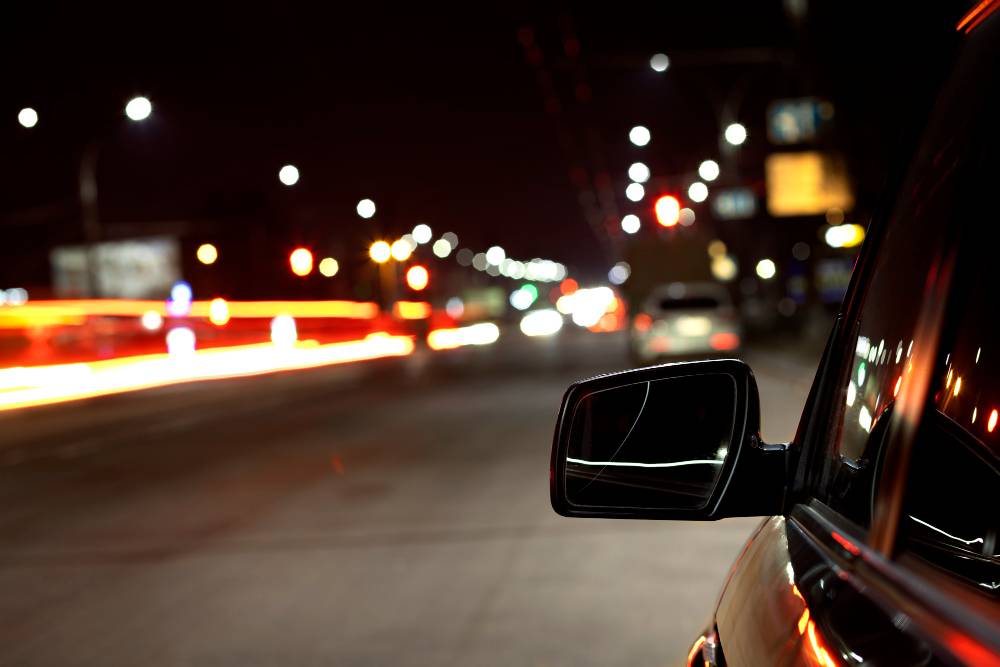 Stone Cold Steve Austin owns one of the 400 McLaren 720S made for sale. It is the most expensive vehicle in his garage and is a proper track tool. The McLaren 720S is powered by a 4.0-litre V8 twin-turbo engine that generates a maximum power of 710 Bhp and a peak torque of 770 Nm. It is blazing fast and can reach 100 km/h from standstill in just 2.8 seconds. It has a top speed of 341 km/h.
Triple H
Cadillac Escalade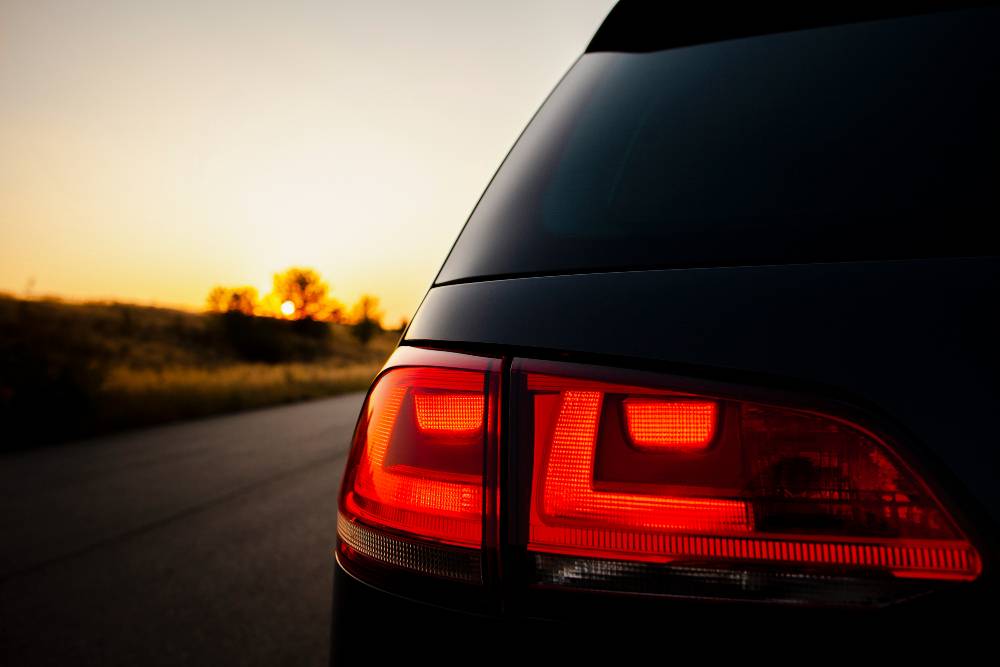 Triple H had a very unique way of entering the ring before a fight. In the real world, he uses a Cadillac Escalade regularly to enter the events. Triple H uses a black coloured Escalade as his daily car. The American SUV is known for its intimidating looks and is powered by a massive 6.2-litre V8 engine that churns out a maximum power of 420 Bhp and a peak torque of 624 Nm.
Rolls Royce Phantom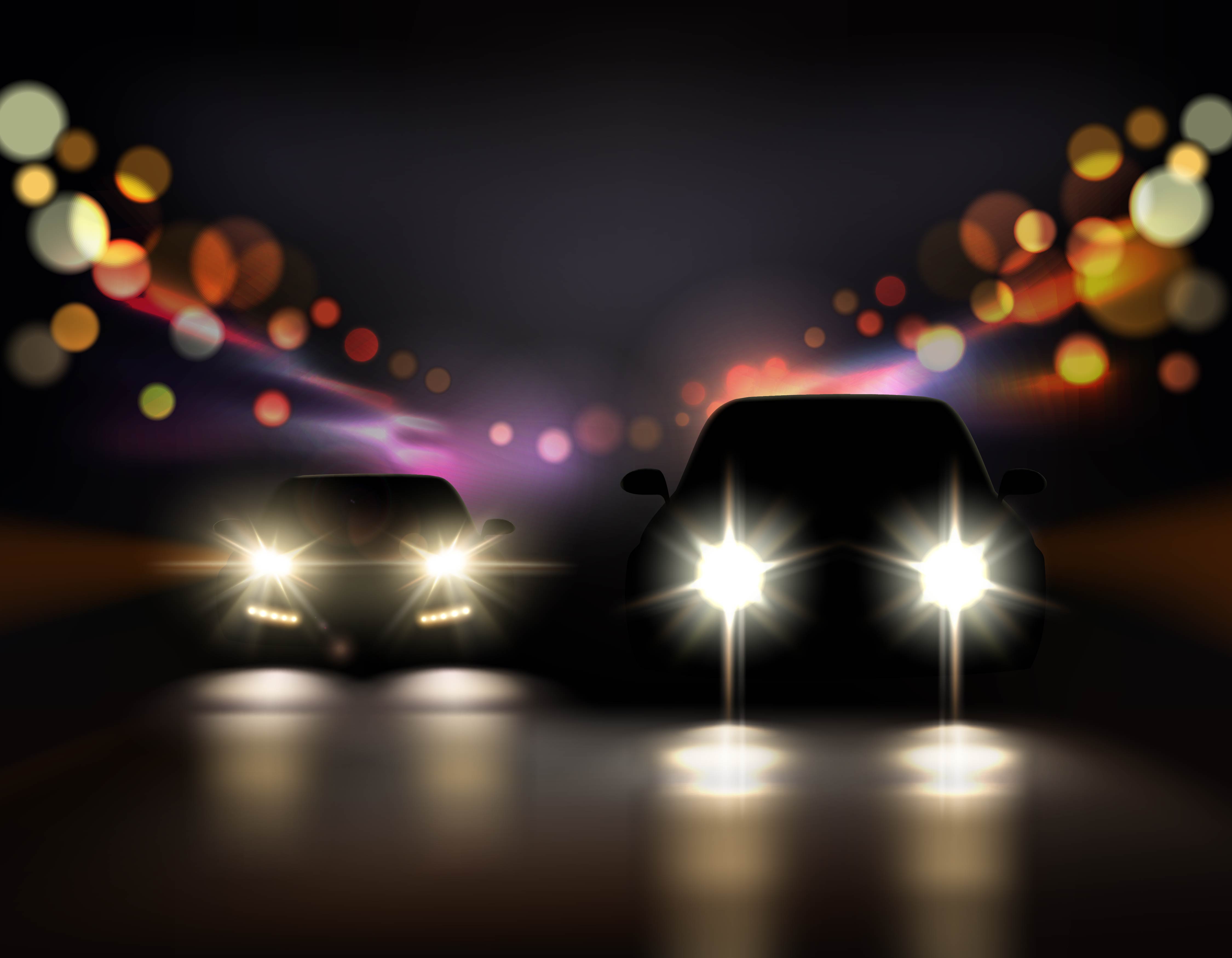 Triple H also owns a black Rolls Royce Phantom and uses it often. The retired wrestler owns an older-generation Phantom. The luxury sedan is powered by a massive 6.75-litre V12 engine that generates a maximum of 453 Bhp – 720 Nm.
Hulk Hogan
Dodge Challenger Demon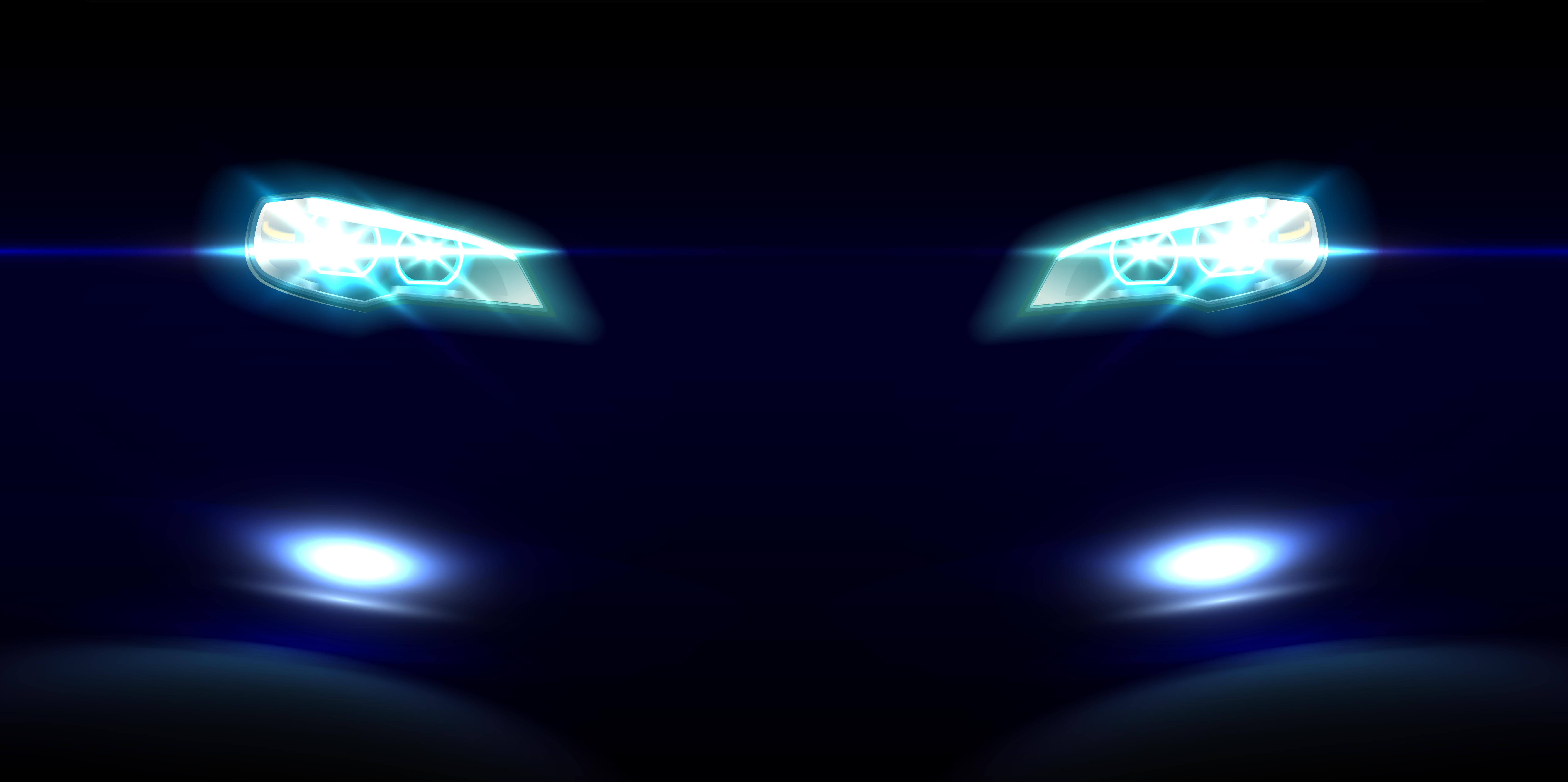 Hulk Hogan is known for his unique fighting style and, of course, his colourful outfits. He owns quite a few American muscle cars from different eras. One of the latest American muscle cars in Hulk Hogan's garage is the Dodge Challenger Demon and he did a top-speed run on an air-strip. He removed the speed governor that limited the vehicle's top speed to 160 mph. Without the speed governor, the Dodge Challenger Demon can reach up to 203 mph or 326 km/h.
Chevrolet Camaro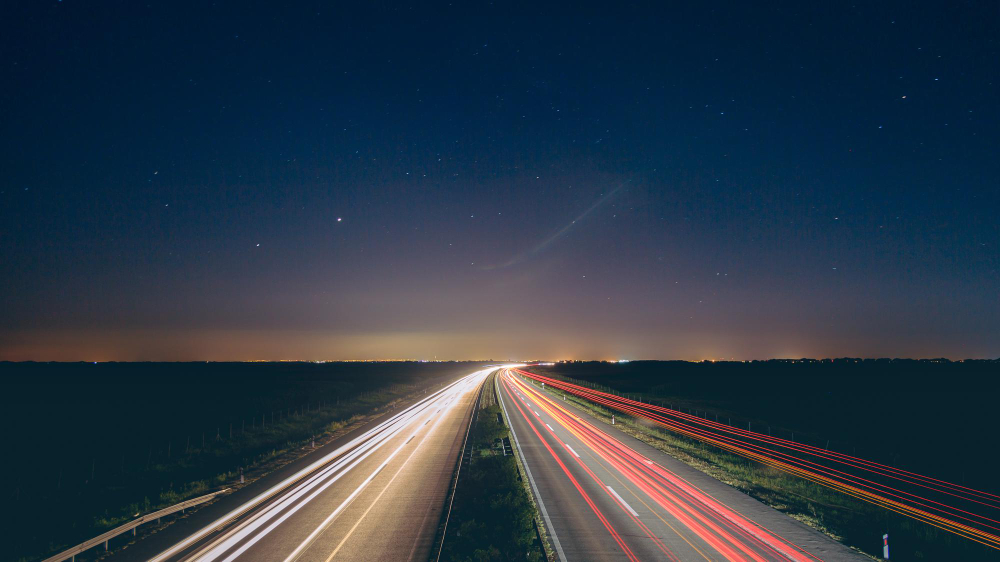 Hulk Hogan owns quite a few Chevrolet Camaro muscle cars from different years. He also owns the new-generation Camaro. The retired wrestler has been spotted quite a few times riding driving his muscle cars on the roads.