The deliveries of the Fazer 250 have started in India. The bike was launched a month ago at a price of Rs. 1.29 lakhs ex-Delhi. Though Yamaha started taking bookings soon after the launch, deliveries were delayed. Thankfully they have begun now, right in the festive season of Dasara. This season is considered auspicious in India and a lot of people make big purchases like cars and bikes. So the deliveries have come at the right time.
The Fazer 250 is based on the street naked version, the FZ25. The main change on the Fazer is the addition of the full fairing. This makes it 6 kilos heavier than the FZ25, at 154 Kgs. Other features including engine, transmission, lighting, remain the same. You may be surprised to know that even the headlamp of the FZ25 has been carried over to the Fazer. Yamaha's designers seem to have done a great job integrating the older headlamp in the new fairing.
The Fazer 250 is powered by a 250cc oil cooled engine. This engine has 20.9 PS of peak power and 20 Nm of peak torque. The engine is paired to a 5 speed manual gearbox. Fuel injection is standard on this bike but Yamaha has surprised a lot of people by not offering ABS. We're sure that ABS will be added soon as it will become mandatory on two wheelers from April 2018.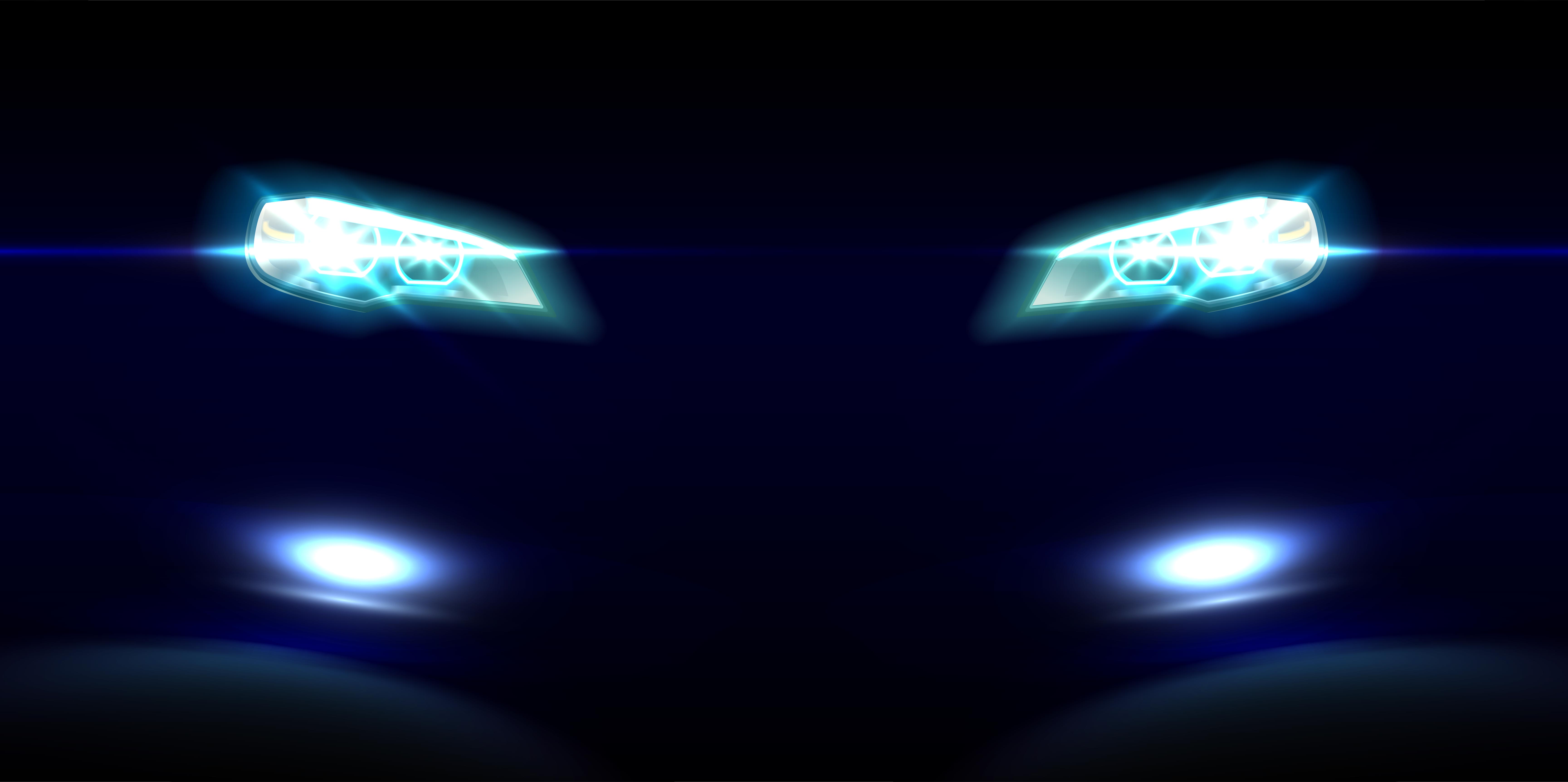 Other noteworthy features on the Yamaha Fazer 250 are telescopic forks in the front and a monoshock suspension at the rear. The bike has a 14 liter petrol tank. Range promised is 600 Kms. It is a little ambitious but since the engine is in a relaxed tune, it may be practically possible to achieve such a range. The Fazer's fairing allows the rider to tuck in behind at higher speed. Doing this will cause less fatigue on long rides.
There is one thing that a lot of people may not know about the FZ25/Fazer 250. Though this bike only has 20 odd Bhp, it is surprisingly fast. The FZ25 even beat the KTM Duke 250 in the 0-60 sprint. Surprised? Won't blame you. Yamaha seems to have geared the bike perfectly for Indian conditions, which needs quick acceleration rather than a high top speed.