The KTM 200 Duke is one of the best bikes money can buy if you want a powerful, fun bike but are a bit low on budget. Its unique styling along with sharp handling and acceleration make it a great buy. Another good motorcycle to give it tough competition is the Yamaha FZ25 which can be said to be a comfortable sports tourer. But what happens when you pit the two motorcycles against each other for a top speed run. Let's find out.
The FZ25 comes out as a winner in this speed test. In the video, we see that the Duke zooms past the FZ initially and maintains a good lead for some time. However, after some time, the FZ25 overtakes it and takes the crown. This despite the fact that the Yamaha motorcycle is low on power than the KTM offering. To make things more clear, the KTM 200 Duke comes with a 199.5 cc engine that produces 24.6 Bhp of power at 10,000 rpm along with a peak torque of 19.2 Nm at 8,000 rpm. The Yamaha FZ25 in comparison gets a bigger 249 cc engine but only produces  20.3 Bhp of power at 8,000 rpm and maximum torque of 20 Nm at 6,000 rpm.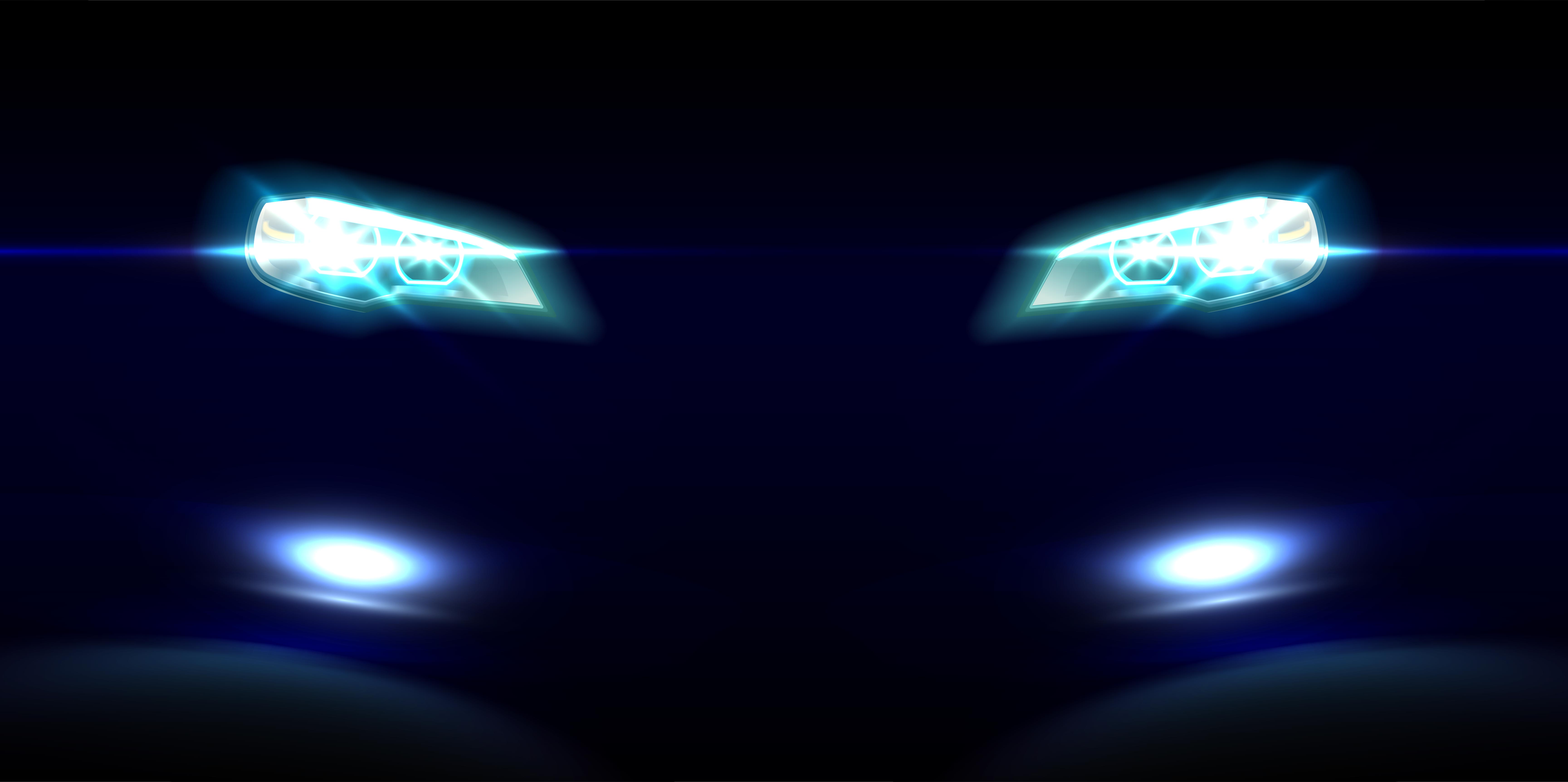 This makes the Yamaha a full 4.3 Bhp less than the KTM. Note that both bikes tip the scale at 148 kg (kerb weight), so power to weight ratio factor also is on Duke's side. Because of this the bike is able to zoom past easily in the start. Let's now understand the reasons why the KTM lost to the Yamaha FZ25 despite all the advantage being on its side.
The KTM 200 Duke has got a shorter gear ratio as compared to the FZ25. While this is good if you want to have a quarter mile dash, top speed takes a hit due to this.
The KTM also comes with speed and rev limiter, which do not let the bike utilize its full potential.
So now you see why the Yamaha FZ25 was able to gain an edge over the KTM 200 Duke despite being less powerful. As can be seen in the video, the races are being conducted on an active highway. This is something that we totally condemn. Racing on public roads is not only a punishable offense but also too risky. Also, none of the riders are in full safety gear, which is another thing that we strongly advise against.