The Yamaha R15 V2 became an instant hit as soon as it came out. The bike had almost the same engine but the design and other features were updated big time along with the addition of broader wheels. The result was a bike that was loved for its looks universally, though the pillion rider's head would be in the clouds while riding. It has now been replaced by the R15 V3 which is a major step up. Coming to the Yamaha R15 V2, Youtuber MR. INDIAN HACKER decided to do a little fun test with the bike. He tried to pull a Mahindra Scorpio with the bike, both from the front and the rear. Take a look at the video before we discuss the outcome.
The R15 V2 is a 150 cc motorcycle and though it has a decent amount of power under its belt, pulling a Scorpio easily with the bike seemed to be a question which couldn't be answered properly without a test. The Mahindra Scorpio roughly weighs around 2510 kgs and is a big burly SUV. The R15 V2, on the other hand, is a nimble weight bike and weighs around 136 kg. Let's now see what was the result of this brave attempt by the Yamaha R15 V2.
The tow hook of the Mahindra Scorpio is attached to a rope which is tied on the R15 as well. With all preparations done, a rider comes and sits over the R15 and thumbs the starter up, The clutch is released slowly and after a few moments, the Scorpio began to roll in the direction of R15. The Yamaha bike then maintains a steady pace and pulls the Scorpio to a respectable distance.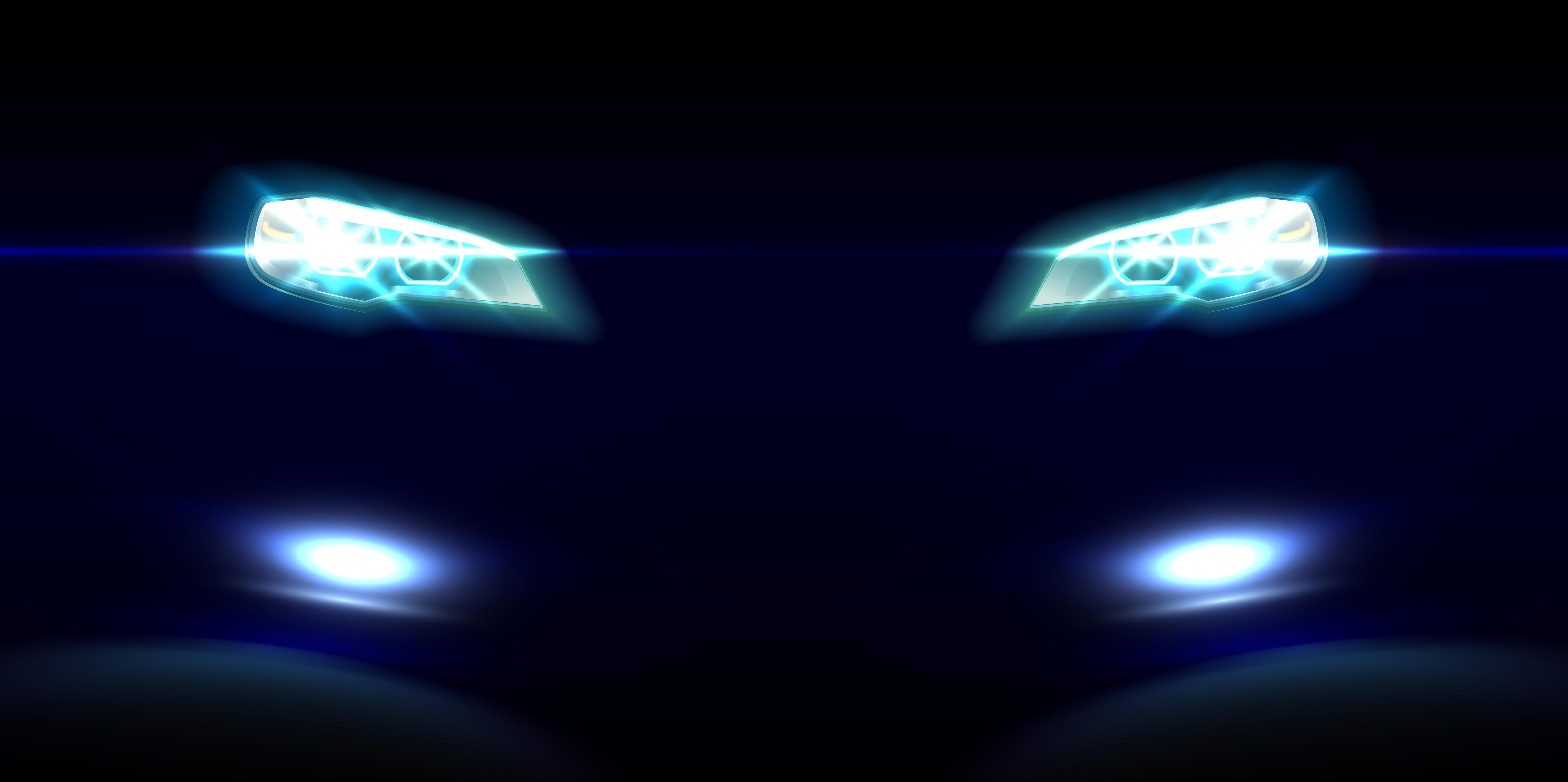 To let you know, the R15 V2.0 was launched in 2013 and is powered by a 149.8cc, liquid-cooled, 4-stroke engine. This engine generates a maximum power of 17 PS along with a maximum torque of 15 Nm and is mated to a 6-speed gearbox. Talking about the second round, the Scorpio is now tied from the rear to the bike. The rider again fires the engine to life and the bike starts pulling the Scorpio. Slowly and gradually it builds up a decent speed as can be seen in the video. Therefore, the Yamaha R15 V2 with its 150 cc engine can easily pull a 2.5 tonne Mahindra Scorpio SUV.
A point to note here is that though the Mahindra Scorpio weighs 2.5 tonnes, pulling it is actually not that big of a feat. That is because the wheels allow the mass to be easily owed and once a decent momentum is achieved, pulling it becomes even easier. However, doing so can take a heavy toll on the gearbox and the clutch of the bike and hence it is not recommended.