The Yamaha R15 is currently the most powerful 150 cc bike on sale in India. Though on a bit expensive side when compared to other 150 cc motorcycles, the R15 actually justifies its price tag because of the fact that how well-engineered this bike. It also has a lot of modification potential for both aesthetic mods as well as full-blown engine modifications. Among the various modified examples we have brought to you, this one below is probably the wildest looking of them all. It is done by an Indonesia based modifier and the R15 is Indonesia-spec too.
The bike has been given a full makeover and the front fascia looks inspired by its big brother YZF-R1. The black and yellow paint scheme gives the bike a very eye catchy look and it's hard to miss when on the go. The stock blinkers have given way to new aftermarket units that sit flush with the cowling. Since this R15 is an Indonesia spec model, it gets up-side down front forks as standard fitment, something that's given a miss in the Indian market due to cost-cutting measures.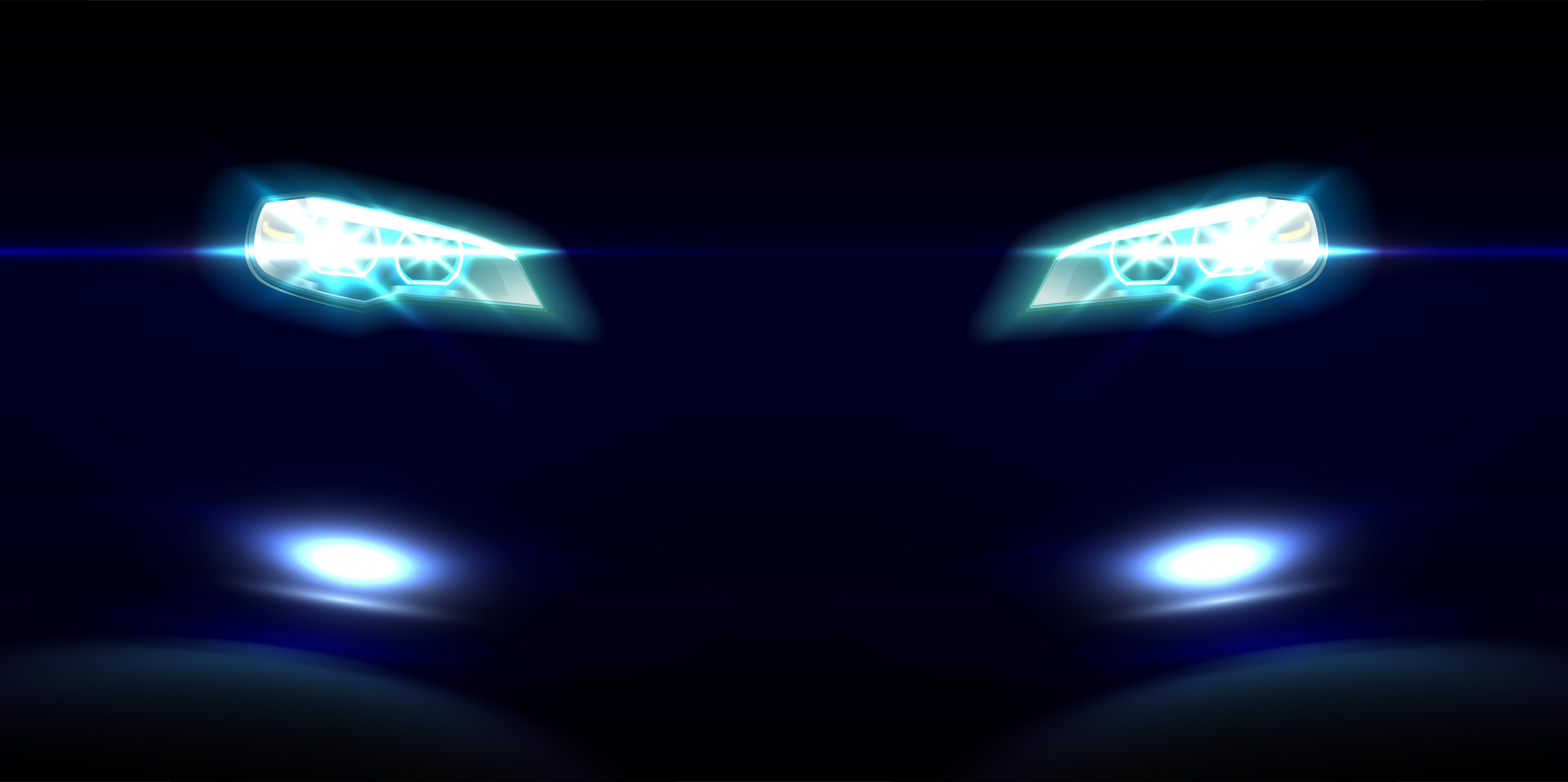 Custom frame sliders have been installed on the bike that provide additional safety while maintaining the sporty look. The engine area has been fitted with a red LED light that illuminates the whole section and gives the bike a distinctive character. The yellow and black paint scheme on the bike is not random but is actually done in accordance with the Bumblebee theme that the bike follows.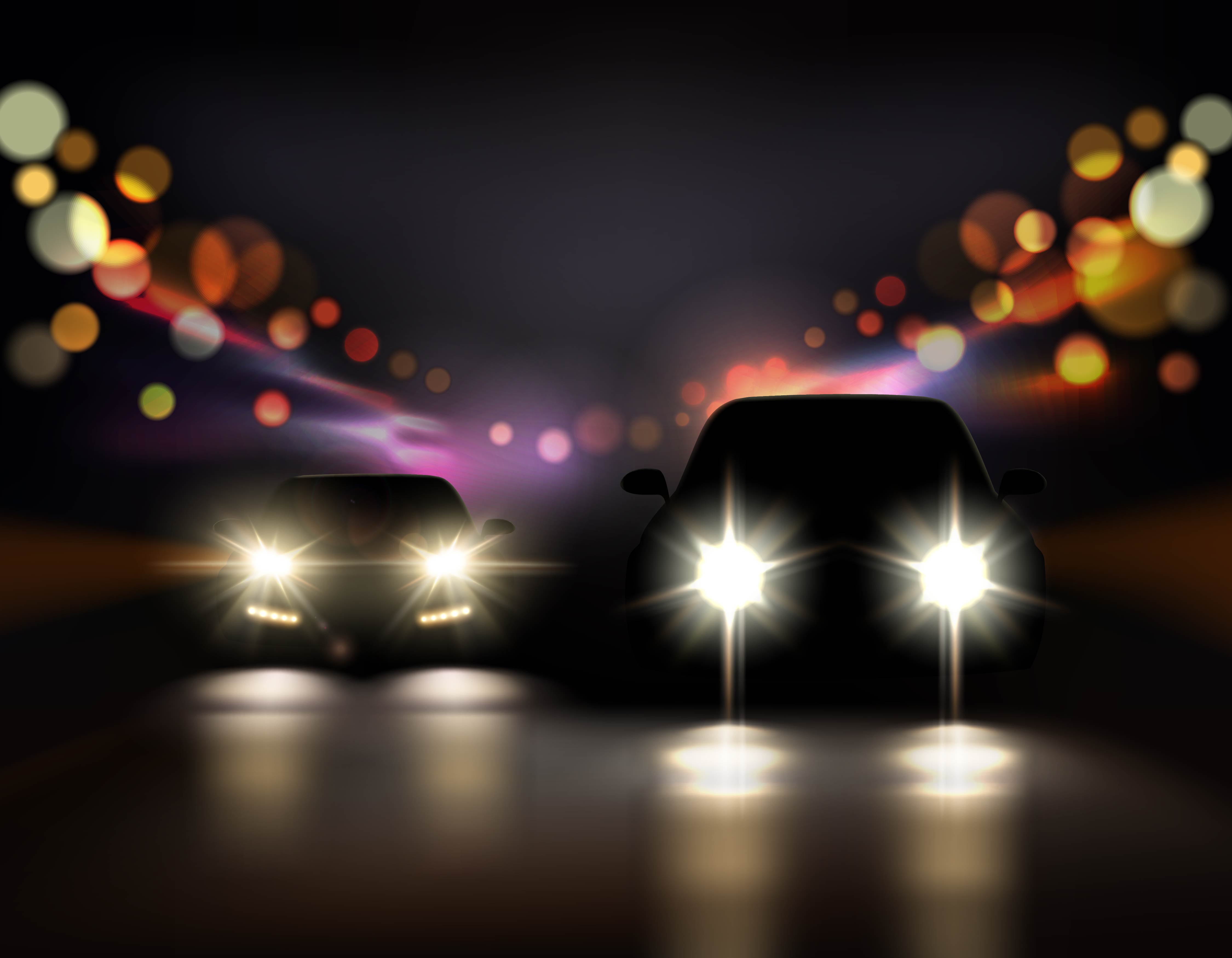 The rear end looks even hotter with the rear cowling replaced with a custom flared unit that. Blue LED lights have been added alongside the tail light. The bike now runs on semi slick tyres that provide additional grip to the bike when riding hard and cornering. A custom exhaust has been added too which lends a very strong burble to the bike. The free flow exhaust not only sounds good but also adds a bit of power to the overall output of the bike. The Indonesia spec bike also gets more fairing in the lower end of the body which is seen here too. The Indian spec R15 misses on that due to ground clearance issues.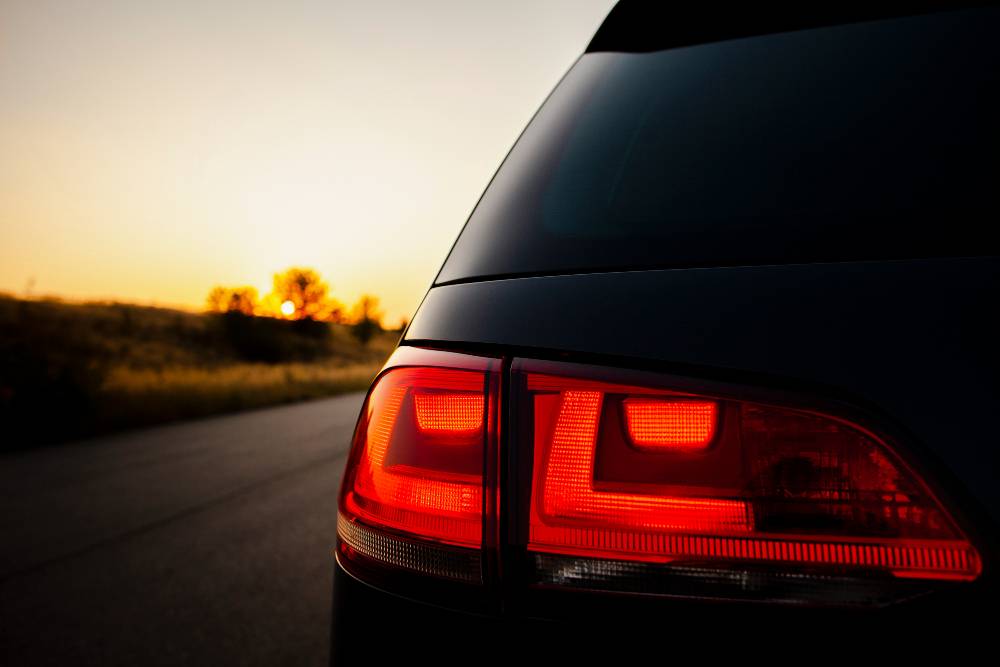 Whether this R15 has been given any performance modifications is not known but the presence of a free flow exhaust would have led to a slightly more breathable engine. The stock Yamaha R15 gets powered by a 155 cc, single-cylinder, liquid-cooled engine that puts out 19.3 Bhp of power at 10,000 rpm along with 14.7 Nm of torque at 8,500 rpm from its 155 cc. The engine is paired with a 6-speed gearbox and features Variable Valves Actuation (VVA). Overall, this modified example from Indonesia looks radical and is among the best examples we have seen as yet.