Motorcycling customisation is catching up in India and is gaining popularity and there are a handful of modification garages around the country that bring out one of the best looking bikes. MotoExotica, one such modification garage that has modded quite a few good looking bikes in the past. In a new video by MotoMazing India, MotoExotica has showcased two beautifully made custom scrambler bikes based on Yamaha RD350 and a Royal Enfield.
The video shows glimpses of the beautifully modified Yamaha RD350. The legendary and iconic RD350 gained fame because of its exceptionally good power and torque output. According to the video, the Yamaha RD350 came in very condition to the garage. The bike got into a major crash and was not in a position from which it could have been salvaged and returned to the stock condition. That's when they decided to go for the wild look and customise it completely. The cafe racer styled custom bike gets a new custom chassis, custom headlamps, seat, handlebar and everything else. Even the exhaust of the bike is customised and offers a brilliant exhaust note. The customised model extremely popular and received appreciation from various media, which pushed MotoExotica into the business of modification.
MotoExotica also has a range of other modifications based on Royal Enfield motorcycles too. The modder mostly works on classic and iconic products but depending on the customer's demands, the customised bikes can get modern equipment like projector headlamps, disc brakes and more such things.
Dehradun-based MotoExotica also uses parts from various other bikes to customise the new models. In the past, the garage has also used parts from other bikes like KTM 390 Duke. Most of the borrowed parts are suspension, instrument console and handlebar.
Another popular modified bike from the brand is the Scrambler Eight 350 based on the Yamaha RD350. The bike went on to win the 2015 India Bike Week's custom biker build off. The bike gets a new custom fuel tank with twin projector headlamp placed in a custom housing. It gets upside down forks with a customised handlebar. The bike also comes with customised expansion chambers that serve the individual cylinders of the Yamaha RD350. The scrambler like gets a mono shock in the rear and a custom flat seat. The bike gets spoked rims with knobby off-road spec tyres. Also, there are no mudguards on the front or rear tyre.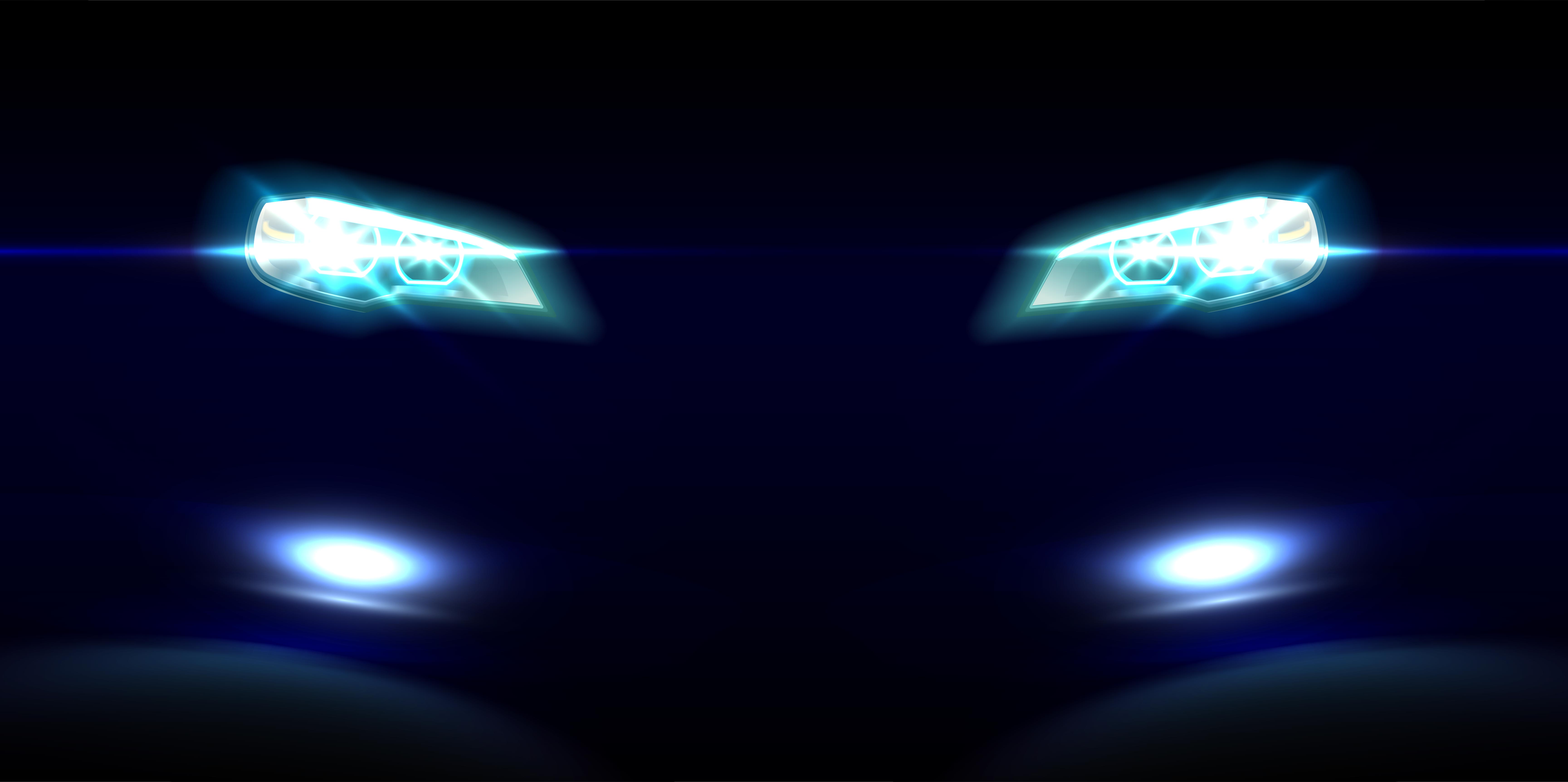 MotoExotica has also worked with Royal Enfield motorcycles. There is a scrambler version of the Royal Enfield Bullet made by the modifying garage that is perfect to hit the trails. In the past, they have converted a KTM Duke into an Enduro bike, making it perfect to take on any kind of trail.