Last week, we saw more rumours about the possible reincarnation of the much-loved Yamaha RD250. Here is all we know so far.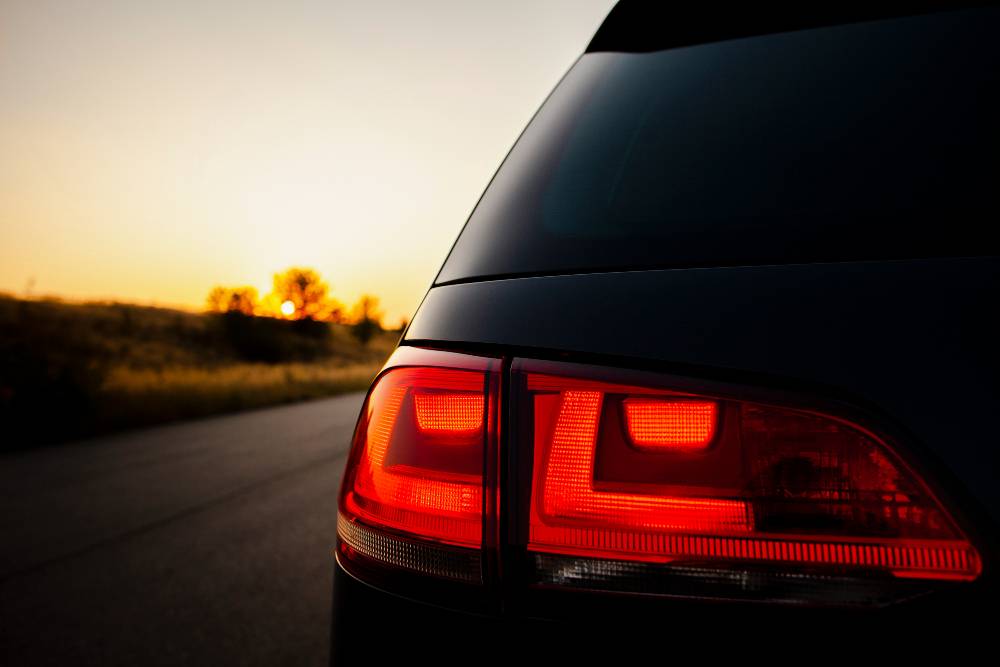 Yamaha Japan recently filed trademark applications for the names RZ350 and RZ250. This is what set off the latest round of rumours about the possible introduction of a modern 350 cc motorcycle from Yamaha into India.
Yamaha RD350 to Jawa 250: 8 ICONIC motorcycles from the past you can still own
But that is all there is to it. Has the chances of an RD350 rebirth gone up? Of course. But just a little.
Yamaha knows there is a big fan following for the RD350, and buyers would likely pony up the cash for a motrocycle bearing the name. So the possibility definitely exists. After all, modernised Royal Enfields, Yezdis and Jawas are all finding enough buyers in the market.
Currently, Yamaha India's product lineup tops out at 250cc FZS 25 and FZ25. It makes sense for Yamaha to launch a higher capacity motorcycle – restro-styled and inspired by RD350 design – and bearing the sme name, or the RZ350 name (if they want to keep the RD350 name untouched). It can take away a substantial portion of the market share currently owned by Royal Enfield.
But if at all this happens, we are a minimum of one year away from a possible launch – and may even be two or three years away. So for now, its best to treat this as a rumour and indulge in some daydreaming about it, rather than a bike one should be waiting for.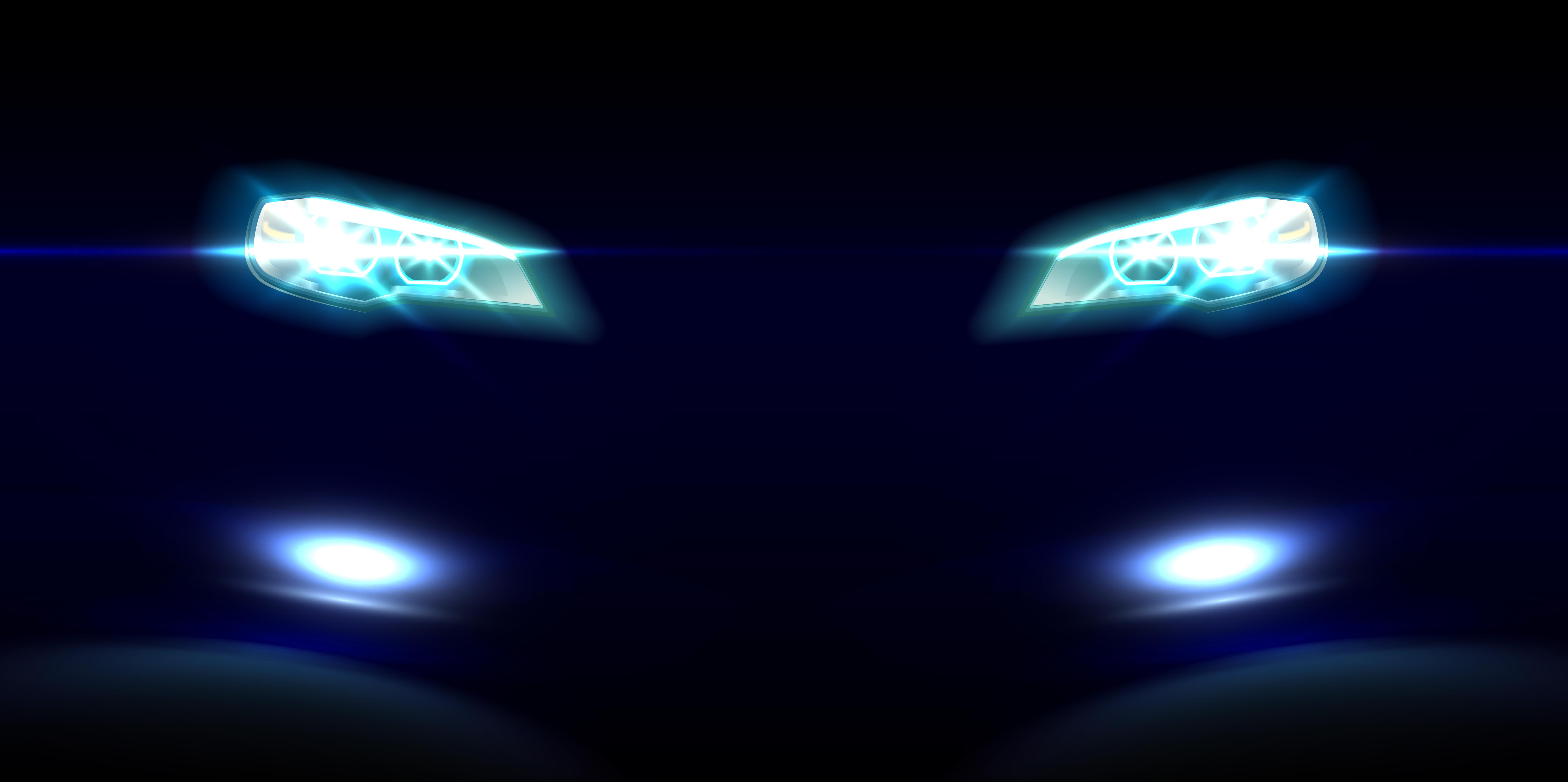 Just in case it happens and we get the Yamaha RD350 (or RZ350), it will be a much more modern motorcycle with a focus on performance. We will likely get a twin cylinder four stroke, and with adequate bells and whistles the market currently demands – and enough power to beat others in the segment.
For now, let us hold our horses and be patient. We do know Yamaha would like to do it, but there is nothing more for the moment.
Blast from the past: Legendary Yamaha RD350 in a famous movie scene starring Jackie Shroff [Video]