Yezdi-Jawa bikes were a rage during their time in India. The Jawa name has recently made a comeback and offers three retro themed 250 cc bikes. As most of you might already know, Yezdi was actually a new name for Jawa bikes in India as the brand owners in India decided to change it.
Yezdi motorcycles were considered to be sporty, reliable and at the same time had a macho image. Autologue Designs, a modification garage based out of Pune, had recently given an old Yezdi a restoration job and it looks absolutely ravishing. Resto mods are never easy to do and require patience and passion, both of which seems to be ample with the guys who made this beauty. Take a look at this beauty before we discuss further details.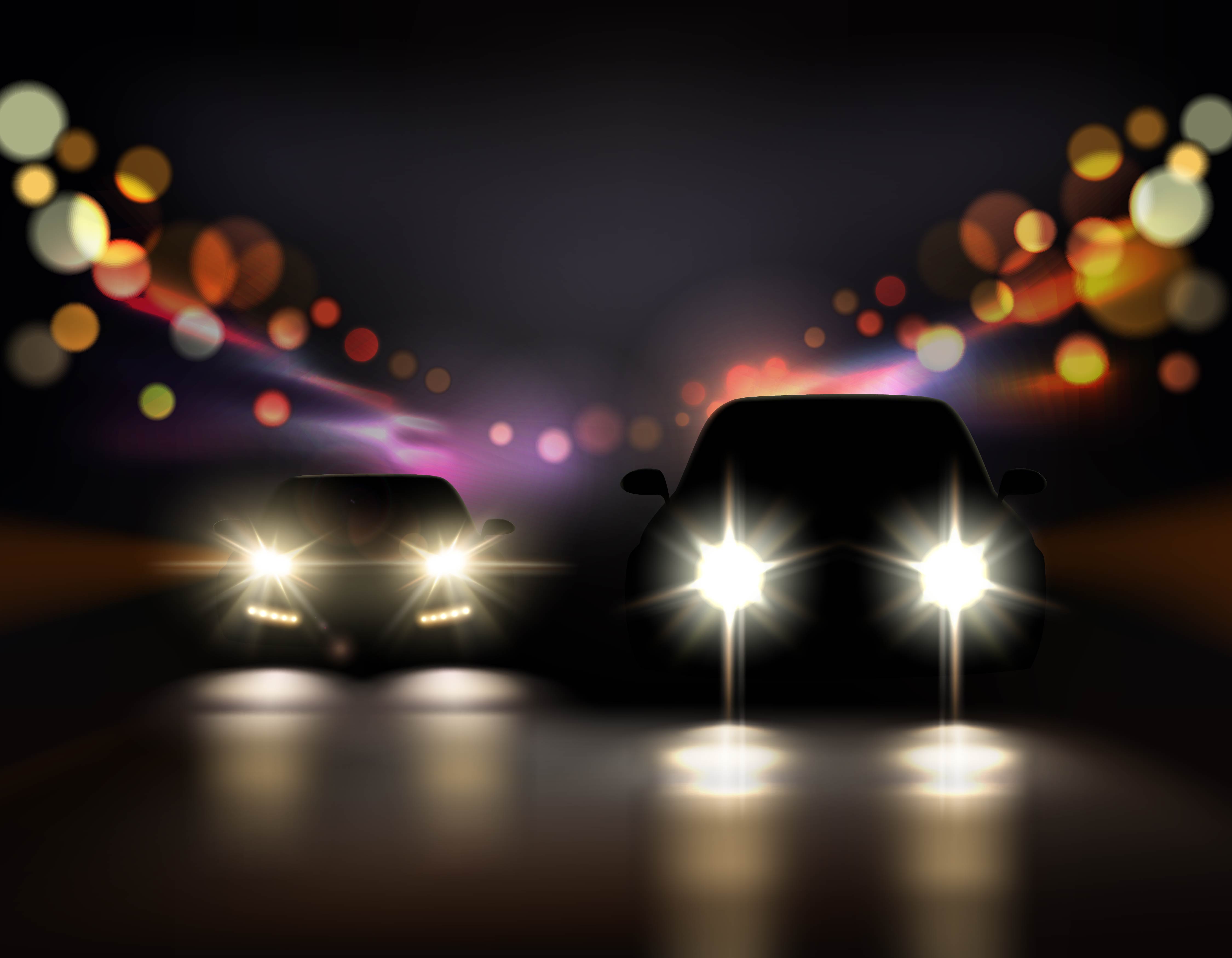 Beautiful, ain't it. The resto-modded bike is a Yezdi CL II, which was famous during its time. It was among the better bikes to buy during its production run and was also well liked. To let you know, this bike had a unique gear lever which doubled up as kickstart. Its 4 speed gearbox was operated in 1 up, 3 down style. Looking at the resto-mod example here, we can say with confidence that real beauty never fades. If you notice, the modification has not added any wild or outlandish sort of part to the bike but rather the whole work seems to be focused on bringing the old glorious Yezdi look to the modern world.
Starting with the front, the modifier has taken care that the bike looks as close to its roots as possible without losing any modern appeal. the front gets similar headlamp and handle bar setup and similarly placed horn among many others. However, most of the chrome and bling has been traded in favour of a black paint job. The whole bike has been done in a striking blue and black theme which looks very cool. The saddle is among the major changes of the bike and the lined brown seat perfectly suits the resto-mod.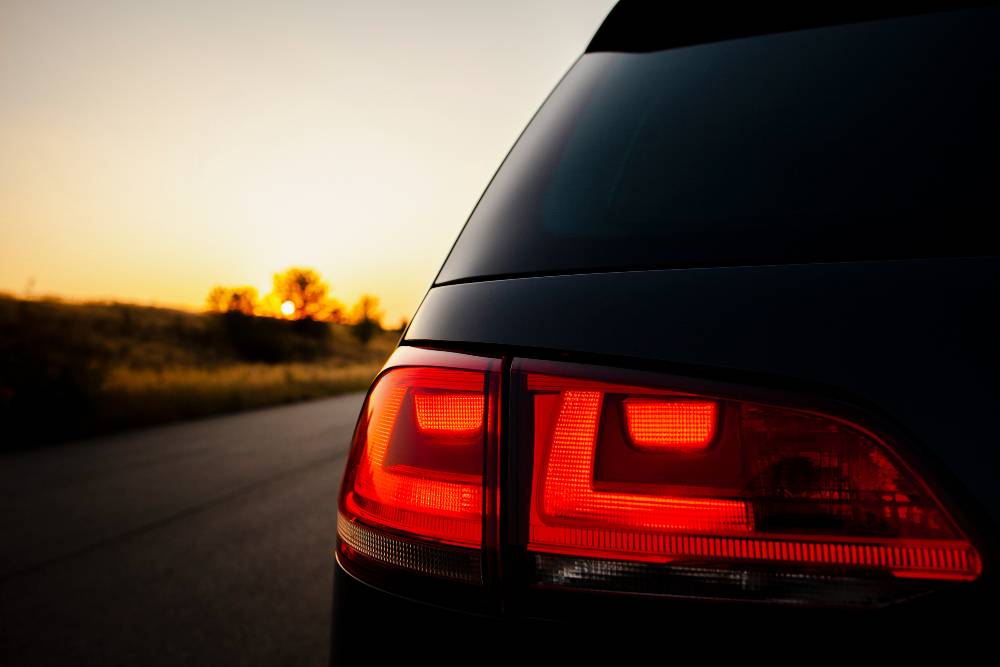 The rims, silencer, engine block and rest of the frame have been blacked out completely. The tyres are new knobby pieces shod onto spoked rims that have been blacked, the CL II was powered by a 250 cc, two stroke engine that churned out 13 Bhp of power along with 20.6 Nm of torque. It was considered a great alternative to the Royal Enfield Bullet series motorcycles. The new Jawa bikes sure look promising and carry over the design DNA very well. Also, If they ride the way they look on paper, we're sure that all three motorcycles will be a huge success. The resto mod Yezdi above can't be replaced by any new bike though and its charm remains intact.
The Yezdi brand will be resurrected in India by Classic Legends, a company that has just brought back the Jawa brand into India. The Yezdi brand will make a comeback into India next year. The motorcycles under this brand are expected to use the same mechanicals and platform as the Jawa range of motorcycles.