Yogi Adityanath took charge as the chief minister of UP from Akhilesh Yadav over a fortnight ago. Since he has taken charge of such a powerful position, a powerful chariot is also something he required. The powerful chariot he received was the Mercedes M-Guard.
But what makes the M-Guard special?
The M-Guard is a part of the bullet proof fleet that Mercedes makes for the rich and powerful. The car was launched at the 2014 Auto Expo in Delhi at a price of Rs 2.49 crores, ex-showroom. After registration, the price shoots up to nearly 3 crores.
The M-Guard is 385 kilos heavier than the normal car, for the extra protection provided to its occupants. It has been given the VR4 Resistance Level. This means it can safely take firing from weapons ranging from a handgun to a 0.44 Magnum. Due to the added weight of the car, the AIRMATIC suspension has been adapted. It now has an Adaptive Damper System with stronger axle components and specific torsion bars at the rear axle to keep the handling in check.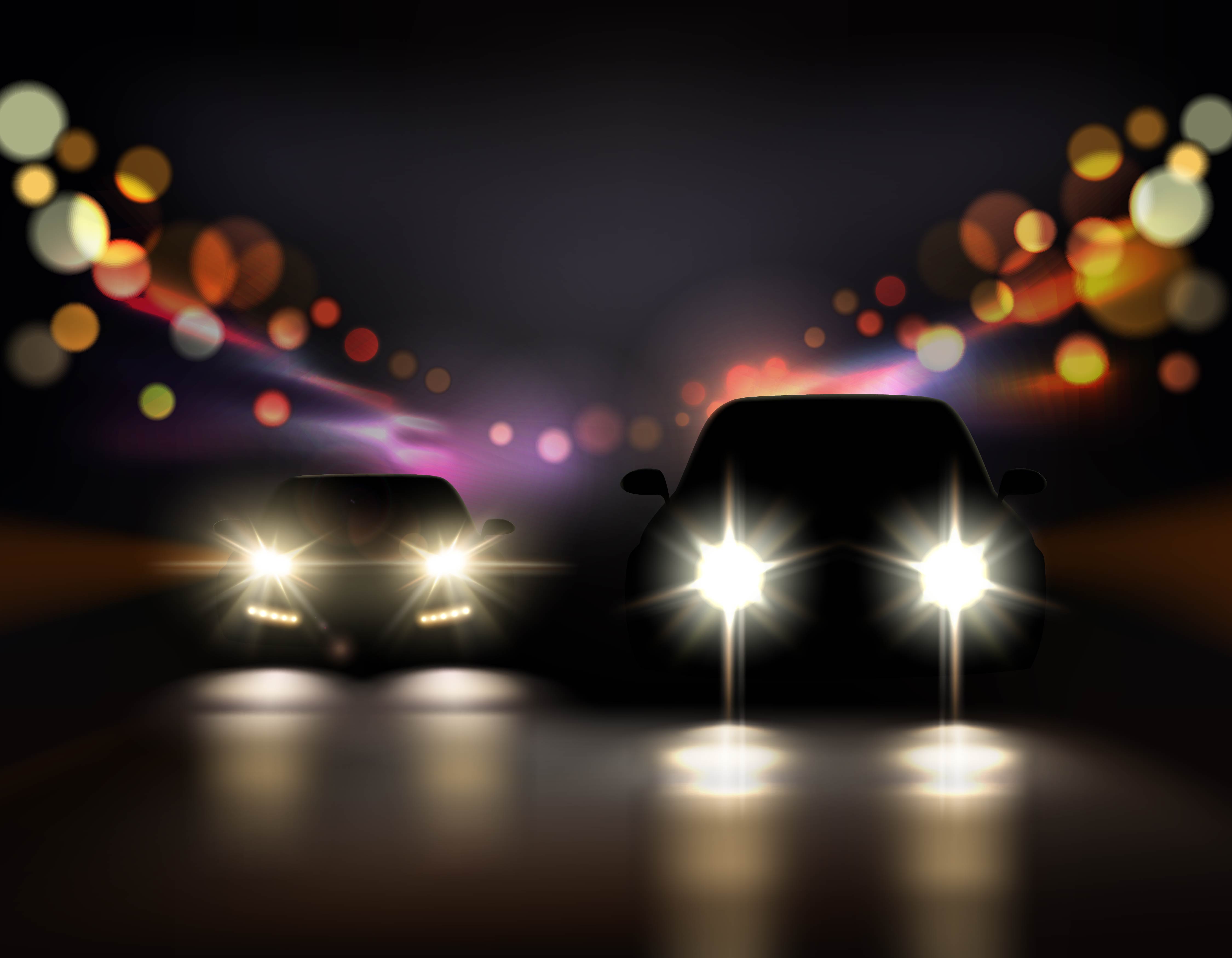 The windows and doors too have received extra protection and now weigh a lot more than the normal car. The windows are resistant to impact and remain shatterproof due to an additional level of polycarbonate. The tyres are run flats, which can take the whole weight of the car, even when deflated. Even the electronics on board have had to be retuned to make sure they can deal with the added heft of the car.
Power comes from a 4.7 liter V8 petrol engine that produces 402 Bhp of peak power and 600 Nm of peak torque. It does 0-100 in 6.5 seconds and can hit a top speed of 210 kmph.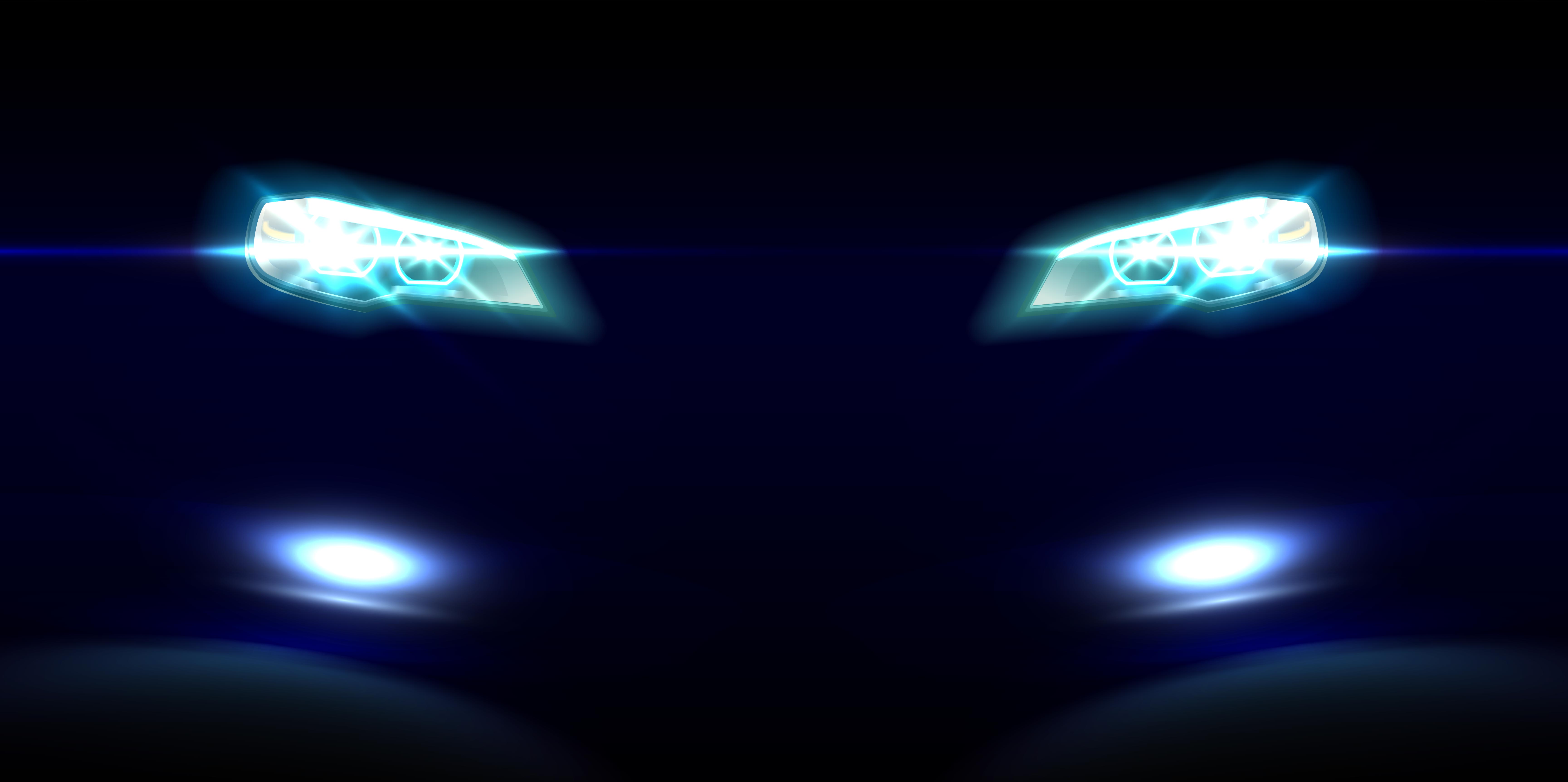 How did he get it so quick?
A M-Guard takes over a year to be delivered. So how did he get one so quick? Well this car belongs to the state and was used by the previous chief minister, Akhilesh Yadav. Hence he was able to get upgraded into this bullet proof machine really quick.
His previous ride?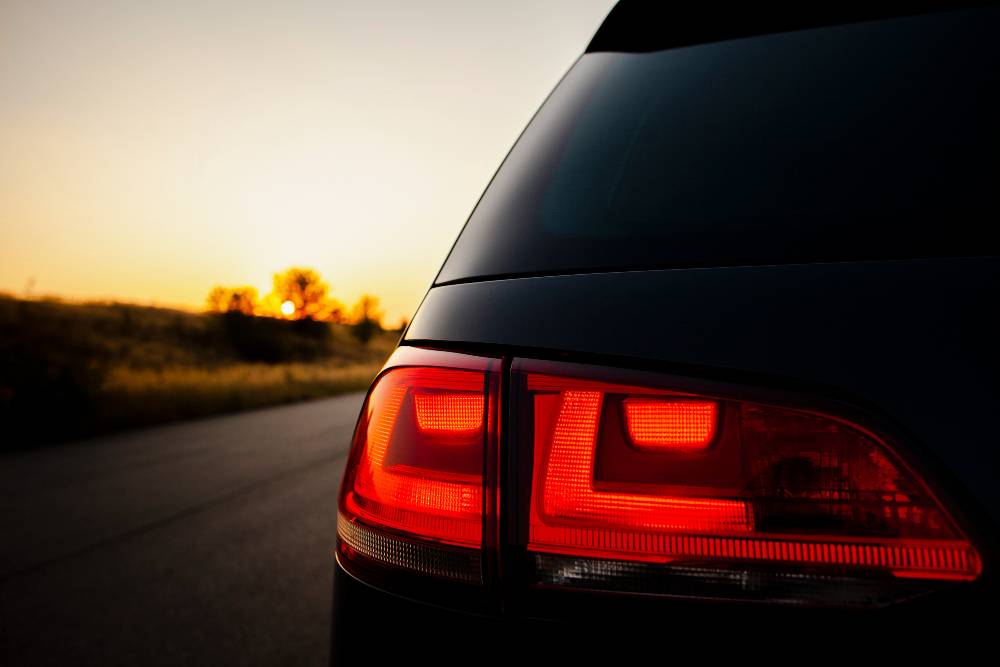 He owned a more humble Toyota Innova, before he became the CM. But as we mentioned before, with the added power he has gotten, more security is also needed.
Image source: Link