We all know about the billionaire Yohan Poonawalla and his exotic collection of cars. In recent times, Yohan has developed a liking for the rare Ferrari supercars. Most of us also know that Yohan already owns India's only Ferrari 458 Speciale Aperta. Now he has bought a customised Ferrari 488 Pista Spider.
The pictures (Courtesy Throttle97) posted show the new vehicle that recently landed in India. The pictures were clicked at the airport terminal. The red coloured Ferrari 488 Pista Spider is a hardtop convertible. We are not sure about the customisation options chosen by Mr Poonawalla but the pictures show the new 488 gets Italian Tricolour all around including the front hood and the running board of the vehicle.
Also read: Toyota Fortuner SUV gets a Lexus body kit thanks to KitUp
The new Ferrari 488 Pista Spider also gets the letter "P" from the Poonawalla surname on the side of the car. The pictures further show a special plate positioned inside the vehicle that says "Specially Built for Yohan Poonawalla".
This would be the second Ferrari in the Yohan Poonawalla's garage. Apart from the Ferrari, he also owns a number of rare exotics like Mercedes-AMG GT-R roadster, Rolls Royce Phantom, Rolls Royce Phantom Drop Head Coupe, Lamborghini Gallardo, Mercedes-Benz SLS AMG, Bentley Flying Spur, and quite a lot of vintage cars.
Coming back to the Ferrari 488 Pista Spider, it is a special car from the brand as it is the 50th convertible model from the Italian manufacturer. It comes powered by a 3.9-litre V8 engine that gets twin-turbochargers. The engine produces a maximum power of 720 Bhp and peak torque of 770 Nm. It can make the car propel from 0-100 km/h in just 2.85 seconds!
This very same engine won 'Engine Of The Year' award three times in a row. The 488 Pista Spider can do a top speed of 340 km/h. Ferrari offers carbon fibre race wheels that are lighter than standard aluminium wheels. Ferrari has also used other weight-saving measures like the door handles have been replaced with a strap while the carpets in the floor have been replaced with aluminium footplate.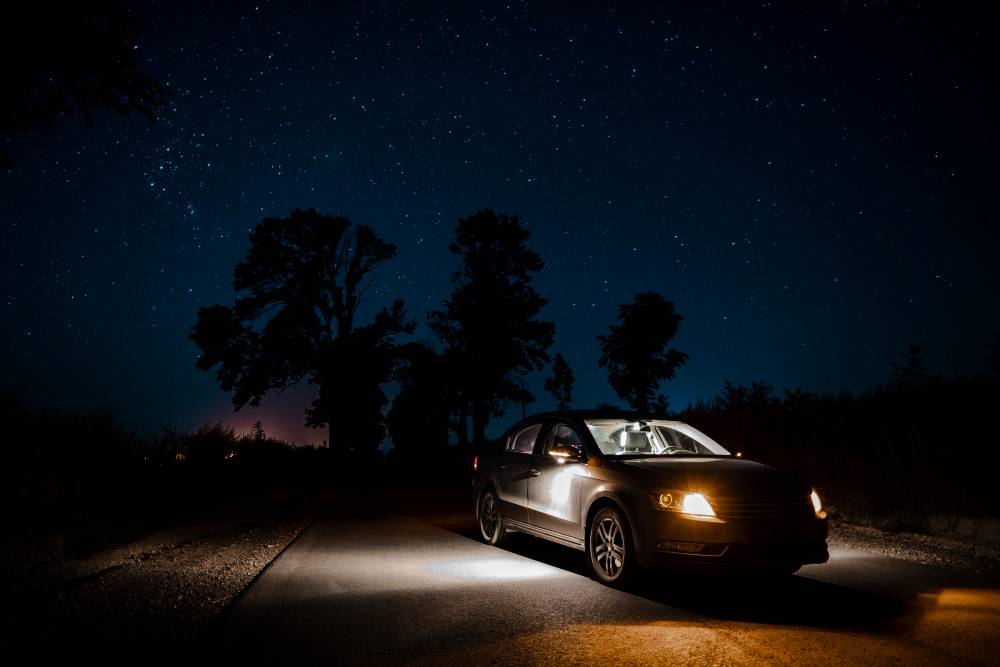 Yohan regularly takes his vehicles out on drives and drives around in different cars every other week. It is highly likely that we will get to see him driving in the new Ferrari soon. Yohan Poonawalla also owns a few off-road-spec vehicles like Polaris RZR ATVs. There are quite a few Ferrari 488 Pista in India. It is a limited edition vehicle as only 3,500 units of the model will be ever manufactured for the markets around the world.
Also read: Hyundai Venue iMT reviewed on video