Billionaire Yohan Poonawalla is a well-known car collector. He is the Chairman and MD of the Poonawalla Engineering Group and holds prominent positions in various businesses of the Poonwalla family. His garage is abundant of exotics cars from the present and the past. Yohan Poonawalla, who uses YZP initials on almost all his vehicles made his debut on social media platform Instagram and as an enthusiast, his first few posts are all about his vehicles. It should be noted that the vehicles listed below are not the only vehicles he owns, there are many more cars in his garage.
Ferrari 458 Speciale Aperta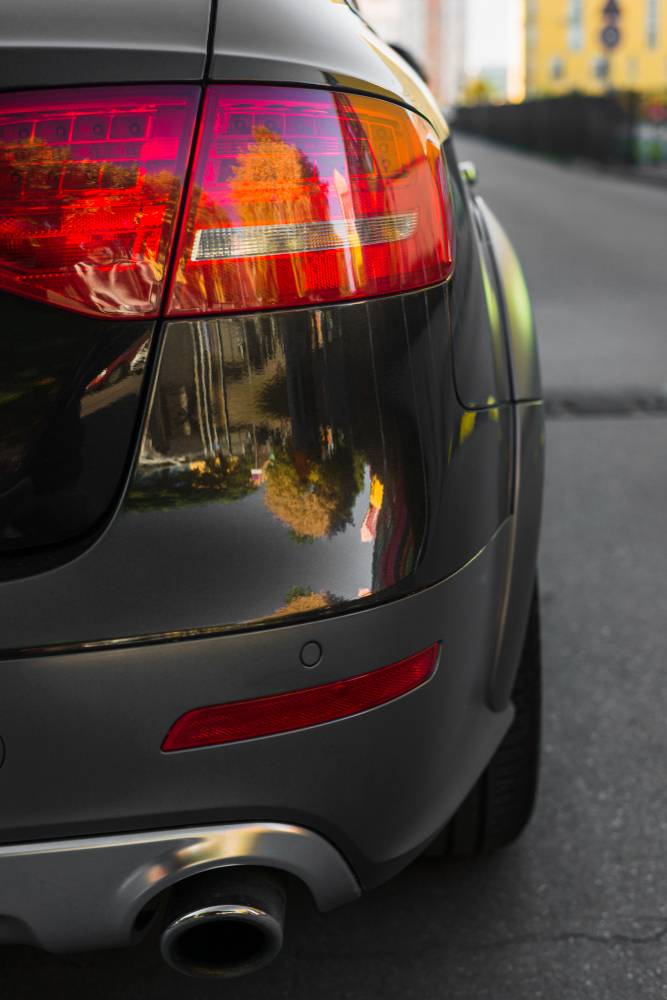 It is one of the many Ferrari cars that YZP owns. It is a special limited edition Speciale Aperta. Poonwalla takes this one out quite regularly and he was also a part of the Ferrari's 70th-year drive in Mumbai with this very same car. It comes powered by a 4.5-litre V8 naturally-aspirated engine that generates a maximum power of 597 Bhp and peak torque of 540 Nm. It can do 0-100 km/h in just 3 seconds and can reach a top speed of 325 km/h.
Ferrari Portofino
The Portofino is a Grand Tourer, which was launched in India in 2018. It is the entry-level Ferrari that carries a price tag of Rs 3.5 crore, ex-showroom. This model replaced the iconic California T from the line-up. The convertible comes powered by a 3.9-litre twin-turbocharged V8 petrol engine that generates a maximum power of 598 Bhp and peak torque of 760 Nm. It can do 0-100 in 3.5 seconds.
Also read: Toyota Innova does 10 lakh kms in India
Ferrari F12 Berlinetta
Yohan Poonawalla was one of the first owners of the Ferrari F12 Berlinetta in India. This is powered by an award-winning 6.3-litre naturally-aspirated V12 engine. The F12 Berlinetta is known for its extremely powerful engine and an extreme exhaust note as well.
Ferrari 488 Pista Spider
This is the latest Ferrari to enter the Poonawalla garage. He received the vehicle a few weeks ago and has been spotted driving it too. It comes powered by a 3.9-litre V8 engine that gets twin-turbochargers. The engine produces a maximum power of 720 Bhp and peak torque of 770 Nm. It can make the car propel from 0-100 km/h in just 2.85 seconds!
Mercedes-Benz SLS AMG
The SLS AMG was the German brand's flagship sports car before it was replaced with the AMG-GTR. The low-slung car was often identified because of its Gullwing doors. The SLS AMG draws power from a 6.2-litre bi-turbo V8 engine that generates a maximum of 563 Bhp and 650 Nm of peak torque. The car can do 0-100 km/h in just 3.7 seconds and can reach a top speed of 317 km/h.
Rolls Royce Phantom Drop Head Coupe (DHC)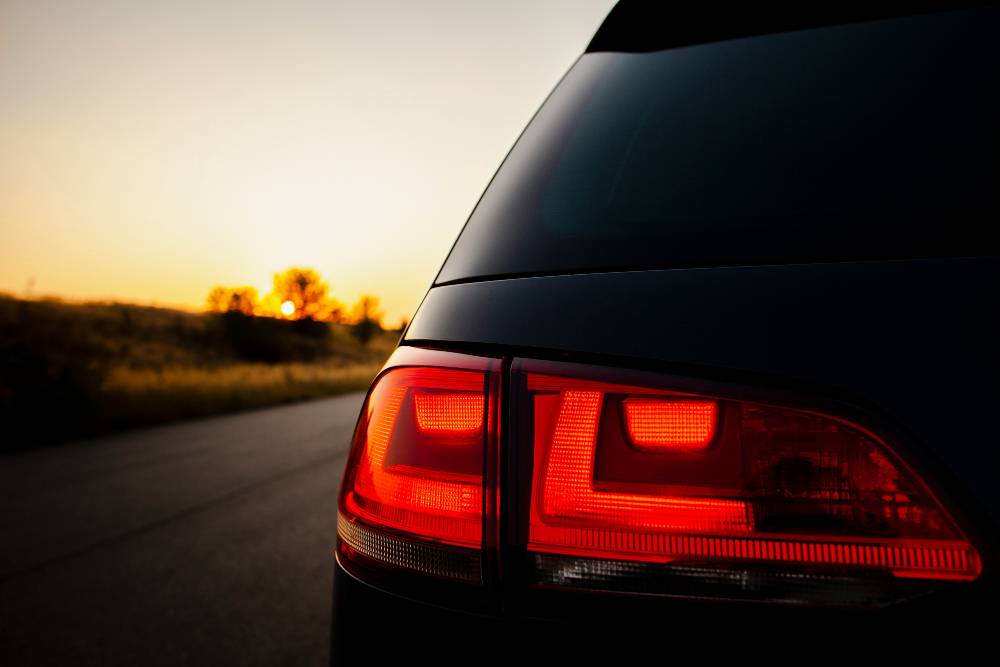 Yohan Poonawalla owns two of these exotic Phantom Drop Head Coupe convertibles. They were the most expensive Rolls Royce from the brand when they were first introduced in the market. YZP owns one in white that is shown in the pictures and another in black colour. Interestingly, both of these were bought in used condition.
Rolls Royce Phantom VII Mansory
Before we tell you about this car, you should know that he also owns the latest Phantom VIII, Phantom VII Sapphire edition, Phantom VII Series I EWB and a Phantom VII Series II EWB. This Phantom VII has been kitted by the world-famous Mansory and apart from all the changes that you see, it gets a crystal Spirit of Ecstasy!
Bentley Continental Flying Spur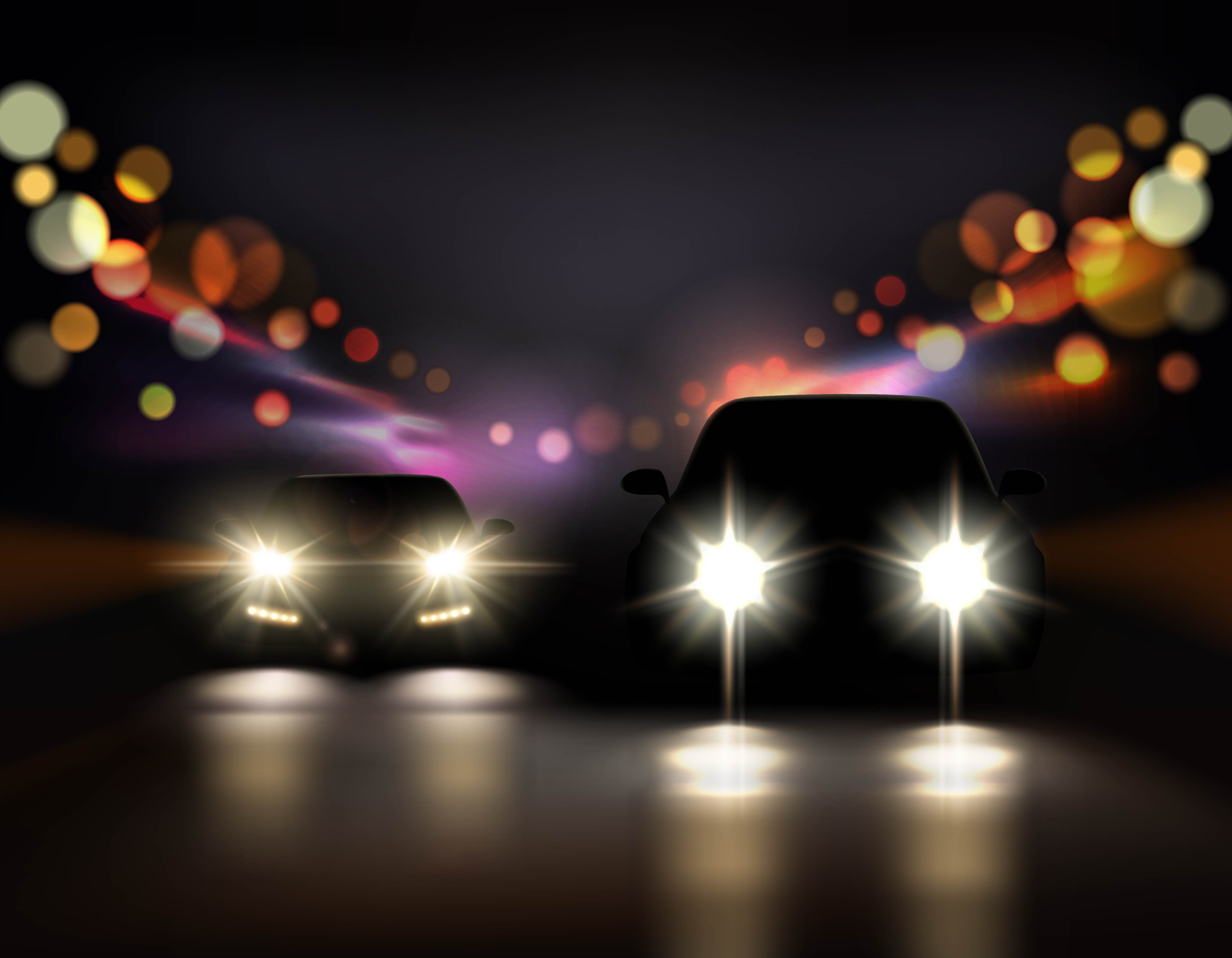 Just like multiple Rolls Royce cars, YZP also owns multiple Bentley luxury cars. The ones that are missing from the pictures include two Bentley Continental Flying Spur Mansory, two Bentley Mulsanne sedans and a Bentley Bentayga. Even the Continental Flying Spur facelift here are in a pair. We are not sure about the exact model in the picture but he owns one with a V8 engine and the other one with a W12 engine.
Lamborghini Gallardo SE
You must have seen this Lamborghini wrapped in chrome but it is back to the original yellow shade. This Lamborghini Gallardo special edition is a limited edition car that was introduced in 2005. Only 250 units of these were ever made.
Rolls Royce Silver Cloud 2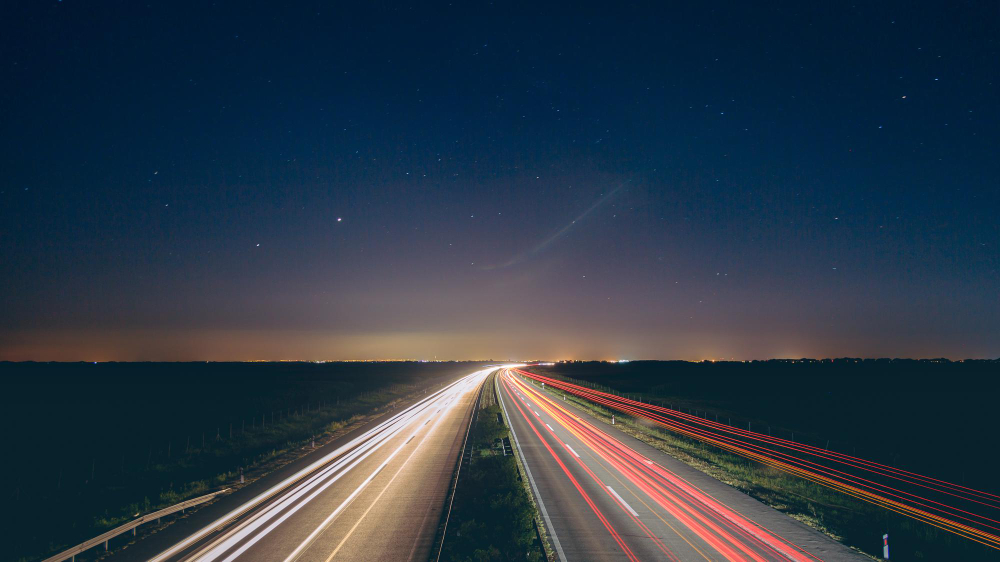 YZP owns several vintage cars. The one you see on the right-hand side was built between 1959 and 1962 and a total 2,417 were built. The white coloured Silver Cloud 2 is even more special. Only 258 units of these were ever made. This is an LWB version of the Silver Cloud.
Also read: Made-in-India SUVs used by Foreign Military & Police Forces: From Tata Hexa to Mahindra Bolero Camper