The Poonawalla garage is one of the most exotic ones in the country. One of the richest families in India, the Poonawalla family owns a slew of high-end luxury modern sports cars and a collection of rare vintage cars. In fact, the Poonawallas are such a car fanatic family that they also own a Batmobile, which is based on a Mercedes-Benz S-Class. The rich family has added two more vehicles to their garage in 2020 and both of them are exotic and expensive. The cars are a brand-new Ferrari Portofino and Polaris Slingshot.
The Ferrari Portofino entered the Indian market in 2018. It is an entry-level Ferrari that comes with a price tag of Rs 3.5 crore, ex-showroom. It translates into around Rs 4 crore for the base variant and the price goes higher if the customer chooses to get a few customisation options. The Portofino made the global debut during the Ferrari's 70th anniversary celebration in Italy. It replaces the iconic California T to be the new entry-level vehicle from the manufacturer.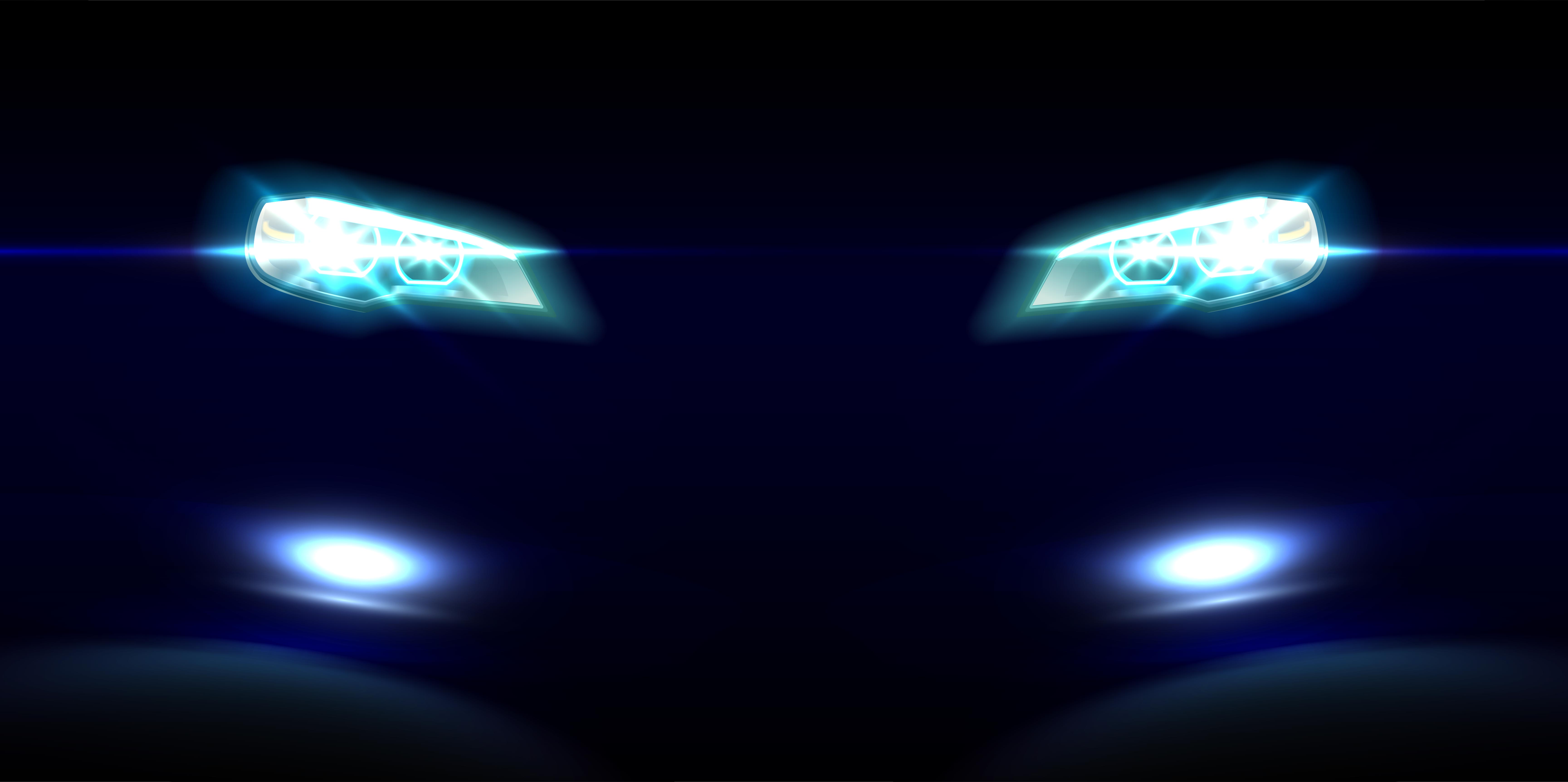 The pictures shared on T-BHP shows Yohan Poonawalla with the latest acquisition. The car is parked with the Ferrari 458 Aperta, which is a special edition Ferrari and is only of its kind in India. Coming back to Portofino, it is is a convertible GT car, which is powered by the same engine that powered the California T. However, the Ferrari engineers have worked on the engine to make it more powerful. It also sees a lot of improvement over the California T. It gets 35% stiffer chassis than the California T while the overall weight of the car is now 80 kg lighter. It also gets an electro-mechanical steering system instead of a hydraulic one. The power comes from a 3.9-litre twin-turbocharged V8 engine. It produces a maximum power of 600 PS and peak torque of 760 Nm. The car can do 0-100 km/h in just 3.5 seconds. The top speed is restricted to 320 km/h. There is a seven-speed dual-clutch transmission that sends the power to the rear wheel.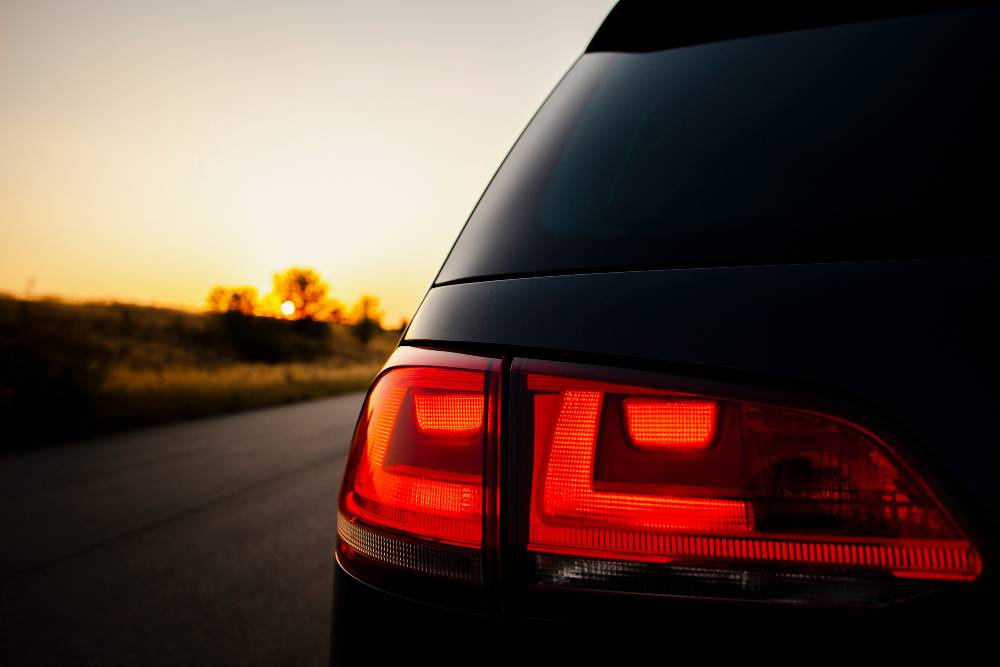 The second new addition to the Poonawalla garage is the Polaris Slingshot. The Slingshot is not a road legal car in India, which is why there is no registration plate on it. The three-wheel open roof roadster is a great choice to have on the race track and it can take corners at a very high speed. It is also not available in the Indian market officially and it has to be imported privately. It comes powered by a 173 PS engine and it weighs only 762 kg, which makes it fun to drive vehicle.