Fuel efficiency is a major criterion behind the success of any car model on the Indian car market. But what if we tell that you can easily achieve much more mileage than what the manufacturers claim officially by using a technique called hypermiling? Is it worth it? Let's find out!
High fuel efficiency!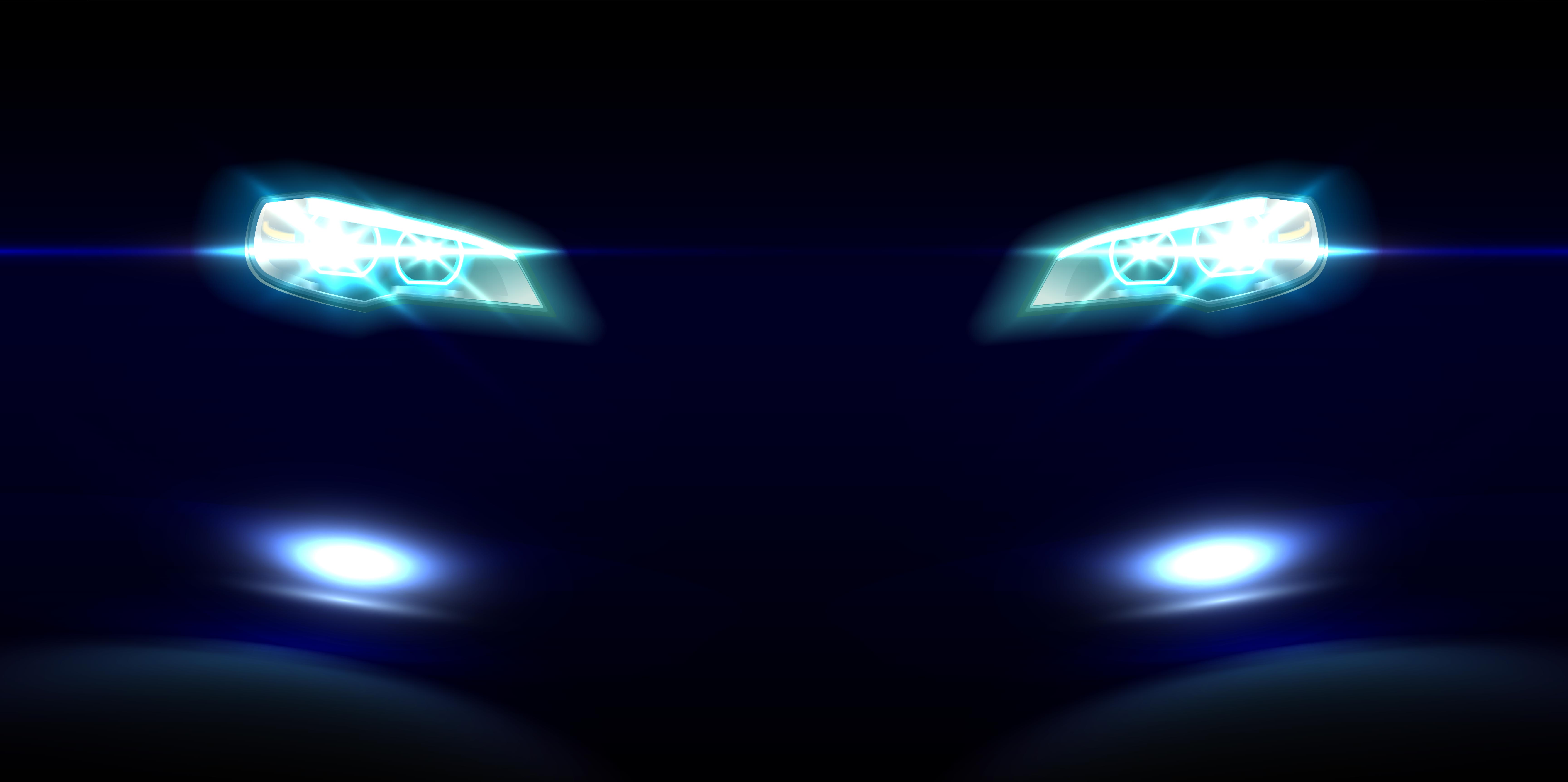 To explain hypermiling, let's take an example of the all-new Maruti DZire. It is one of the most fuel-efficient cars on the market and the diesel version of the compact sedan returns a maximum fuel efficiency of 28.4 km/l! These tests are done by the government agency – ARAI and are done under test conditions, which are quite different from the real world situations. In real life, the efficiency will come down to around 25 km/l on highways. However, there have been many record-breaking drivers who have achieved much higher mileage than the claimed figure.
A Maruti Suzuki Dzire owner achieved the unbelievable fuel efficiency figure of 45.8 km/l! There are few others who have attempted the fuel mileage runs and achieved extremely high fuel efficiency figures like 32.3 km/l. And different cars like Renault Scala and Ford Fiesta have been used for such record runs.
So, how to do it?
Hypermiling is driving on an open highway at a speed of 60 km/h in the highest gear. This means that if the car offers a fifth gear, it should be in the fifth and if there is a sixth speed, the transmission should be in the sixth gear. Now to extract the maximum fuel efficiency, the AC has to be turned off and there should no electrical equipment like headlamps, audio system or navigation in use. The windows should be opened only a little to ensure that the air passes through, however, opening them completely would mean bad aerodynamics and the efficiency will drop. Now, to see the magical figure of efficiency, one should continue to be on the same speed, without accelerating or applying the brakes, over a long distance. If you drive like this over a long distance, you will be able to achieve at least 20% more than the claimed efficiency.
Would you like doing it?
The Indian weather condition is not exactly very comfortable. One has to use the AC when on the road under normal circumstances. Also, driving at 60 km/h on an open highway is extremely boring. Fast cars will pass you left and right and it is quite dangerous too. At times, people just get bored driving at slow speed over long distances and fall asleep. Also, without any music, it becomes difficult to concentrate on the highways over a long period of time. If you want to achieve the maximum fuel efficiency, maintain a constant speed and do not accelerate or brake often, as this will ensure maximum efficiency without making it extremely difficult for you.