Limousines are not a common sight on Indian roads. Due to the condition of the roads in India and the congestion, limousines are not very popular here. However, there are a few rental companies that will provide you with such limousine cars for various purposes. Here is a video of a Chrysler 300C modified legally into a limousine.
What is it about?
The Chrysler 300C is not available in the Indian market. It is a private import done by Eco Limos India, a car rental company in Delhi. They provide limousines on rent for various purposes including marriages. The price starts at Rs. 10,000 per day as per the official website.
The car shown in the video is stretched quite long but gets four doors only. The video shows the driver cabin that gets the original dashboard, console and the panels. Even the steering is original and gets the Chrysler logo on it. It gets a four-speed automatic transmission, electrically powered driver seat with memory function, ashtray and lighter and more. It also gets the original analogue clock on the dashboard.
The modifications add a lot of equipment to the car. The interior rearview mirror now serves as a screen for the rearview mirror as the regular mirror will be useless in a limousine. There is a roof-mounted control panel in front that allows the driver to fully control the vehicle. The control panel allows the driver to put up the privacy screen, glass divider, rear fan, sunroof and various other features in the limousine.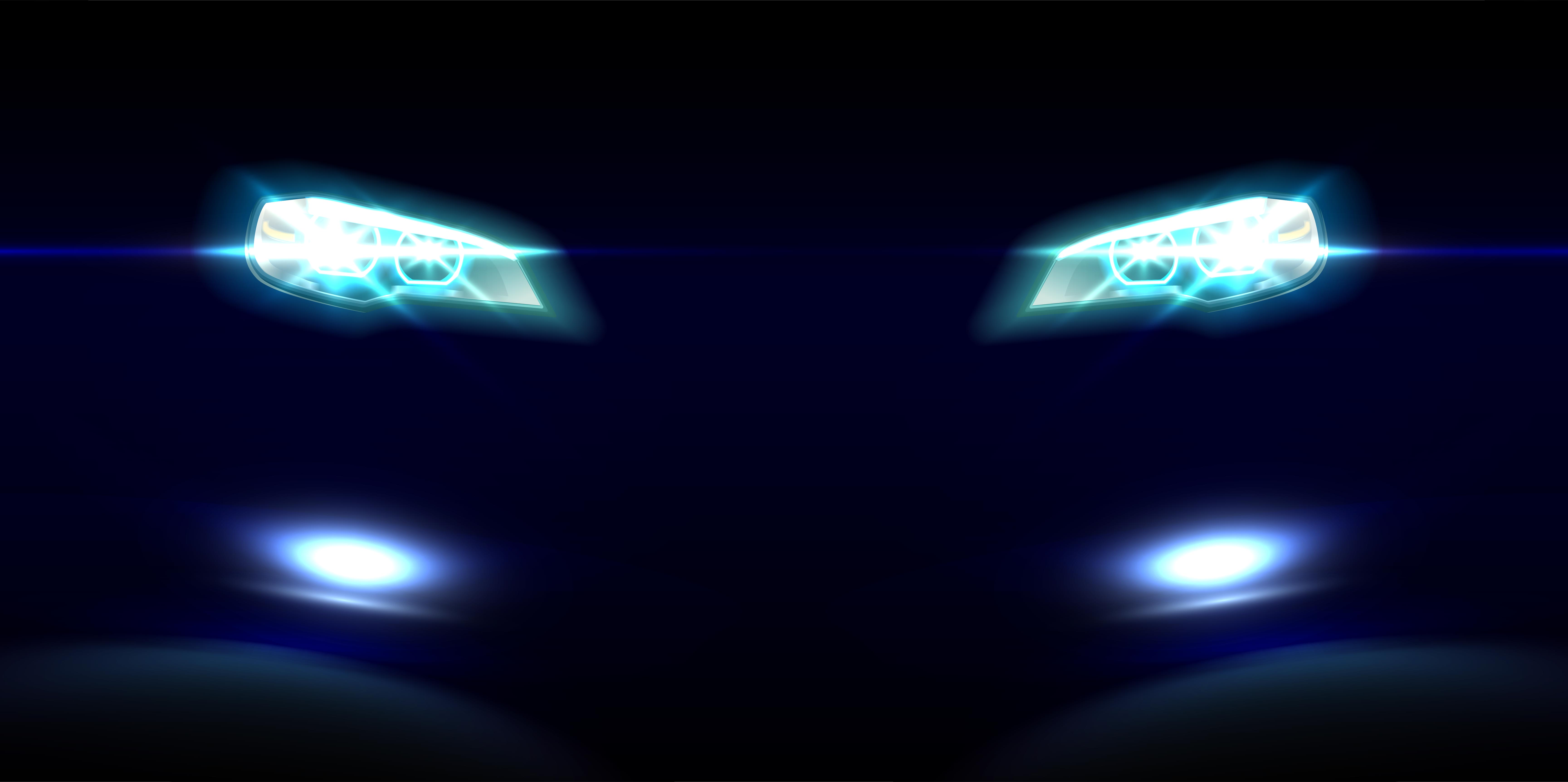 At the rear, it gets two very well-cushioned sofa-type seats that can accommodate up to 8 passengers. It also gets a lot of gadgets in the rear like automatic window blinds, 3 LCD screens and a roof-mounted control that can be used to control the various ambient lights of the car. It gets ambient lights on the floor, roof and doors. The rear control panel also gets an intercom that can be used to communicate with the driver.
On the side, it also gets a mini bar with a mini freezer to keep the drinks chilled. The ceiling has been modified with lights and it looks quite like the starry ceiling of the Rolls Royce cars. Powering the limousine is a 3,000cc V6 diesel engine from Mercedes-Benz that produces around 215 Bhp and 510 Nm according to the video. It returns around 6 km/l and gets a 72-litre tank.