Super stardom in India brings it with plenty of money, and super exotic cars. From Virat Kohli to SRK, India's superstars have garages to die for. And you can now buy these very cars that famous people such as Sachin and Yuvraj owned. All these cars are currently on sale at the popular high-end vehicle sales outlet – Big Boyz Toyz.
Sachin Tendulkar – BMW i8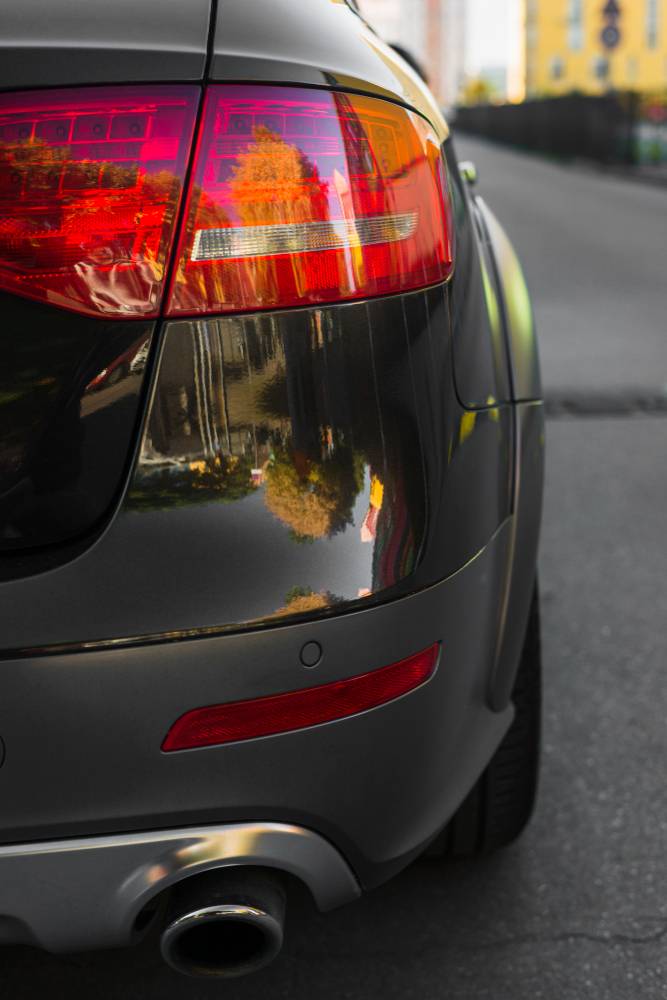 Sachin Tendulkar is the brand ambassador for BMW and predictably, his garage is filled with Bimmers. The i8 is the most expensive BMW in the Master Blaster's Garage. Sachin received a white BMW i8 when the production model came to India.
The i8 is a future ready car and is powered by a 1.5-litre 3-cylinder petrol engine that churns out a massive 231 Bhp and 320 Nm. The petrol engine is augmented with an electric motor that generates 131 Bhp of maximum power and 250 Nm of maximum torque. Together, the car gets a maximum power of 362 Bhp and 570 Nm of torque. The vehicle can accelerate from standstill to 100 km/h in just 4.4 seconds.
Sachin's car has done 1900 km on the odometer. The car comes with a price tag of Rs. 1.45 crore.
Yuvraj Singh – Lamborghini Murcielago
Yuvraj's love for fast cars is no secret. The cricketer from Chandigarh has been spotted many times in his fiery Arnicio Atlas Murcielago. The cricketer has put up his car for sale now.
The 2013 Murcielago LP 640-4 is the fastest car in Yuvi's garage. The car is now out of production. The Murcielago was Lamborghini's flagship model when it was in production. The car is powered by a 6.6-litre, naturally aspirated V12 petrol engine that produces a maximum of 631 Bhp and 660 Nm. The car has done 8,000 km on the odometer and is for sale at Rs. 1.4 crores.
Virat Kohli – Lamborghini Gallardo Spyder
The current captain of Indian cricket team is major car aficionado. Virat is also the brand ambassador for Audi India and has a bunch of fast cars in his garage. Virat's Lamborghini Gallardo Spyder is up for sale, a car that he bought a couple of years back.
The Gallardo is the best selling Lamborghini model in the world but is now out of production. The Gallardo Spyder comes powered by 5.2-litre naturally aspirated V10 engine that produces a maximum of 552 Bhp and 540 Nm of maximum torque. The car has done about 5,500 km and is up for sale at Rs. 1.75 crores.
Shahrukh Khan – BMW i8
King Khan owns few uber expensive rides, one of which is the BMW i8. Shahrukh Khan took a test ride of the BMW i8 last year and then bought the car. The i8 is up for sale now. It has done 4,700 km and is priced at Rs. 1.35 crore.
Information provided by BBT