Zoomcar, a well-known car renting service has launched a new platform called Zoomcar Host. The new service would allow personal owners to rent out their cars through Zoomcar. By doing this, they would be able to earn some money. Zoomcar is currently aiming to increase its network to 50,000 cars and 100 cities in the next 12 months. Currently, Zoomcar operates in eight cities and has 5,000 cars.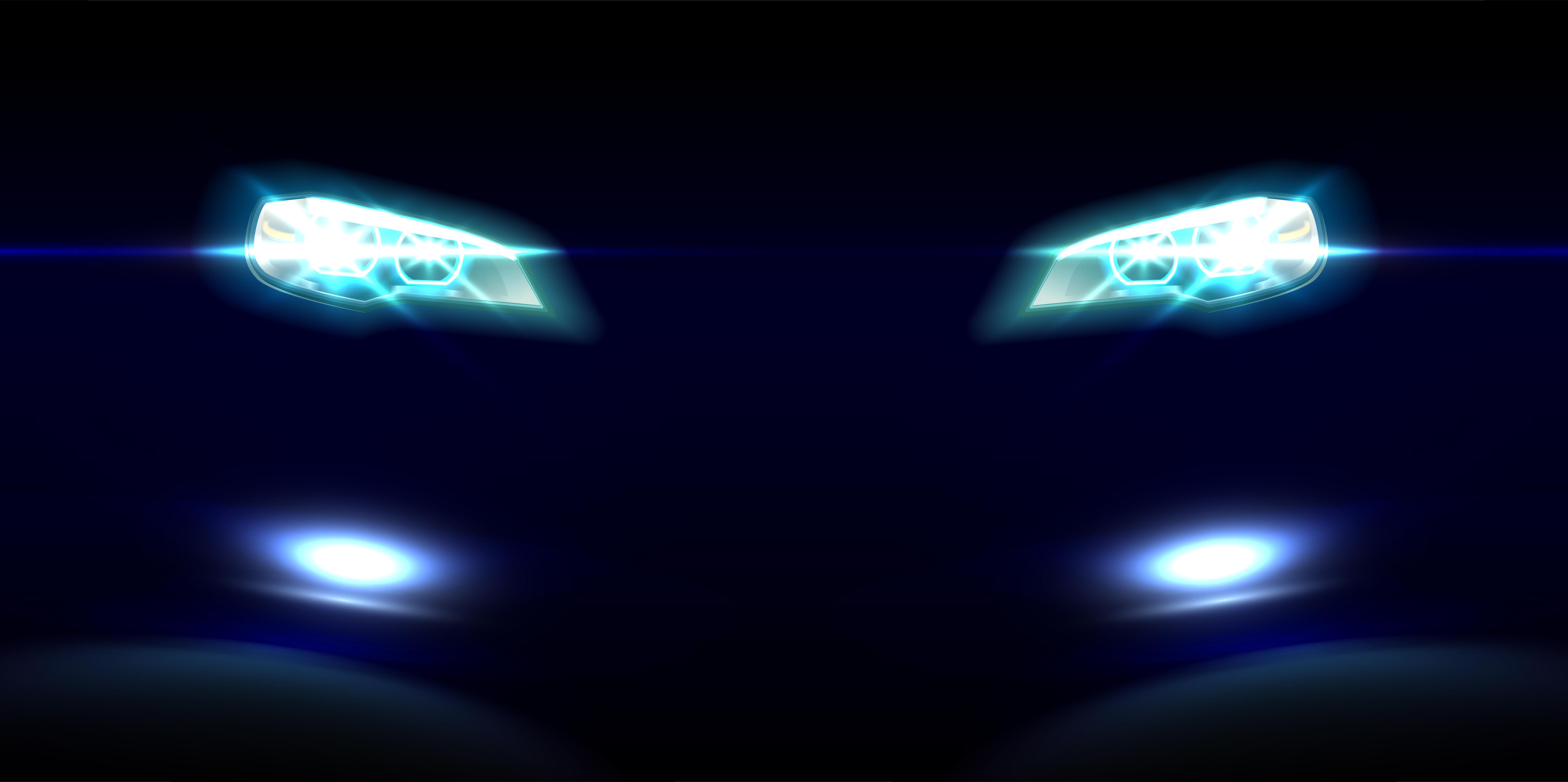 Greg Moran, CEO & Co-Founder Zoomcar says, "At Zoomcar, our mission is to democratise car access across the world's high growth urban centres. India will remain our largest market for the indefinite future and our new host programme is just another example of our commitment to creating localised solutions to address pressing challenges linked to urban mobility in India,"
Also read: Man arrested for driving self-drive rental Swift on the shores of Morjim Beach in Goa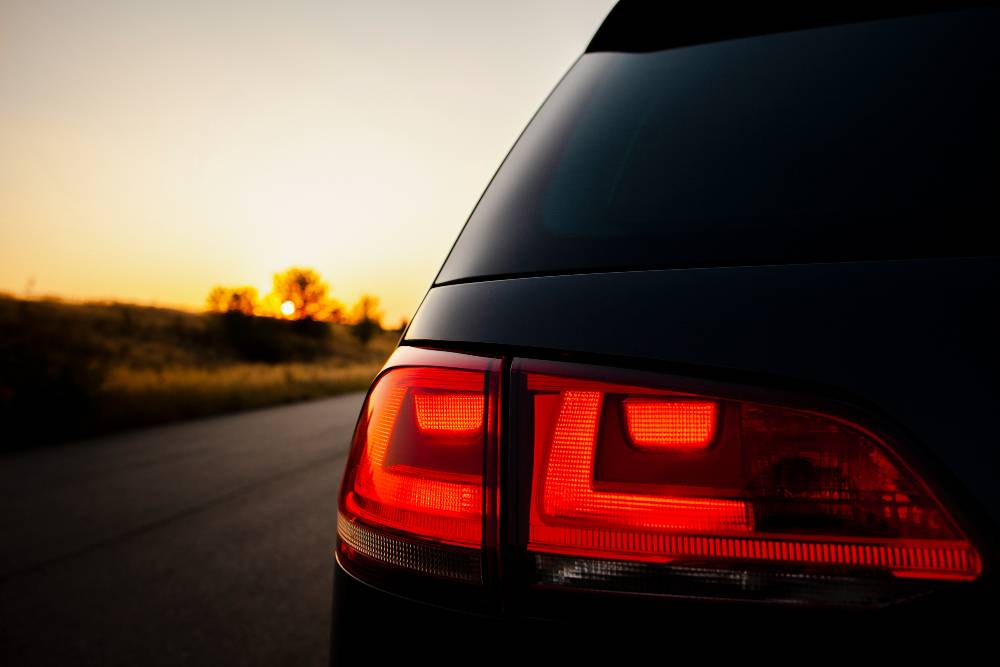 Enrolling as a Zoomcar host is pretty simple. There are only three steps:
Fill the sign-up form for the programme. You would not need to pay any fee for this.
In the next 24 hours, a health checkup of the vehicle will be done. Moreover, safety devices will be installed on the vehicle.
That is it, now you just need to list your car on the platform as per your time and preference.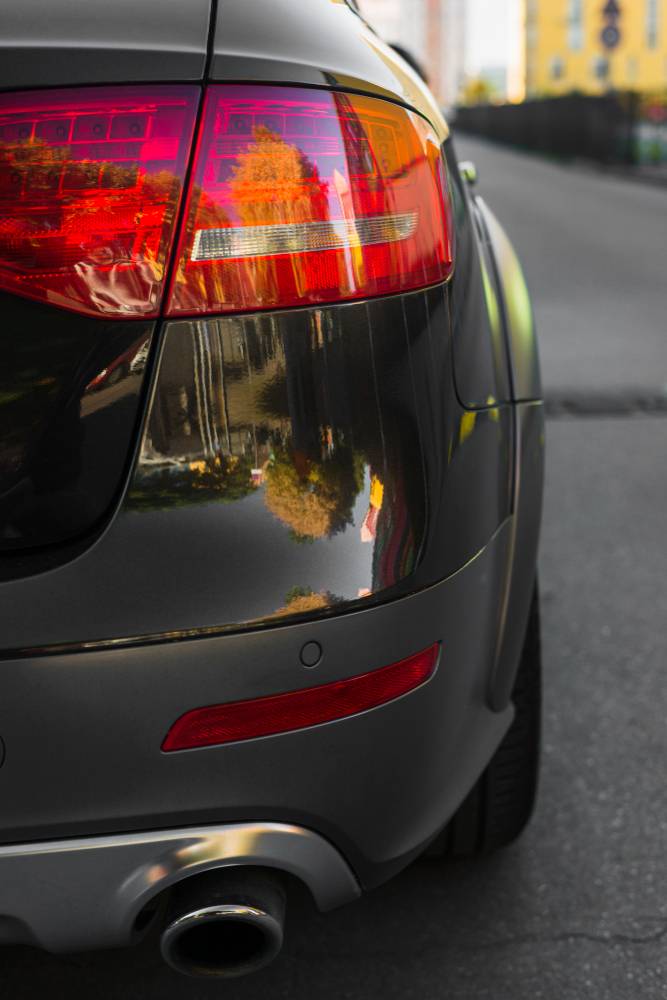 Earnings will be credited to the bank account of the person weekly by Zoomcar. The company is also currently offering a joining bonus of Rs. 10,000 and there are also other incentives during the initial period on the marketplace. There will be further incentives and bonuses as well which will depend on the host rating on Zoomcar Host.
What are the advantages of Self-driven rental cars?
The sheer pleasure of driving the car yourself: Many people enjoy road trips when they drive the car themselves. Because of this, they do not want to hire a cab because then it will be driven by a driver.
Confidence in driving the car yourself: There are many people out there who trust their driving because they know what they will do in a certain situation whereas trusting a cab driver's way is something that not all people agree upon.
More economical: Driving a car yourself is more economical than renting a cab because then you are also paying for the driver. If you just hire a rental car then you would have to pay the rent, toll and fuel expenses.
Zoomcar also has a subscription service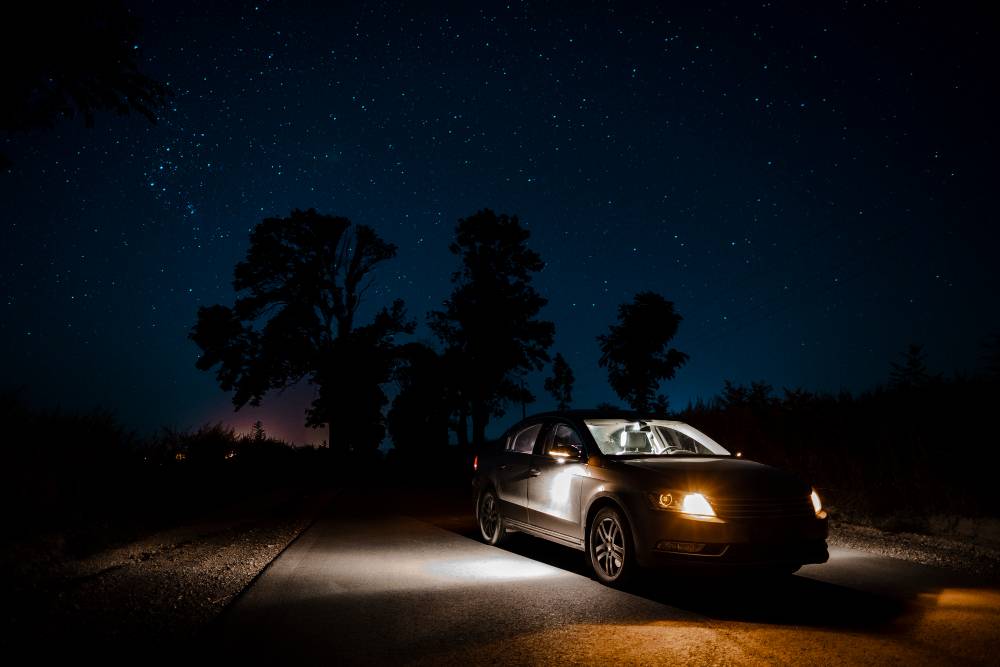 Many automobile manufacturers are now offering a subscription service through which a person can subscribe to a car instead of buying it. Zoomcar's service is called ZAP Subscribe. Customers need to pay a monthly fee and they can subscribe to the car for 6, 12 or 24 months.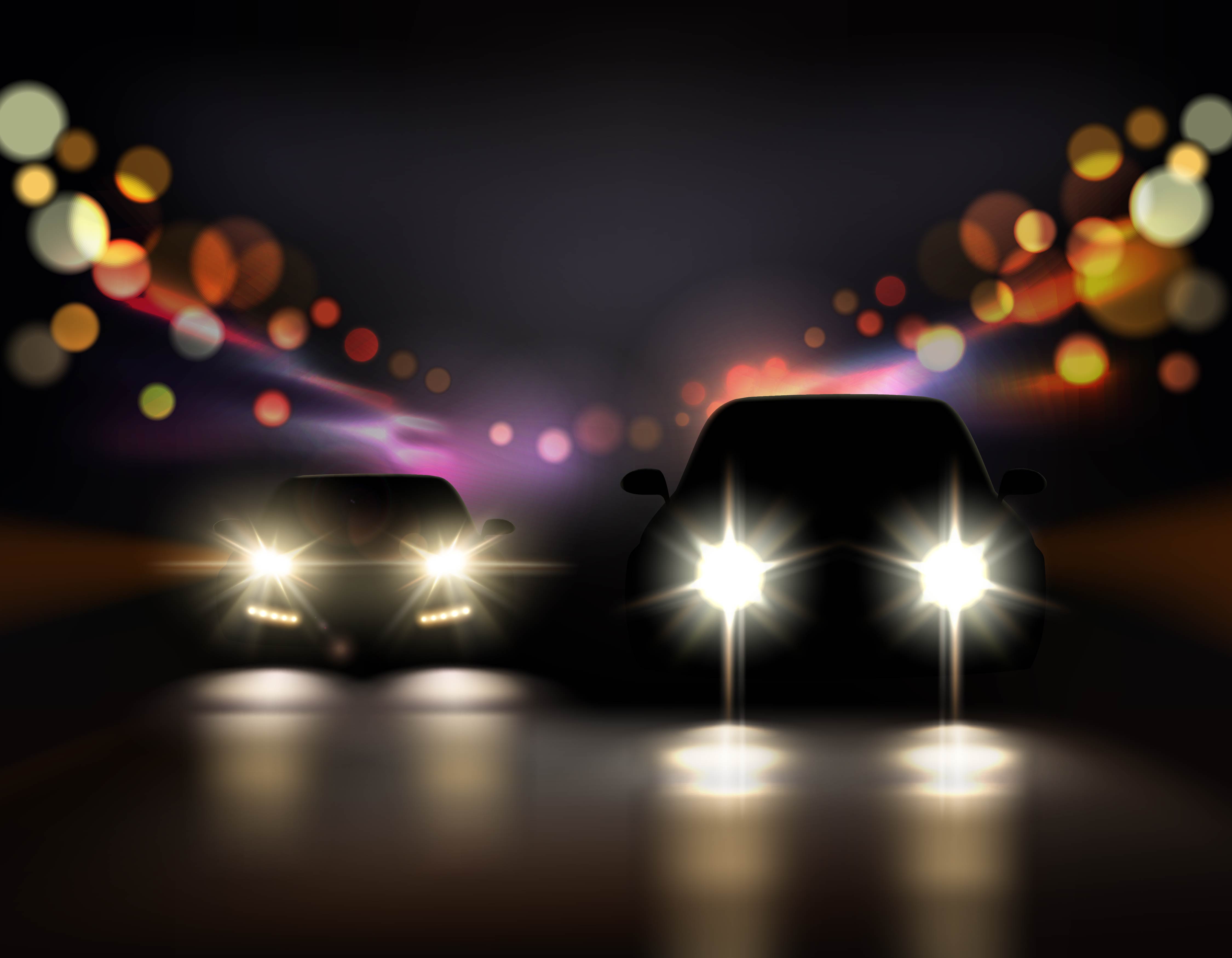 Just like Zoomcar Host, the process of ZAP Subscribe is also quite simple. The user will have to pay Rs. 2,100 to reserve the vehicle and they would need to register themselves also. Once the vehicle is reserved, the customer needs to pay for one month and the car will be delivered within 48 hours if the payment is successful.
Also read: 10 DC Design cars & how they look in the REAL world: Maruti Swift to Mahindra XUV500