Self-driving and rental car platform – ZoomCar offers a range of cars and hatchbacks across India. They have now added a new car to the list of vehicles that they offer in the Indian market. With this, ZoomCar now offers customers to truly keep the car without owning it. Customers can pay per month or yearly to keep the car with them for personal use.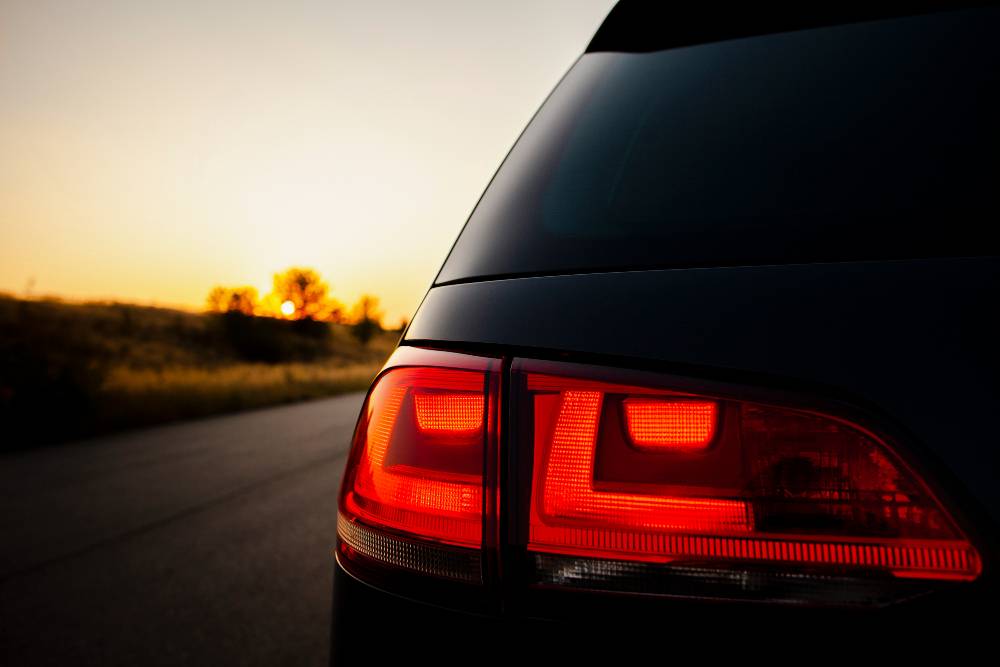 Zoomcar will charge a monthly amount of Rs 14,999 for the Kwid. This will allow the customer to use the vehicle as they own it without taking care of the regular services and taking care of the other worries that come with the ownership of a car. There will be a 1,000 units of Renaut Kwid hatchback available throughout the country. Zoomcar currently has a user base of 15 million customers and recently, the brand tied up with major players like Hyundai to offer subscription-based car rental services.
Speaking on the announcement, Greg Moran, Co-founder and CEO, Zoomcar said,
"We are a dedicated marketplace that is addressing a sizeable market void. Our constant endeavour is to keep on widening the automotive options available to our subscribers and Zoomcar users, might it be SUVs, Hatchbacks or sedans. To accomplish this overarching objective, we are getting into deep strategic partnerships with leading OEMs in India. We are grateful to Team Renault for joining hands with Zoomcar and cultivating a futuristic and dynamic business relationship."
Currently, under the Zoomcar services, there are as many as 25 different car models available throughout the country. There are cars like Mahindra XUV500, Hyundai Creta, Hyundai Elite i20, Tata Tiago, Mahindra Scorpio, Maruti Suzuki Vitara Brezza and Toyota Yaris among many others that are available for the monthly subscription. It is one of its kind of services in the Indian market. In developed countries, a similar mechanism called leasing is quite popular. However, car leasing remains restricted to the corporate world in the Indian market.
Earlier this year, Zoomcar announced its association with the Original Equipment Manufacturers like Nissan and Volkswagen. In the future, the platform is expected to announce more such new vehicles for the subscription services and also announce new ventures and associations. The Kwid is currently available with two engine options – there is a 799cc, 3-cylinder, DOHC, 4-valve petrol engine that develops a maximum power of 54 Bhp and peak torque of 72 Nm. It is available only with a 5-speed manual transmission. There is a more powerful engine too. The 1.0-litre, three-cylinder engine produces a maximum power of 67 Bhp and peak torque of 91 Nm. This engine is available with both a 5-speed manual and a 5-speed AMT. It is not known which combination of engine and transmission is available for subscription from Zoomcar.