Union Minister for Road Transport & Highways in the Government of India, Nitin Gadkari recently inspected the Delhi-Mumbai Expressway near Sohna in Haryana. He was answering queries about toll charges on National Highways when he said that people would need to pay for good services like better roads and infrastructure. Mr. Gadkari, in the past, has also said that toll for roads will never end.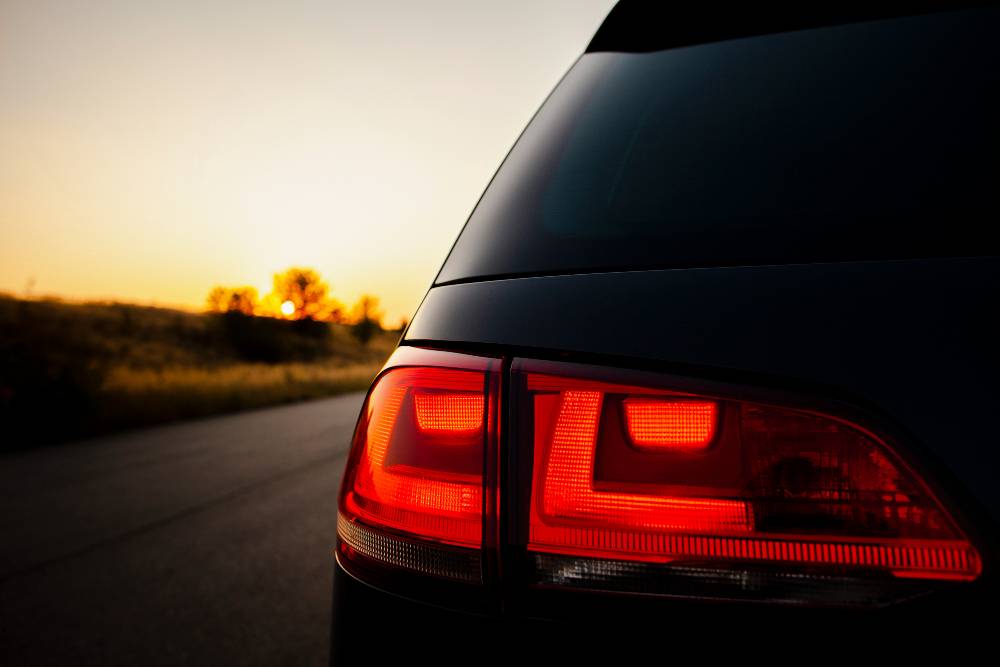 "If you want to use an air-conditioned hall, you have to pay for it. Otherwise, you can arrange a marriage on a field as well" He said this in reference to using good roads. What he means by this is that people can use bad roads as well but if they want to use good quality roads like expressways and national highways then people need to pay for it in terms of toll charges.
He also said that the good quality expressways decrease the travelling time significantly, which means their vehicles would consume less fuel. Nitin Gadkari said while inspecting the highway "The Delhi-Mumbai Expressway will decrease travel time to 12 hours. A truck takes 48 hours to reach Mumbai from Delhi. But on the Expressway, it will take only 18 hours. So, a truck will be able to undertake more trips, which would in turn mean more business,"
Also read: India"s first Maruti Baleno with "air suspension" looks gorgeous (Video)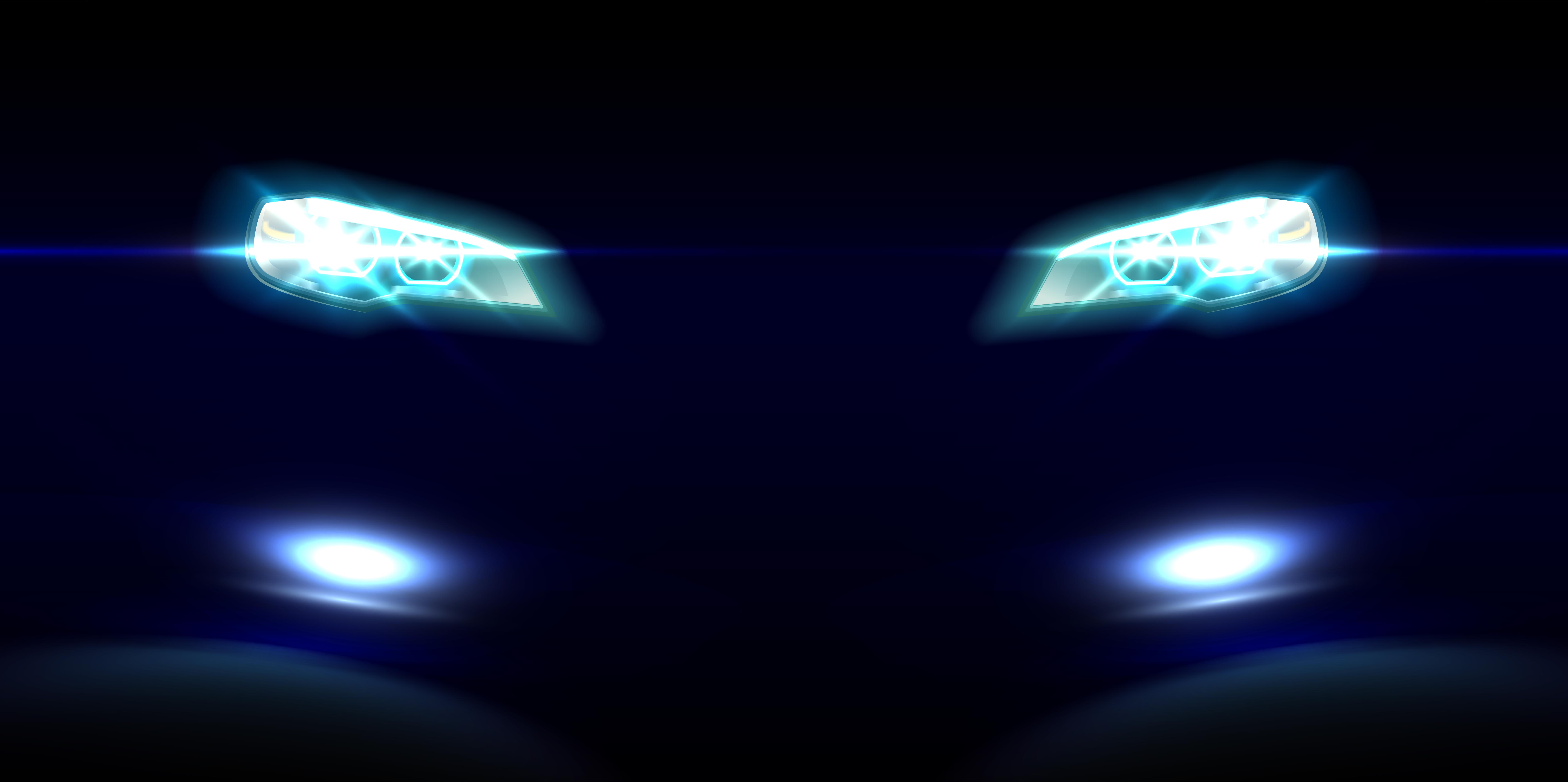 The new Delhi-Mumbai Expressway is 1,380 km in length. It will go through six states and will have eight lanes. The new expressway is scheduled to be completed by 2023. Gadkari also wants to build electric highways alongside the expressways in the future. He said,  "The future vision is that drones will be used and there will be helipads on this road for people and cargo. This would also facilitate air ambulances. We will make use of all such technology on this road,"
The Union Minister also specified the new time durations that the vehicles would take to travel. According to him reaching Katra for Vaishno Devi from Delhi would take only six hours, travelling from Delhi to Chandigarh and Delhi to Dehradun will take just two hours and Delhi to Amritsar will take four hours.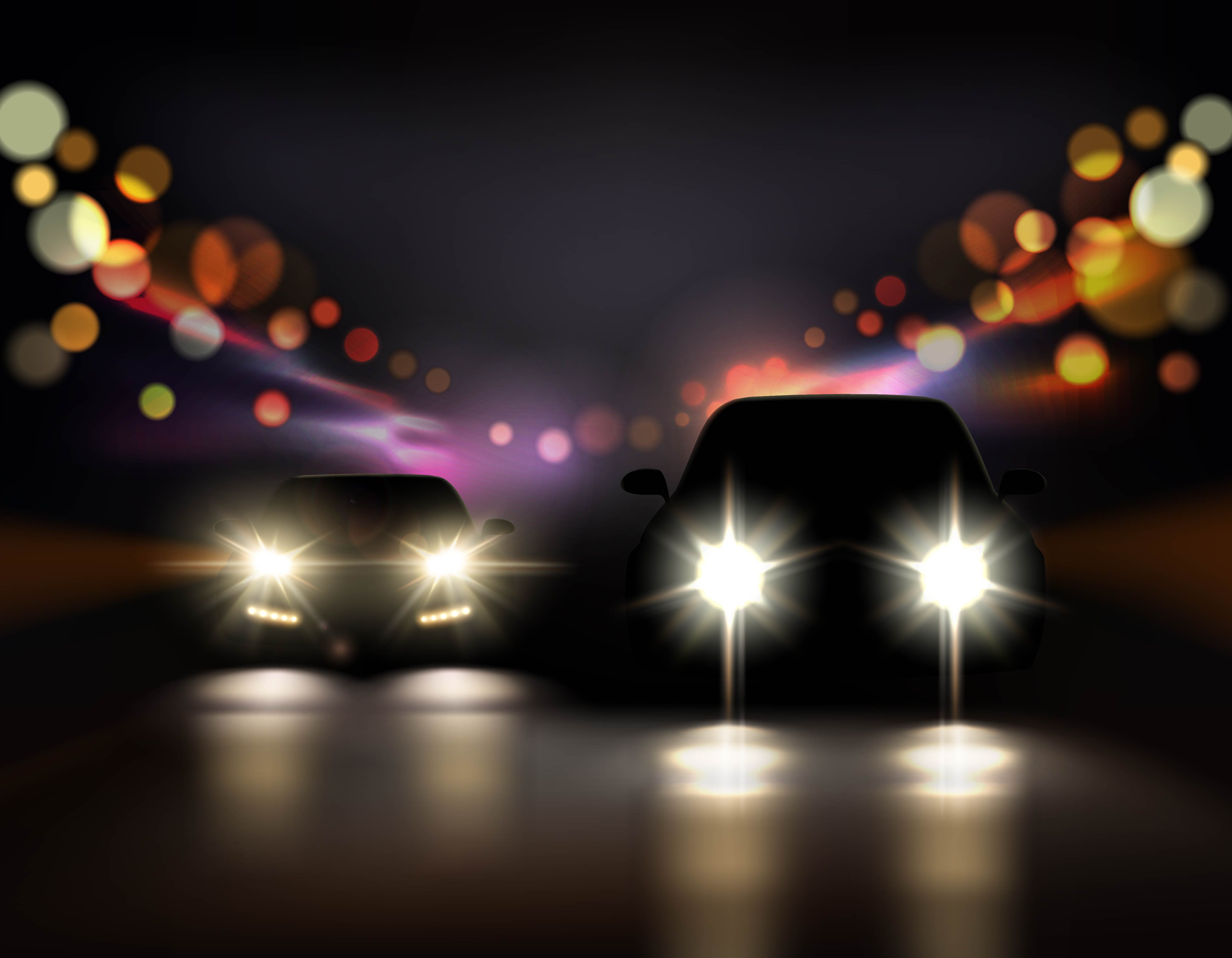 As of now, the Delhi-Meerut Expressway has been opened partially. It will be opened fully next month. Gadkari said, "I'm going to inaugurate it next month. There was a problem with one overbridge which has been sorted. Now, the expressway, built at over Rs 6,000 crore, will decrease travel time between Delhi and Meerut to 40 minutes,"
The current target to open the expressway is by January 2023. The work is currently under progress on a 1,200 km stretch of road. The total cost of constructing the expressway is Rs. 98,000 Crores. It will be the longest expressway in India. The six states that the expressway will be touching are Delhi, Haryana, Rajasthan, Madhya Pradesh, Gujrat and Maharashtra.
The construction of the highway started on 9th March 2019. The highway has eight lanes and has a median at 21 metres. The median is wider than usual expressways so that when the traffic increases in the future the highway can be modified into a 12 lane highway.
Also read: Tata Nexon goes off roading in the Himalayas (Video)