Electric vehicles are gaining popularity all around the world. Even in India, we have manufacturers like Tata, Hyundai, Mahindra that are selling electric cars in the market. One of the main reason why many people are now going for electric vehicles is because of their low running cost when compared to petrol or diesel engine cars. According to report that has now surfaced online, if you even get into an accident where the batteries suffer minor damage, you might have to simply scrap your car.
As per Reuters, for many electric vehicles, there is no way to repair or assess the battery pack after an accident as the manufacturer does not share battery data with insurers. It should be noted that this is applicable to electric cars that are built with battery pack as a structural unit. Tesla Model Y, BYD Atto 3, Kia EV6 and Hyundai Ioniq are some examples for the same. Even the upcoming Born Electric range from Mahindra also has a similar design structure for batteries. This scrapping policy has now become a problem for insurance providers in the UK. They are forced to scrap the vehicle in these cases and declare the car as a total loss. The reason for that is because, the battery as a component on an electric vehicle represents up to 50 percent of the car's value and replacing the battery becomes an expensive affair.
Also read: 10 DC Design cars & how they look in the REAL world: Maruti Swift to Mahindra XUV500
This means, if you even have a small damage on the battery pack, you might simply have to scrap the car. Other than this, many electric car manufacturers are not offering the option to repair the battery pack which is making things even more difficult for insurance providers. This has made insurance premiums high for electric vehicles. Tesla which is one of the largest electric car manufacturer in the world has not referred to any problems with insurers writing off electric vehicles. In January however, CEO Elon Musk said premiums from third-party insurance companies "in some cases were unreasonably high."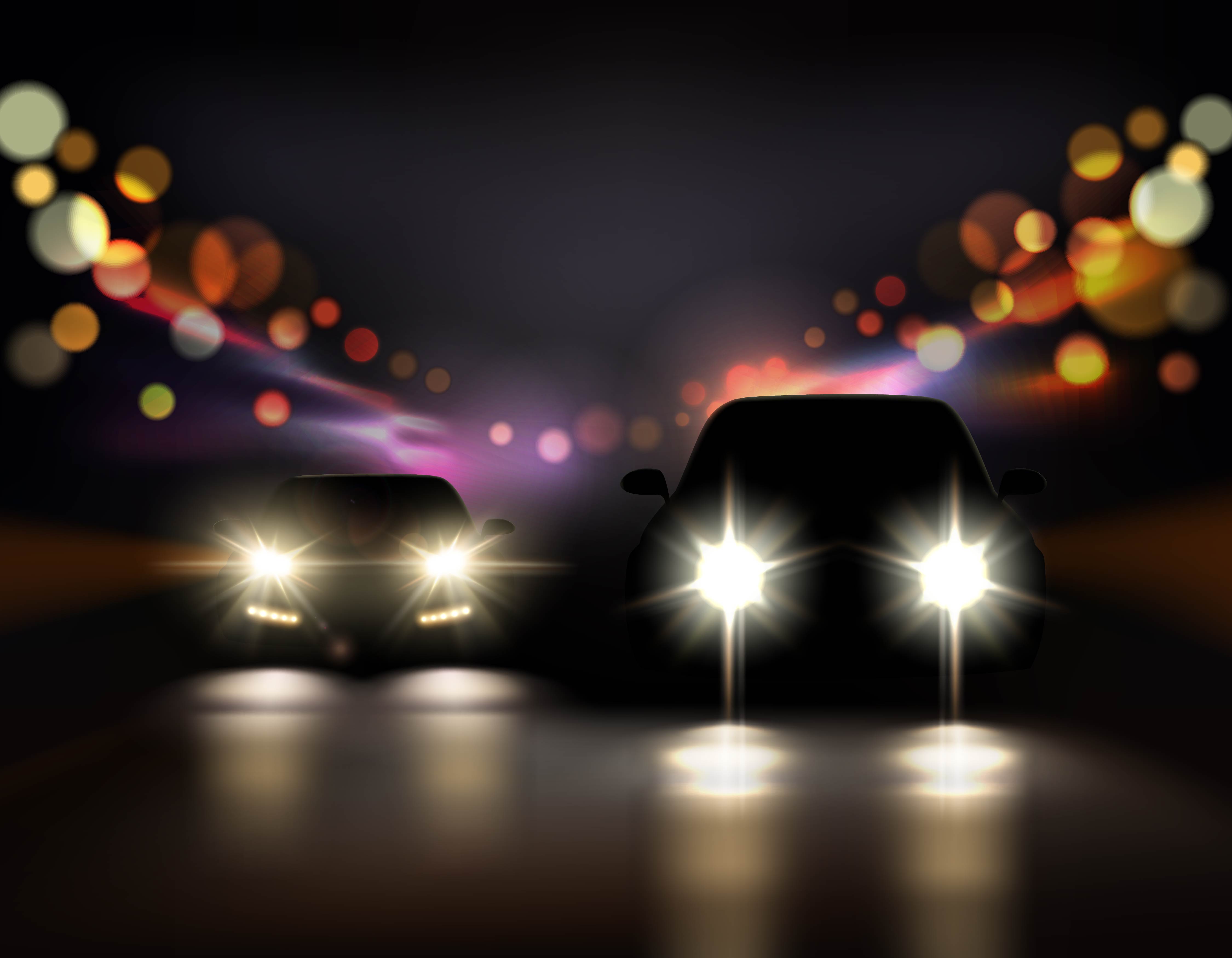 In India, one of the smart way to deal with such a situation is by opting for Return To Invoice cover for vehicle. This allows the owner to receive compensation equal to the car's invoice value. This claim is applicable when a car is stolen or is damaged beyond repair. Manufacturers like Tesla are said to be working on new design for their electric cars to bring down the repair cost and also the insurance premiums.
In the UK, this has become a major problem for insurance providers as well as scrapyards. The number of EVs coming to scrapyards after being written off by insurance companies have gone up tremendously. UK does not have an electric vehicle battery recycling plant and in vehicles that come with battery as part of the structure is going straight into the grinder while in other cases, the agency carefully has to remove the batteries and store them safely in a container. This is posing an environment issue as well. Life of the electric vehicles become short because of their irreparable nature and this means the manufacturer has to produce more vehicle which would in turn pollute the environment.
Via: Reuters
Also read: Upcoming 2022 Maruti Suzuki Vitara Brezza rendered