With the ongoing Indian Premier League, the cricketing fever is running high in the country. The Indian cricket team is currently in a mega form and having won the series against England recently, the young cricketers are quite pumped too. Well, young cricketers tasting success in the international circuit are upgrading their garages simultaneously. Here are a few Indian cricketers who have recently got new cars.
Mohd. Siraj
BMW 520d, Mahindra Thar
Mohammed Siraj, the fast bowler who made his debut in Australia earlier this year was appreciated for his exceptional performance. Siraj finished as the highest wicket-taker for India with 13 wickets in three matches. After returning from Australia, he bought a BMW 520d sedan in January. Siraj had put the post on his social media, which became viral. He has been spotted with the vehicle a few times since then.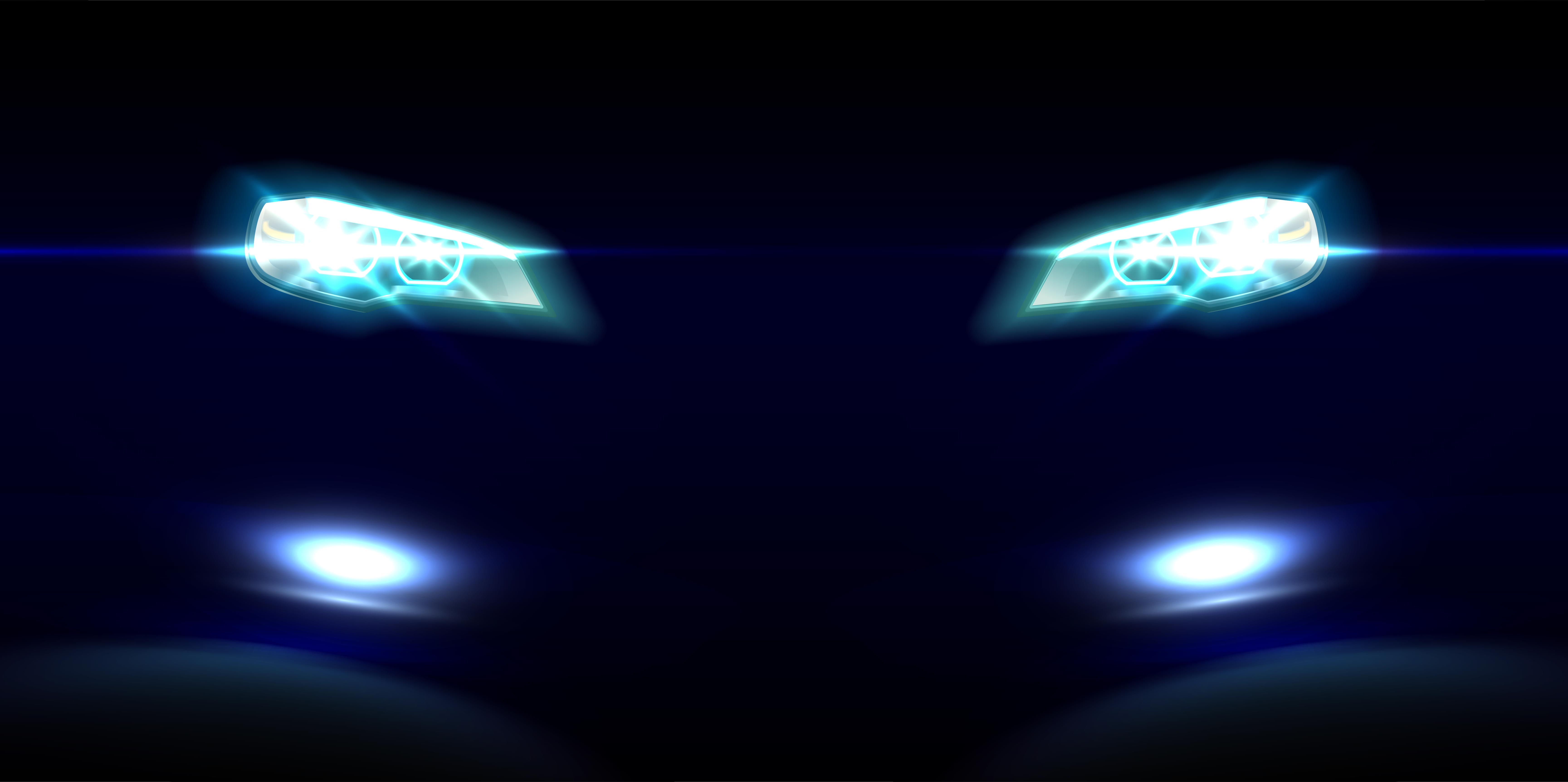 Also read: Buying a pre-owned Mahindra Thar is better than buying a new one: 5 reasons
Interestingly, Siraj also received a brand-new Thar from the Mahindra bossman Anand Mahindra. He received the all-new Thar earlier this month and went to take the delivery of the car with his mother.
Surya Kumar Yadav
Land Rover Range Rover Velar
The right-handed batsman – Surya Kumar Yadav has been playing in the Indian Premier League for a long time now. He recently made his debut in the Indian national team during the India-England series. Surya Kumar Yadav recently got his hands on a second-hand Land Rover Range Rover Velar. The Velar is a futuristic-looking SUV with flush-type door handles. It is one of the best looking cars from the Land Rover around the world.
Yuvraj Singh
MINI Cooper Countryman S JCW
Yuvraj Singh has quite a collection of cars in his garage. In January month of this year, Yuvraj got his hands on a MINI Cooper Countryman, which reportedly is a gift for his wife – Hazel. This is a JCW-inspired edition that gets the John Cooper Works Aerodynamic Kit. The extras include a rear spoiler wing, keyless entry system, heads-up display, navigation system, wireless charging and a lot of optional extras.
Rishabh Pant
Ford Mustang GT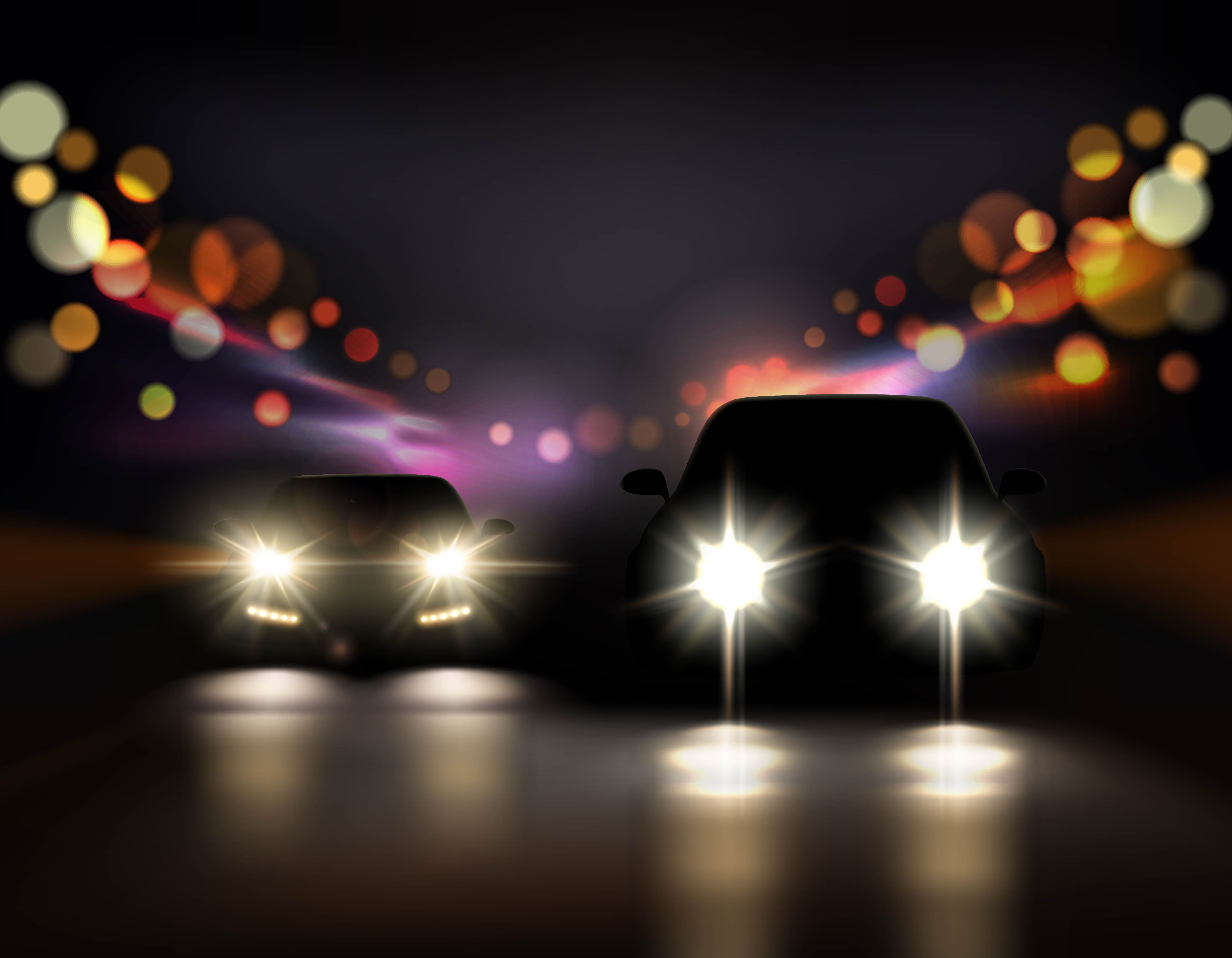 Rishabh Pant, who is the Indian cricket team's wicketkeeper and batsman bought a Ford Mustang GT. He got the car in a bright yellow colour. Rishabh uses the American muscle car every now and then. However, he prefers his other car in the garage, which is a luxurious Mercedes-Benz GLC SUV.
Ishan Kishan
BMW X5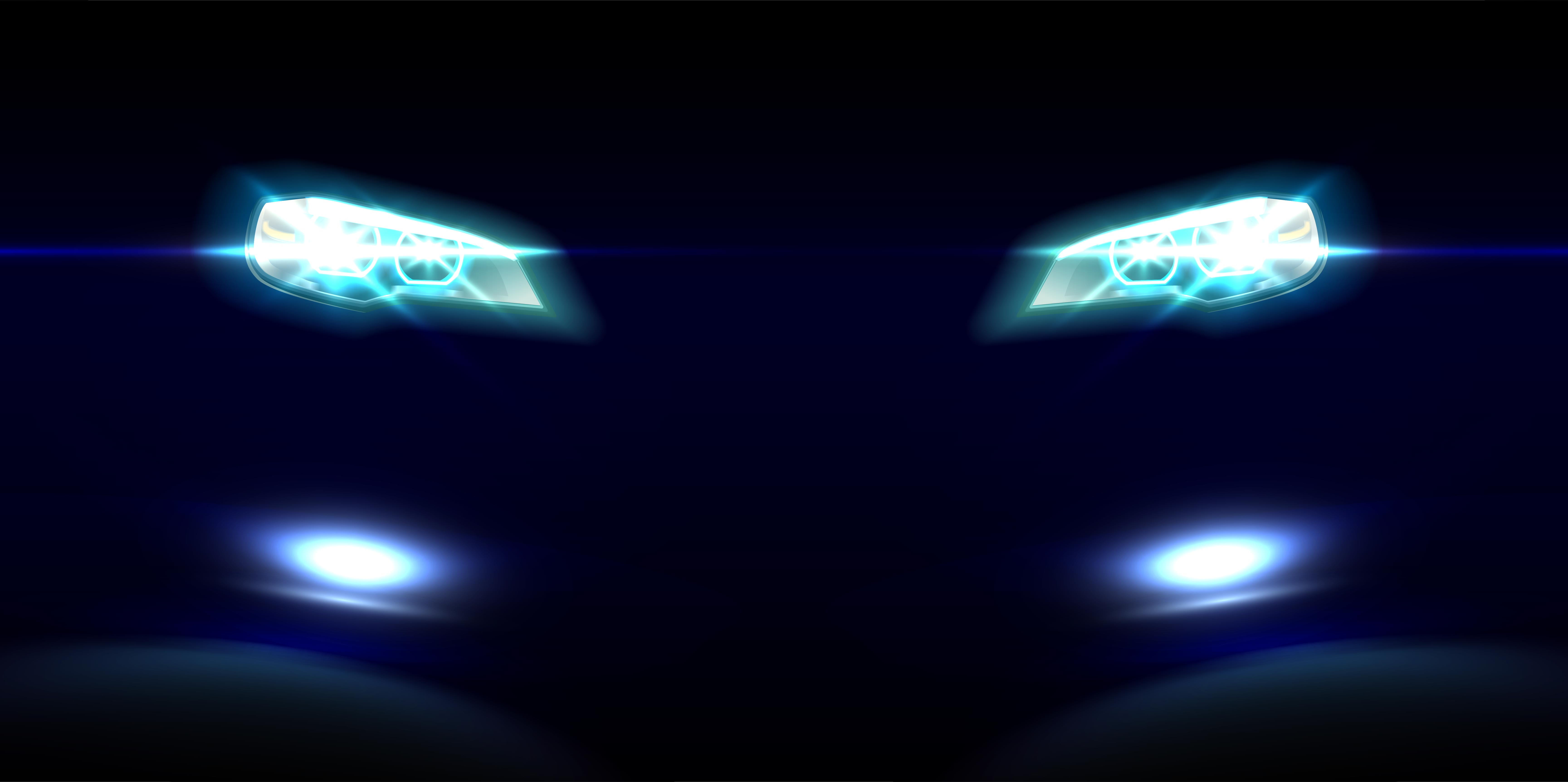 The youngster joined the Indian cricket team in March 2021 against England. Ishan Kishan recently bought a BMW X5. According to a few reports, Ishan recently bought a BMW X6 too. However, he is yet to be spotted with the new car.
T Natrajan
Mahindra Thar
T Natrajan, who made his debut in Australia earlier this year received a brand-new Thar from Anand Mahindra. The Thar was gifted to him for his exceptional performance which helped India win the series. T Natrajan sent his signed jersey back to Anand Mahindra as a token of appreciation.
Shardul Thakur
Mahindra Thar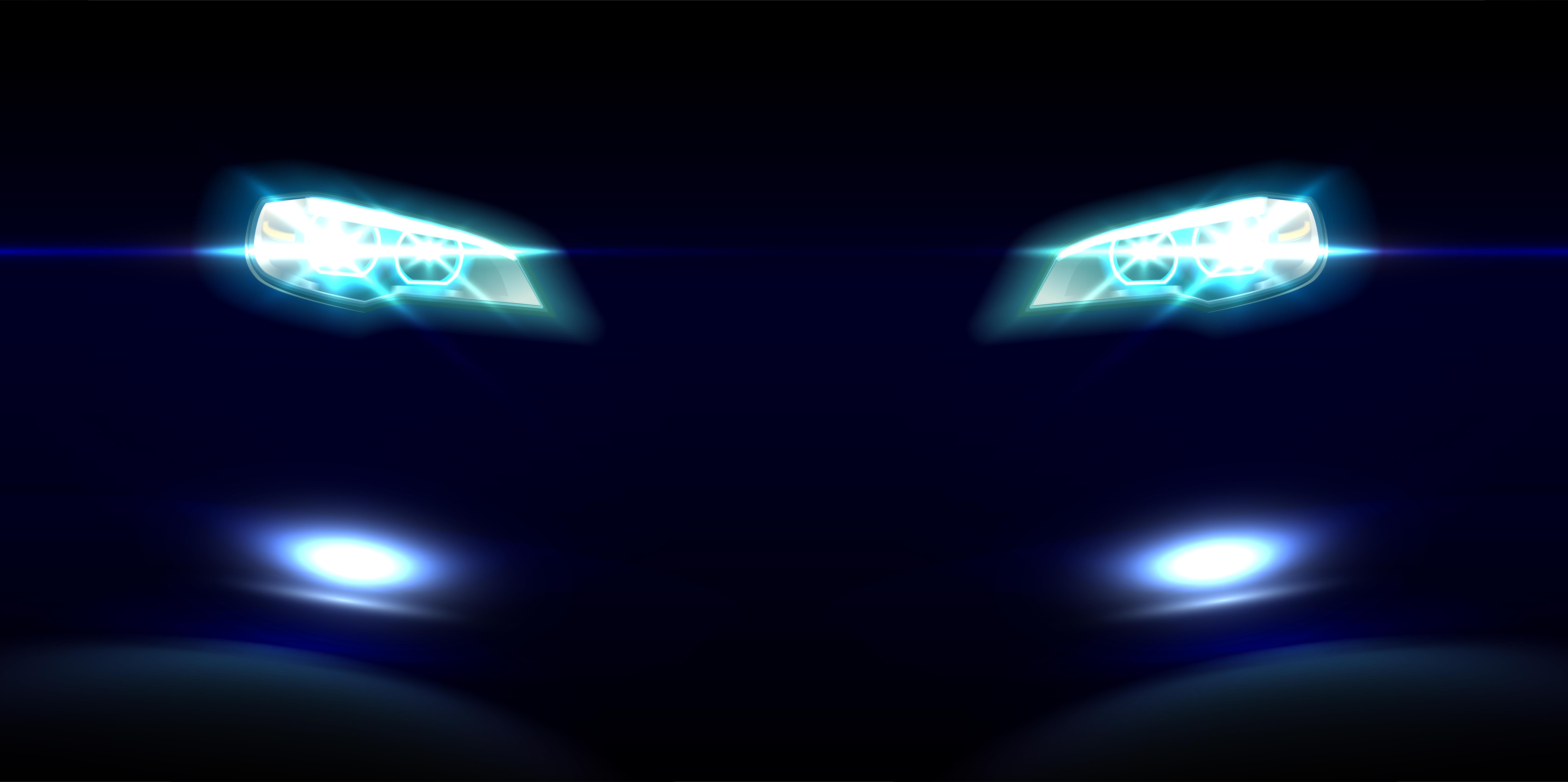 Shardul Thakur, another young lad in the pace attack of the team received his brand-new Mahindra Thar. He chose the silver colour of the Mahindra Thar and also posted a picture with the vehicle. Thakur was called for the last test match in Australia after the mainstream players were injured and were ruled out. He played only one game and made a big difference. He picked up three wickets and scored quite a few runs with Washington Sundar to make a partnership of 123 runs, which helped India to post a competitive total.
Also read: All New Tata Safari: Can a tall adult comfortably sleep in it? (Video)