Diesel cars are obviously the preferred option for a majority of buyers today. But are we buying diesel cars without fully understanding the implications of this option? Have we done our financial analysis using the correct approach? And once we have a diesel car, what can we do to derive the best value from the car?
These, and some other, questions are answered in the selection of must-read stories given below.
Find out 5 exciting options slated to hit the market in the next year
5 common questions about diesel cars
From maintenance to engine life, essential tips you should know
An analysis through an example that will help you decide better
Take a look at the experts shortlist from hatchbacks to premium sedans
Here are specific cars from different variants that rank the highest
The tech-savvy experts recommend many options including ECU remaps and high-flow filters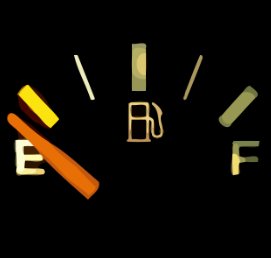 5 long-term reasons for choosing diesel over petrol car
Even engine oil and additives make a difference. Here's how!