As India is gearing towards safer cars in the future, the government is busy making guidelines for the same. The government has made the speed warning mandatory for Indian cars from July 1, 2019. Guess what, the recently launched Maruti Ciaz Facelift already has this feature.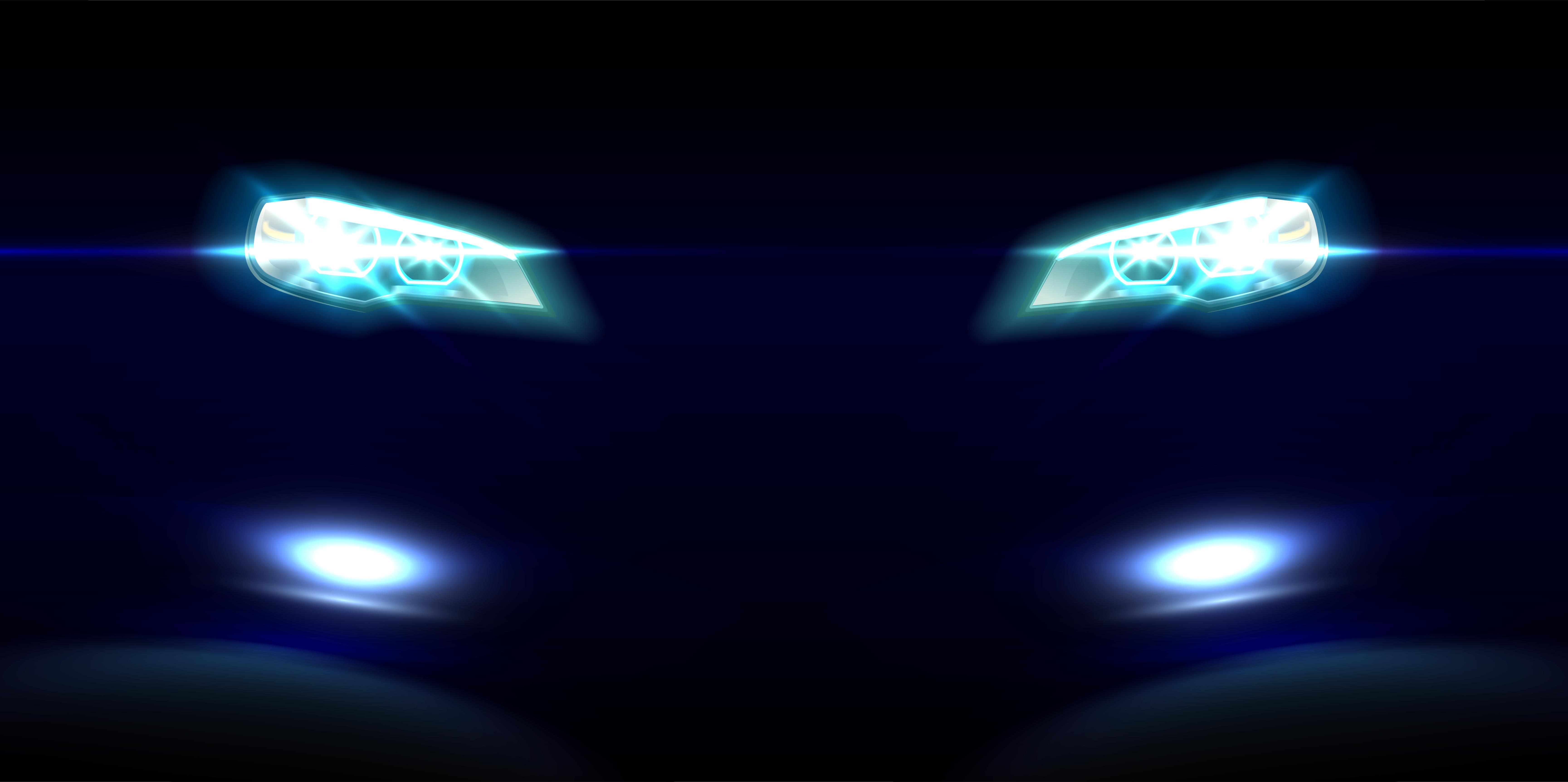 All the new cars that will go on sale after the 1st of July 2019 will get speed warning indicators that will beep in intervals or continuously, depending on the speed of the vehicle. Abhay Damle, Joint Secretary, Ministry of Road Transport and Highways (MoRTH), has said that this feature is extremely important as it will irritate the driver continuously to an extent and force him to bring the speed below the limit.
The speed warning system is designed to alert the driver with 2 beeps every 60 seconds after the speed of 80 km/h. However, when the vehicle crosses the speed of 120 km/h, the system starts making continuous beeps. The warning system cannot be turned off manually and cannot be overridden. Damle said that the speed management system will be effective in controlling the growing number of accidents in the future. Notably, this system cannot be turned off, and this is how it works in real life.
The speed warning system will not be applicable to the emergency vehicles like the police cars and the ambulances. Apart from the new Maruti Ciaz, the S-Cross is also likely to get this feature soon. Even the upcoming Maruti Ertiga and the Hyundai Santro are likely to get this feature in less than 2 months from now.
Overspeeding is one of the main reasons for accidents on Indian roads. Roads can be unpredictable in India. From stray animals to pedestrians and even potholes can throw surprises at you on the road. Keeping the speed under the limit can ensure shorter braking distances and keeping the vehicle under control. High-speed driving gives less reaction time to the drivers, which causes major accidents.
The Indian government is also making many other features mandatory like the seat belt warning, rear parking sensors and driver-side airbag. The upcoming cars will also be tested for safety ratings in India in the coming times. From 2019, the Bharat New Vehicle Safety Assessment Program (BNVSAP) will be in place that will assess the new vehicles for various safety parameters.