Driving a heavy vehicle needs specialised training and a special license. Of course, the license holder should be in his optimum condition to be able to drive such big vehicles. A camp held by NHAI reveals that a little over 70% truck drivers have problematic eyesight.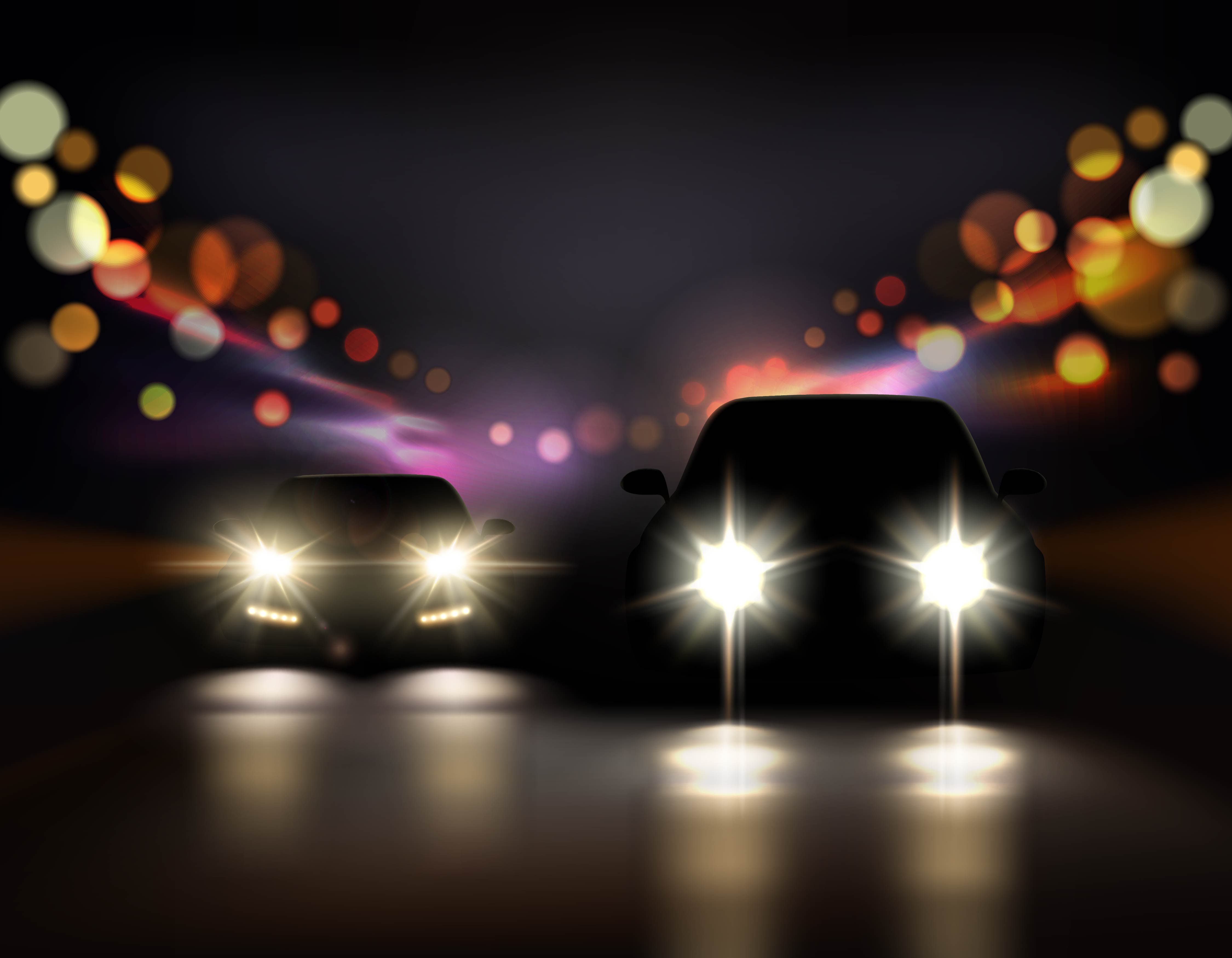 The camp was held at the expressway toll plaza in Gurgaon, and as many as 700 commercial truck drivers attended it. Ophthalmologists held the free camp where the eyes of drivers and the supporting people were tested. The tests revealed that around 50 people did not have a clear vision to see 20-30 meters and yet they were driving heavy commercial vehicles on the highways. The camp issued corrective spectacles to around 500 drivers free of charge.
Indian roads are one of the most dangerous in the world, and there are about 400 accidents that happen every day. The poor eyesight is said to be one of the prime reasons of accidents on the roads, and yet there has not been any official study on the same.
Varun Kumar, the camp ophthalmologist said,
Out of the 700 truck drivers, helpers and cleaners we checked, 500 had weak eyesight and got free glasses from us. For around 45-50 drivers, their vision didn't improve even with glasses. They weren't even able to see from a distance of 20-30m. Counselling sessions were held for them to get their eyesight checked immediately. 
Driving on the Indian highways
Slow moving heavy vehicles on the Indian roads are one of the prime causes of accidents on the Indian roads. Here are a few tips that can keep you safe.
Always keep away from big trucks. The trucks have top-heavy design and can topple down.
Never tailgate a truck. It blocks the view of the road ahead and can cause serious accidents. Trucks can also release thick smoke that can lower the visibility.
Never let a truck run close to your vehicle, they have lower braking power. If a truck is following you closely, let is overtake and stay away from it.
Be careful of the parked trucks at night; they are almost invisible.