India is currently going through a nationwide lockdown to contain the spread of Corona Virus Pandemic. Almost all states in the country have closed their borders and movement of vehicles is restricted on roads until and unless it is an emergency. Police officers have made checking strict at almost every place and some states are imposing fines and some have even started filing cases against those who get out of their houses unnecessarily. Here we have one such incident from North India where youth was fined for violating the Curfew and getting out with a car on the streets with an MLA sticker on it.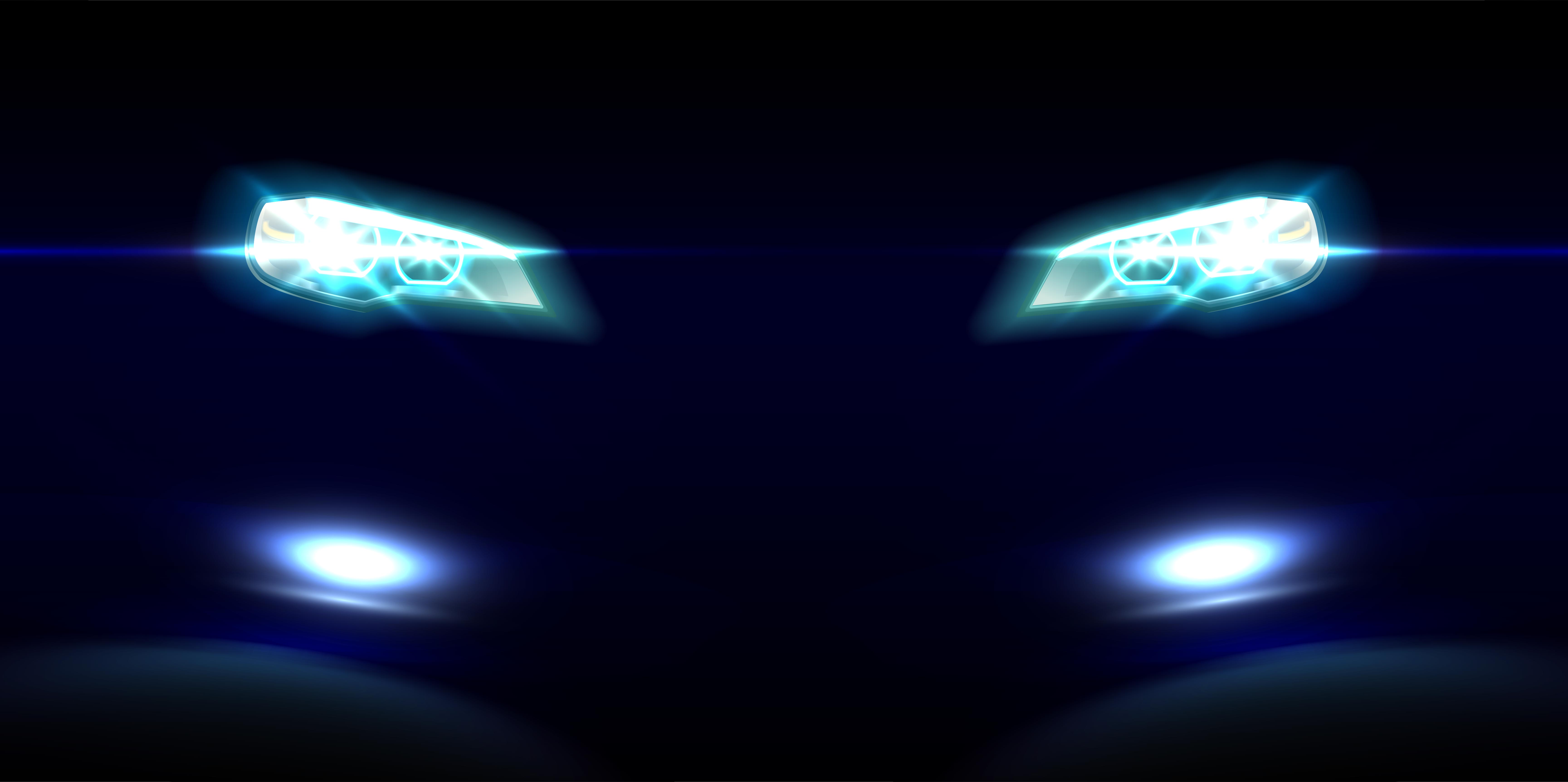 Incident happened in Haryana were a couple of youth were found driving a Toyota Fortuner SUV with an MLA sticker on the car. The police had stopped them as movement of vehicles have been restricted until and unless it is necessary. The youth introduced themselves as relatives of the MLA but could not say the name of the MLA itself. After betting stopped by the Police, they even said that they had a special pass from Gurugram MLA which allowed them to drive on the road in this situation. Both of them were travelling from Haryana to Delhi in the car.
Police after asking few more question figured out that they both were lying and put a fine of Rs 10,500. Details on what all charges have been imposed is not available as of now. The Fortuner was caught on Delhi-Saharanpur highway and the car was stopped near Sarurpur police station area.
This is not the first incident where police has imposed fine. Similar incidents have been recorded on various parts of the country. In Uttar Pradesh Police has issued more than 2,000 challans for violating lockdown. Similarly in Kerala, local politician was fined and a case was imposed for using mobile phone while riding a two wheeler without wearing a helmet and violating the lockdown. Keeping the current situation of the country in mind, it is recommended that everyone must stay at their home. During this 21 day lockdown, only media officials, medical staff and other emergency vehicles are only allowed on the roads.
Governments are likely to make the penalty for breaking the corona virus lockdown quite steep. In fact, Bangalore police have banned all vehicles except those carrying essential goods from roads since the 1st of April. More states are likely to follow suit as Corona Virus positive cases pile up across the country.
Source: Amar Ujala