People on social media do a ton of crazy stuff to get views and clicks on their videos and flaunting superbikes and supercars for views is not something very out of the ordinary. However, making an omelette using a Rs 40 lakh superbike is something that is certainly not very ordinary. Recently a small video of a popular YouTuber cooking an omelette on his Ducati superbike became viral and in the video, the owner of the bike completely cooks an egg with his bike's hotness.
The YouTube short of this weird yet interesting incident has been uploaded by JS Films. He is a popular YouTuber with over 3 million subscribers and has a sizeable collection of ultra-expensive superbikes. One of his prized possessions is his Ducati Panigale V4 S which he took delivery of a year ago. The bike costs Rs 40 lakh and in this particular short he shows himself cooking an egg on his bike. As the video starts a young boy in a cycle arrives and asks the YouTuber what he is doing to which he replies he is cooking an omelette and jokingly asks him if he wants to eat.
Also read: 5 CRAZY things people have done with superbikes: Captured on video
Following this he then he says to the camera that viewers might have eaten omelettes of various types but they might they must they never seen anything like this. He adds today he will show them an omelette cooked on a Rs 40 lakh motorcycle. He is then seen cracking an egg in paper bowl which he then transfers to a aluminum foil. He then starts his bike to heat it up to cook the egg. Following this he tilts his bike and just below his fuel tank where the radiator releases its hot air he places the egg in the aluminum pouch. He then revvs the bike for a while and with the heat of the bike the egg gets completely cooked.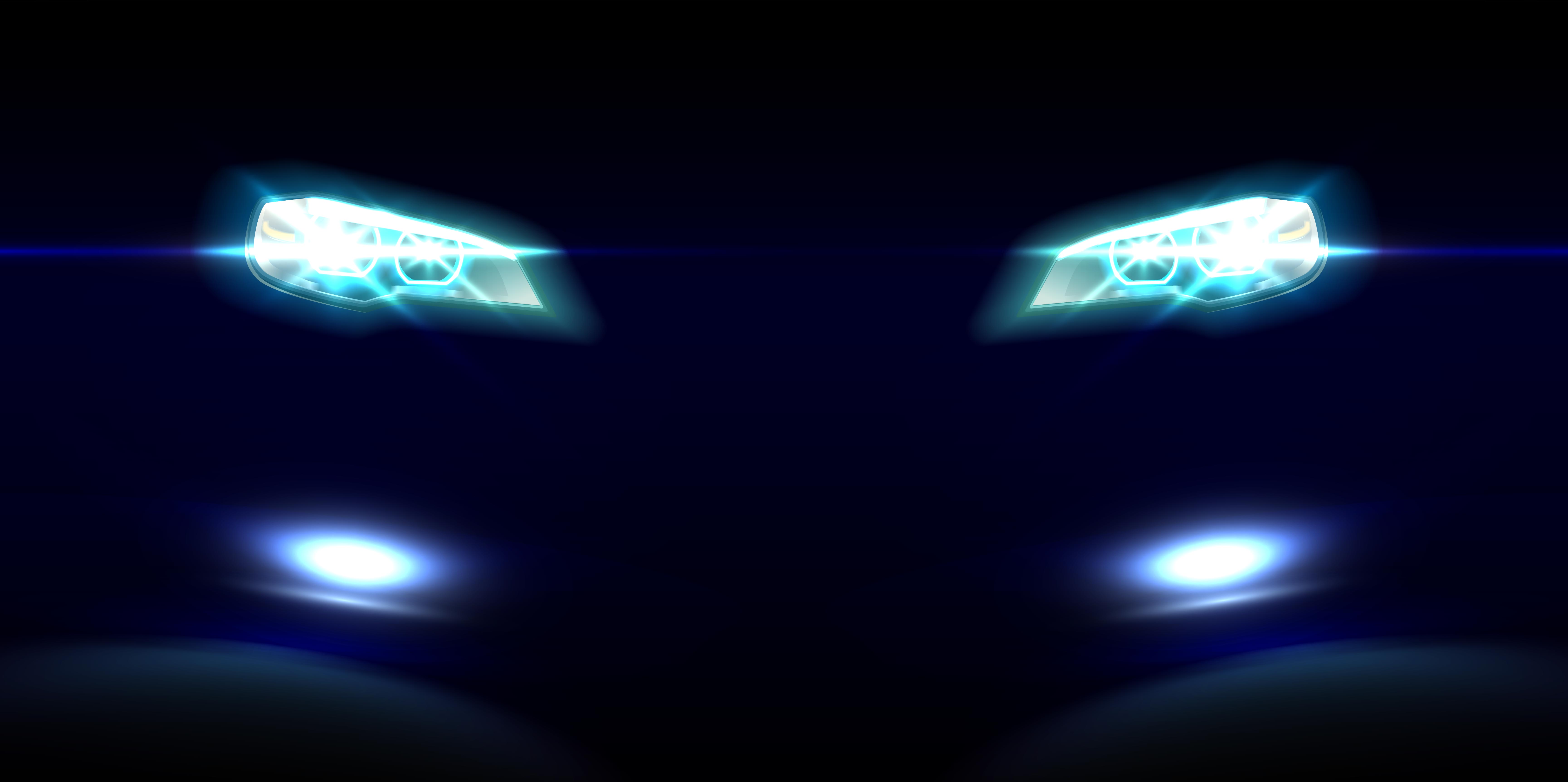 This is one of the most bizzare uses of a Rs 40 lakh Ducati Panigale V4 S we have seen on the internet however it is equally fun to watch. As mentioned the YouTuber picked up this Panigale V4 S a year ago. The bike is i powered by  a 1,103 V4 engine that churns out 214 Hp at 13,000rpm and 124Nm of torque at 10,000rpm. The bike gets a host of technological and mechanical innovations, all in a package that weighs under 200 Kg.
Other impressive bikes in JS Films garage consists of two Suzuki Hayabusa's one in blue and one in black. He also owns a Kawasaki Ninja ZX-10R and a Ninja H2. The Ninja H2 is one of the most insane looking bikes in his collection and is powered by a 998cc, liquid-cooled, inline-four motor churning out 200 PS at 11,000rpm and peak torque of 113.5Nm at 10,500rpm. The bike also has a more expensive variant which is the H2R that costs a whopping Rs 88 .52 lakh (ex-showroom). Also the YouTuber owns BMW R 1250 GS adventure bike and a BMW S 1000 RR superbike.