Yuvraj Singh, who is known for his on-field style and dynamism is also a big car nut. He has a range of exotic vehicles and many of them are BMW. Well, the BMW vehicles are known in the automobile industry for their dynamic agility and sportiness. This is why a lot of BMW owners keep coming back to the brand again and again. This might be one of the many reasons why Yuvraj Singh owns a number of BMW cars over the years. Here are a few of all the BMW "M" cars that he has ever owned.
BMW E46 M3
This is Yuvraj Singh's one of the first BMW branded vehicle, the E46 M3. The convertible in Pheonix Yellow Metallic shade has been spotted several times with the cricketer and he was even seen giving a lift to his fellow players of the Kings XI Punjab, an IPL team. The convertible was never sold in India officially by the German carmaker but when you love a vehicle and have enough money to acquire it, you can always get it imported just like Yuvraj did. The M3 Convertible is powered by a 3.2-litre, inline 6-cylinder engine that produces a maximum power of 338 Bhp and 365 Nm of peak torque. It can do 0-100 km/h in just 5.5 seconds but the top speed is electronically limited at 249 km/h.
BMW E60 M5
Yuvraj Singh also owns the E60 M5, which was the biggest change of the model in its history. Chris Bangle, who the designer for BMW during that era made radical changes to the E60 M5 and added the LED eyebrows with dual corona rings. Yuvraj owned this very same model in the brilliant Interlagos blue colour. The car came with hydraulic power steering for pure enthusiasts. Powering the E60 M5 is a 5.0-litre V10 naturally-aspirated engine that generates a maximum power of 500 Bhp and peak torque of 520 Nm. It also offered features like launch control system and other settings that change the way engine, transmission and the suspension behaves.
BMW X6M
Yuvraj Singh bought a used BMW X6M, which is one of the quickest SUVs ever made. The F86 X6M in Long Beach blue shade looks stunning. The car comes powered by a 4.4-litre V8 engine that generates a maximum power of 567 Bhp and peak torque of 750 Nm. It gets an 8-speed automatic transmission that can push the car to do the 0-100 km/h run in just 4.2 seconds.
BMW M5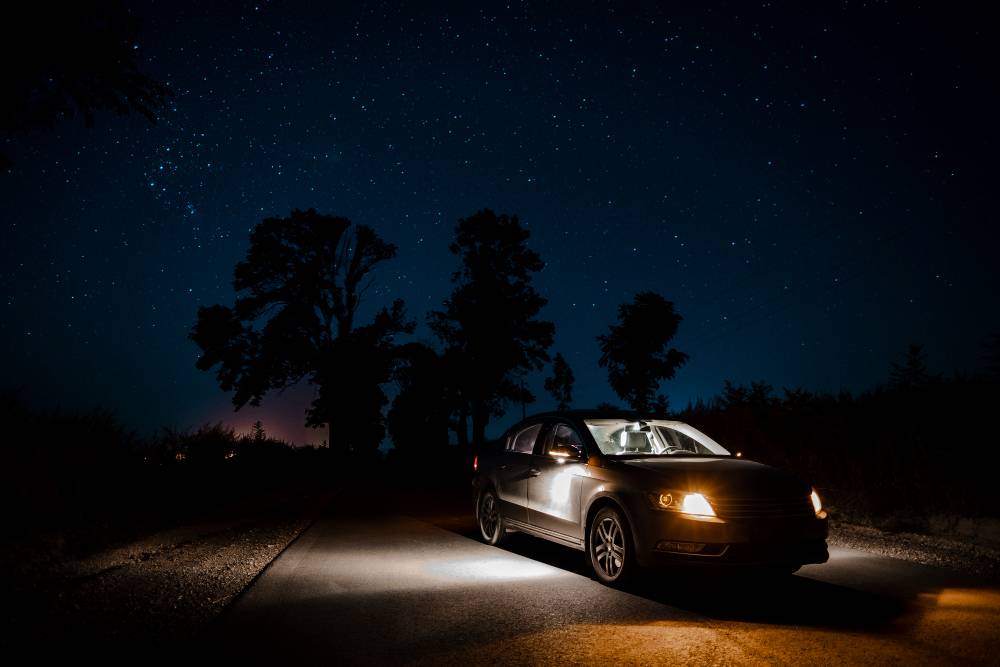 Recently Yuvraj Singh picked up the F10 M5 from Big Boyz Toyz. According to the post, it is a fully customised M5, however, the details remain unknown. Yuvraj has got the M5 in the same Long Beach blue shade, which adds a brilliant look to the vehicle. Ie gets powered by a 5.0-litrre V10 engine that generates a maximum power of 500 Bhp and peak torque of 520 Nm.