BMW cars have always been bought by those people who enjoyed driving. Dynamic agility is what their core brand value was when Mercedes was working on comfort. The brand has a lot of followers who tend to stick by them when they are making their new car buying choice. Yuvraj Singh is one such BMW nut. Why are we calling him one? Well he has owned 3 BMW M cars over the past few years. Let's talk about them and his recent acquisition.
BMW E46 M3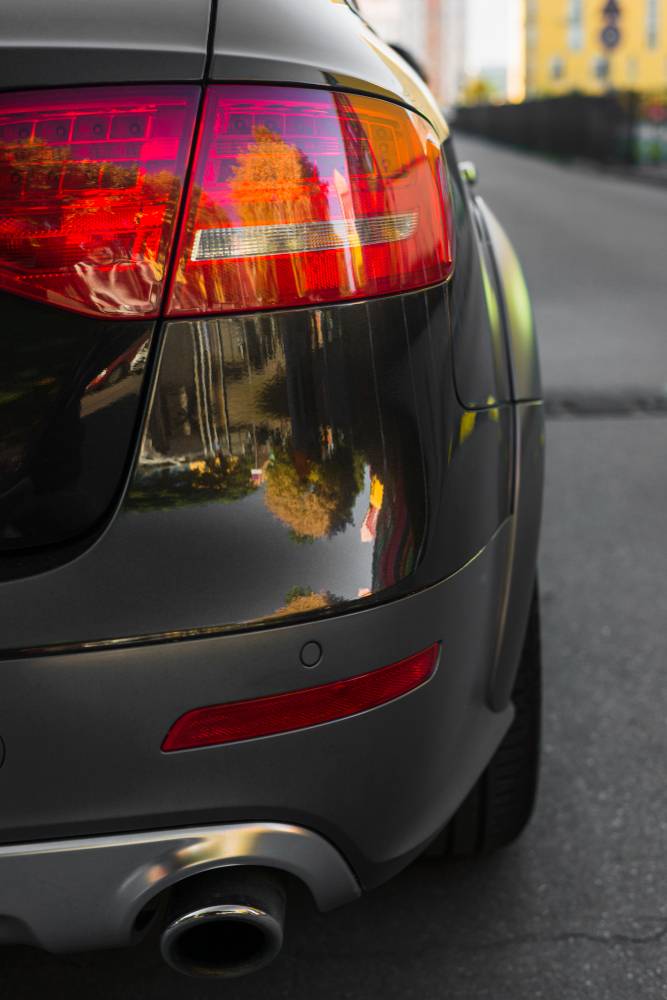 The M3 has always been a special car, especially the older ones. Yuvi has an E46 M3 convertible in Phoenix Yellow Metallic Shade. This one is a private import since BMW did not officially sell the E46 series in India. Powering the M3 is a 3.2 liter inline 6 cylinder engine making 338 Bhp and 365 Nm.
The car did 0-100 in 5.5 seconds and had a top speed of 249 (electronically limited). The engine came mated to either a 6 speed manual or a SMG unit with paddle shifters. With the manual gearbox, this car is a dream to drive. The hydraulic steering and the body control on this car is fabulous and makes for a very rewarding drive.
This is an extremely rare car and is pretty tough to maintain in India. Given that Yuvi continues to own it shows how much he loves the brand.
BMW E60 M5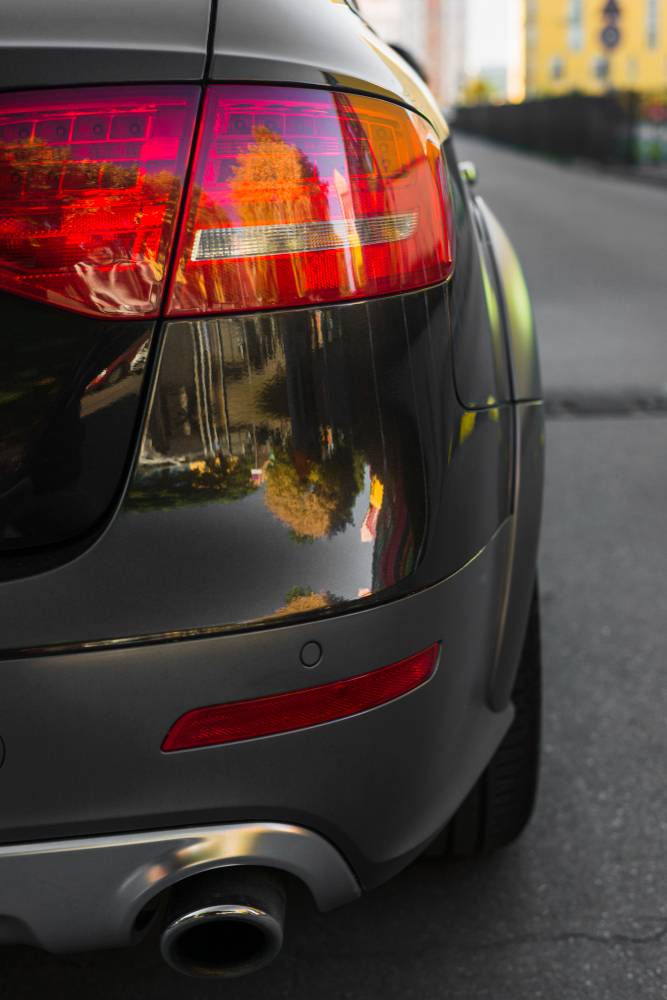 With the E60 BMW, then designer Chris Bangle took a big risk. Instead of going in for cars that appealed to all, he opted for a more radical design which was either loved or hated, nothing in between. I am one of those who feel that the E60 is one of the best looking 5 series till date. The orange LED eyebrows and the dual corona rings look fabulous according to me.
Yuvraj had one of them in a stunning Interlagos blue. Sadly he sold it. However, it still is a purist car. It had hydraulic power steering which was phenomenal. It also had amazing body control. It came with a V10. Yes, you read it right, a V10. The E60 M5 was powered by a 5.0 liter V10 engine making 500 Bhp and 520 Nm. It also came with launch control and all the settings on the ferocity of the engine/transmission/suspension were adjustable. Also, that exhaust note from the V10 was to die for.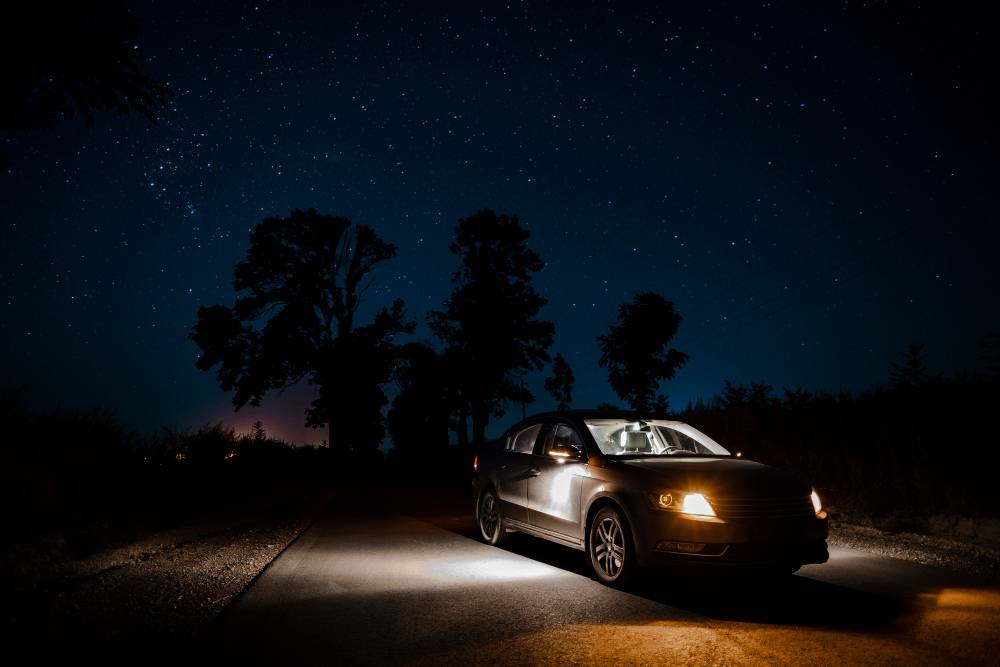 Even though the new F10 M5 is faster, everyone still believes that driving the E60 M5  is a much more rewarding experience.
BMW F86 X6M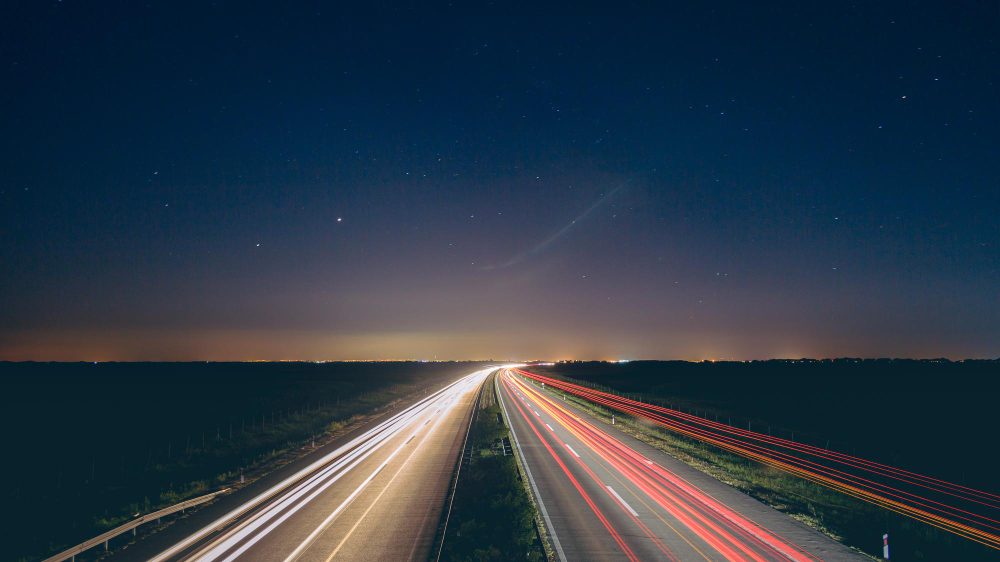 This is Yuvi's latest acquisition, the F86 X6M. The car has been bought second hand and is in the Long Beach blue shade which makes it look striking. The X6M is powered by a twin turbocharged 4.4 liter V8.
The engine produces 567 bhp and 750 Nm. The engine is mated to an 8 speed automatic gearbox. Like on all M cars, all the settings are adjustable. Even though the X6 M weighs so much, it is still capable of doing the 0-100 dash in 4.2 seconds.
The fact that Yuvi continues to stick with the M brand says a lot about his passion and love for the brand.