The dashing cricketer from Punjab, Yuvraj Singh, is known for big hits on the cricket field. Off the field, he owns a range of performance vehicles in his garage. The cricketer loves automobiles but he does not ride motorcycles because of a promise he made to his mother. Yuvraj has an exotic garage and here are all the cars owned by the cricketer.
BMW X6 M
The BMW X6 looks grand even in stock form. Yuvraj owns the X6 M, which is the performance version of the flagship SUV. He bought it in a lovely Long Beach blue shade that makes it look even more exotic. The car is a second-hand buy.
The X6 M is powered by a 4.4-litre V8 engine that produces a maximum of 567 Bhp and 750 Nm of peak torque. The engine is mated to an 8-speed automatic transmission. The extremely heavy SUV can do a 0-100 km/h run in just 4.2 seconds.
BMW M3 Convertible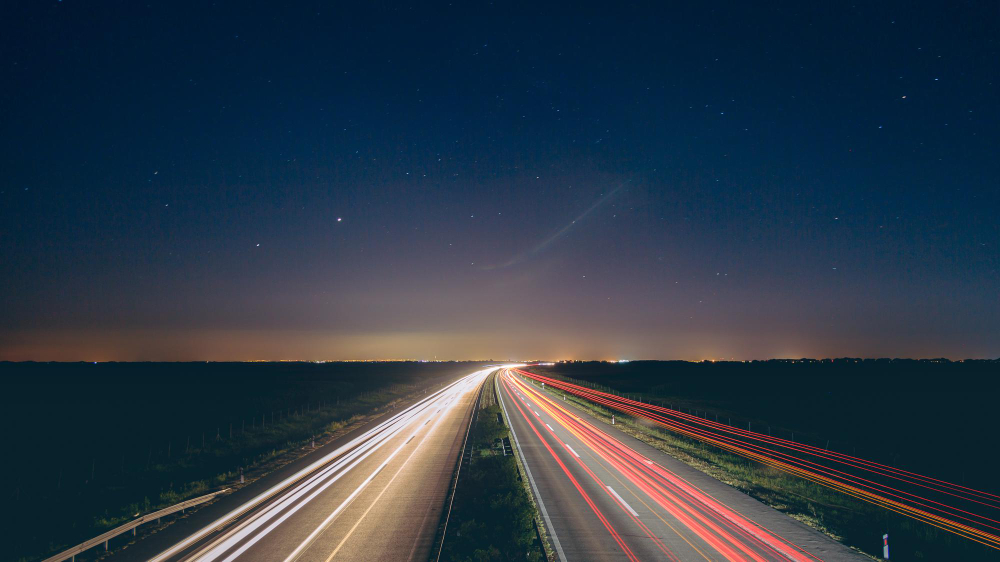 Yuvi owns an E46 M3 convertible. It was a special car in its era and is still loved by enthusiasts. Yuvraj owns the E46 M3 in a Pheonix Yellow Metallic shade that was imported privately by him. BMW never sold this car officially in the Indian market.
The E46 M3 is powered by a 3.2-litre inline 6-cylinder engine that produces a maximum power of 338 Bhp and 365 Nm. It is a convertible that can do 0-100 km/h in just 5.5 seconds to reach an electronically limited top speed of 249 km/h. The E46 M3 was known for its manual 6-speed transmission and the hydraulic steering that offered a great balance between performance and handling.
BMW M5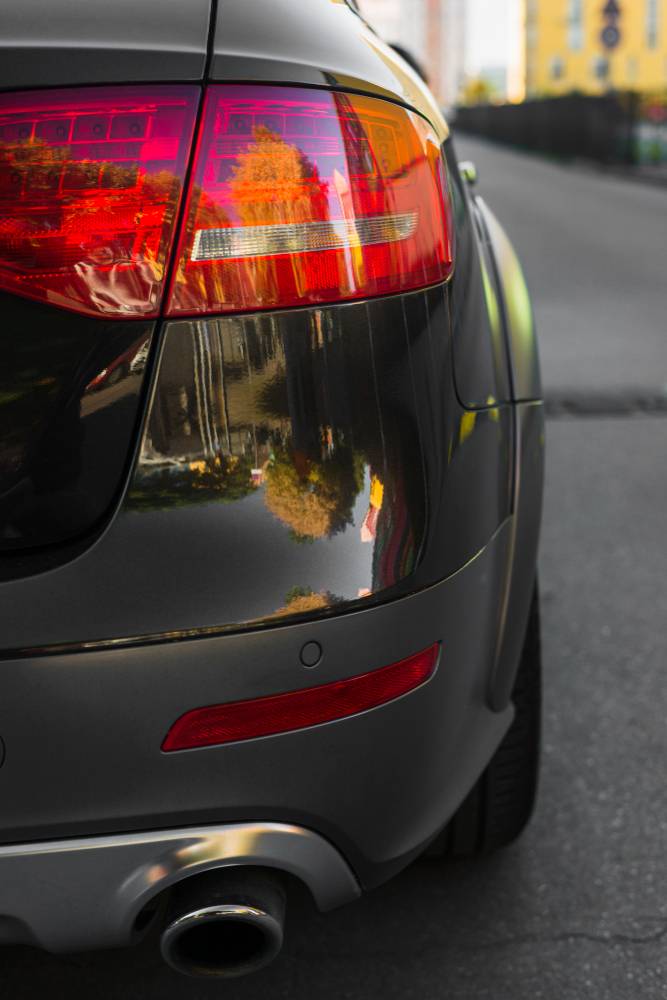 Yuvraj also owns an E60 M5 in beautiful Interlagos Blue shade. He has been spotted numerous times driving around in the M5 and he absolutely loves it. The E60 M5 was a generation change and many people criticised it for the radical update while there are many who found it to be extremely elegant. The car is powered by a 5.0-litre V10 engine that churns a maximum of 500 Bhp and 520 Nm. It came with a launch control system and adjustable suspension among many other features. It has been reported that he sold this vehicle sometime back.
Audi Q5
Yuvraj received the Audi Q5 as a gift from the German manufacturer. The gift came after his awesome performance that led to India's victory in the 2011 World Cup. The Audi Q5 luxury SUV is one of the best-selling cars of the manufacturer in India. The Q5's bold look with compact dimensions and luxury features attract a lot of people. The Q5 is assembled in India and is powered by both petrol and diesel engine options.
BMW 3-Series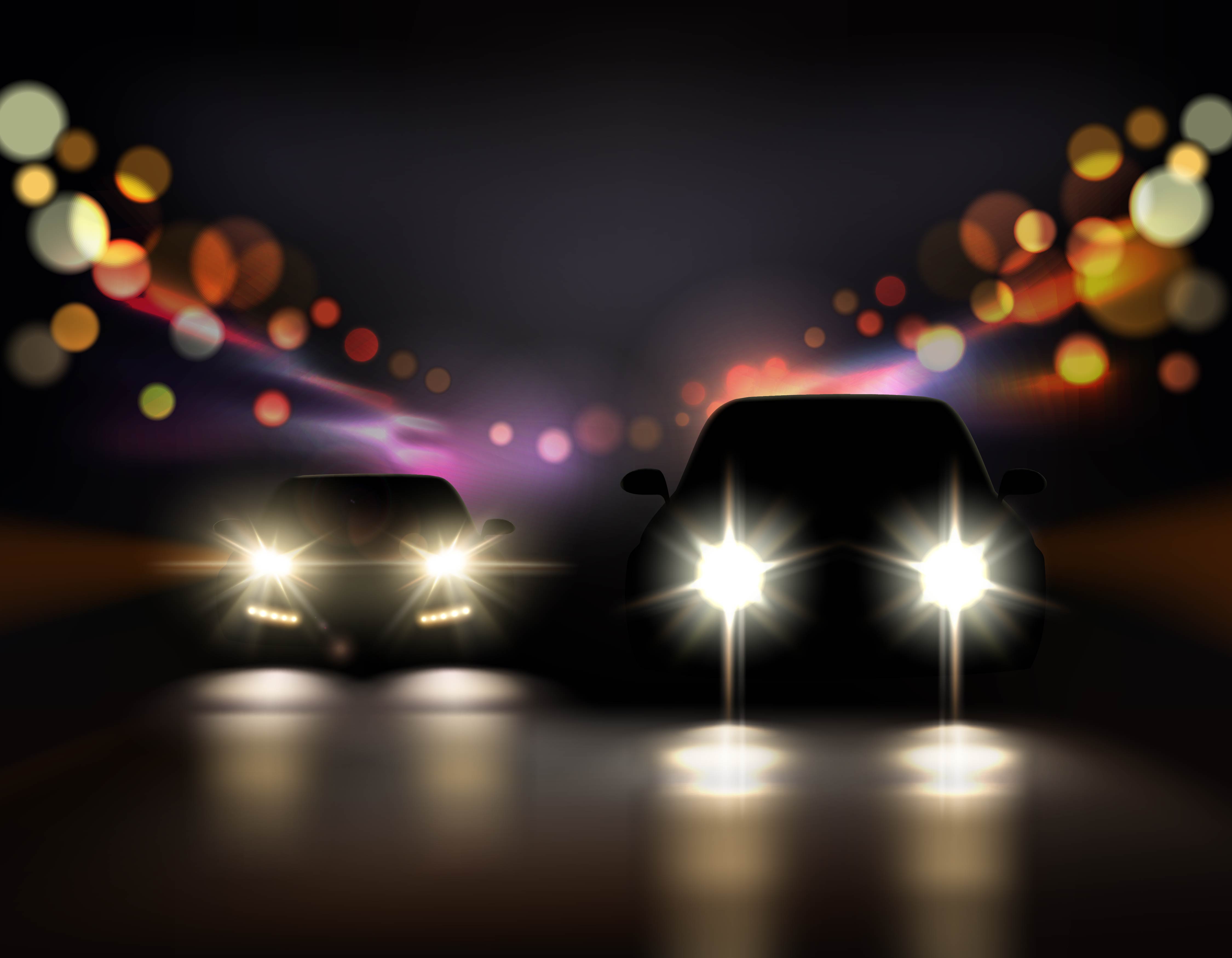 The BMW 3-Series has a major clientele in India. The cricketer owns a white coloured E90 3-Series. It is a diesel engine-powered sedan that Yuvraj uses quite often. The 3-Series also offers a comfortable rear seat that attracts a good amount of chauffeur-driven customers too. This vehicle is not available in the market any more and has been replaced with a newer generation model.
Lamborghini Murcielago
This is the fastest car in Yuvraj's garage. It is a Lamborghini Murcielago LP 640-4, which the cricket drives quite regularly. As a car aficionado, Yuvraj has been seen driving the vehicle around the Buddh International Circuit, India's only Formula1 circuit. The orange Murcielago looks quite attractive and can be easily spotted in a sea of cars, on the road. It is powered by a 6.5-litre, naturally aspirated V12 petrol engine that generates a maximum of 631 Bhp and 660 Nm. The car is out of production now.
Bentley Continental Flying Spur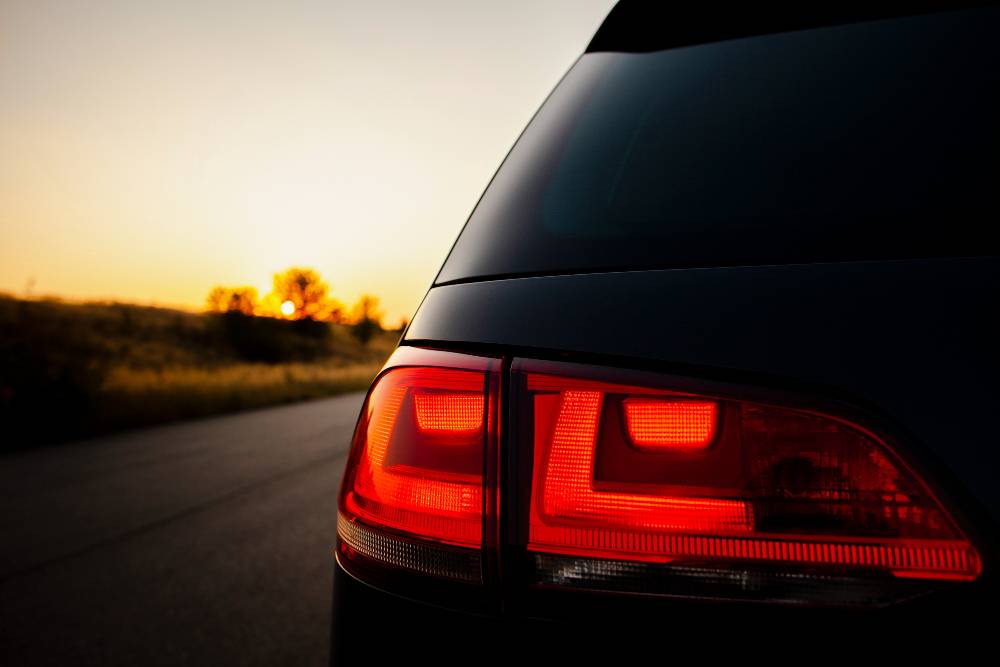 Yuvraj also owns a Bentley Continental Flying Spur. It is the most luxurious car in his fleet and he has been spotted driving it on multiple occasions. He owns the Flying Spur with red interiors that gives it a deadly look. The Bentley Flying Spur is available with two engine options, namely, a 4.0-litre V8 and the 6.0-litre W12 engine. Yuvraj owns the Flying Spur, powered by the larger engine, which generates a maximum of 616 Bhp and 800 Nm of peak torque.