The dashing cricketer Yuvraj Singh is known for his flamboyant form on the crease. Even when he is not on the ground, Yuvraj is known to have an expansive garage that is filled with quite a few exotics including cars like BMW X6M and Lamborghini Murcielago. He recently was spotted with a brand new Continental GT in Mumbai. The 2018 Continental GT is priced from Rs. 3.6 crores in India without any options or extras.
A brand new Bentley!
Yuvraj Singh has been spotted with the all-new Bentley Continental GT in Mumbai. He can be seen on the driving seat of the vehicle too. As per sources, Yuvraj got the new Bentley Continental GT in Dubai and then got it to India through carnet. That is why the car carries the registration plates of Dubai.
This is the third generation Bentley Continental GT that was introduced in the market in late last year. The all-new car seen here gets the beautiful Aegean Blue shade and is one of the first all-new Continental GTs in India. The car carries a registration number of Dubai, which means that the car will not stay in India for long. Such cars gain entry to different countries through carnet that allows international cars to be driven in a particular country for a limited period of time. India has a lot of supercars, luxury SUVs and luxury saloons with the international number plate.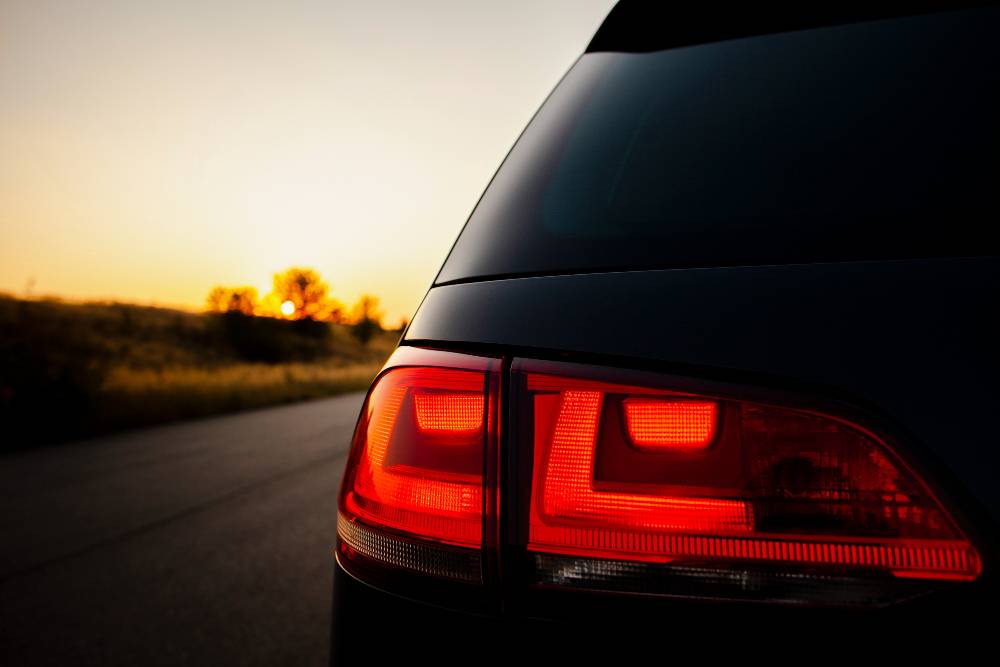 Interestingly, this is not the first Bentley owned by Yuvraj Singh. He also owns a Bentley Flying Spur with an Indian number plate and has been spotted quite often in the car. The Flying Spur is a four-door luxury saloon while the Continental GT is a two-door Grand Touring car. The Flying Spur also gets customised red leather seats.
The 3rd generation Continental GT has grown in size but one of the most distinctive changes in the car is the front headlamps. The car now uses LED Matrix technology that is seen on the Audi luxury cars. The car also gets a lot of customisation options and comes with standard features like the 12.3-inch 'Bentley Rotating Display' with a Naim 18-speaker system.
It draws power from the 6.0-litre W12 turbocharged petrol engine that generates a maximum of 626 Bhp and 900 Nm. The power is distributed to all the wheels through an 8-speed DSG transmission and a Bentley Active All-Wheel Drive System. The car can do 0-100 km/h in just 3.7 seconds and can reach a top speed of 333 km/h.