Autonomous driving has been regarded as the next big ripple in the electric mobility industry and many manufacturers of electric vehicles have already integrated some level of autonomy in their EVs. Recently Zeekr, which is a new premier brand of electric vehicles owned by the Chinese auto giant Geely announced its collaboration with Mobileye, an Intel Corporations subsidiary to develop a new all-electric consumer vehicle with Level 4 (L4) capabilities at the CES 2022 in Las Vegas.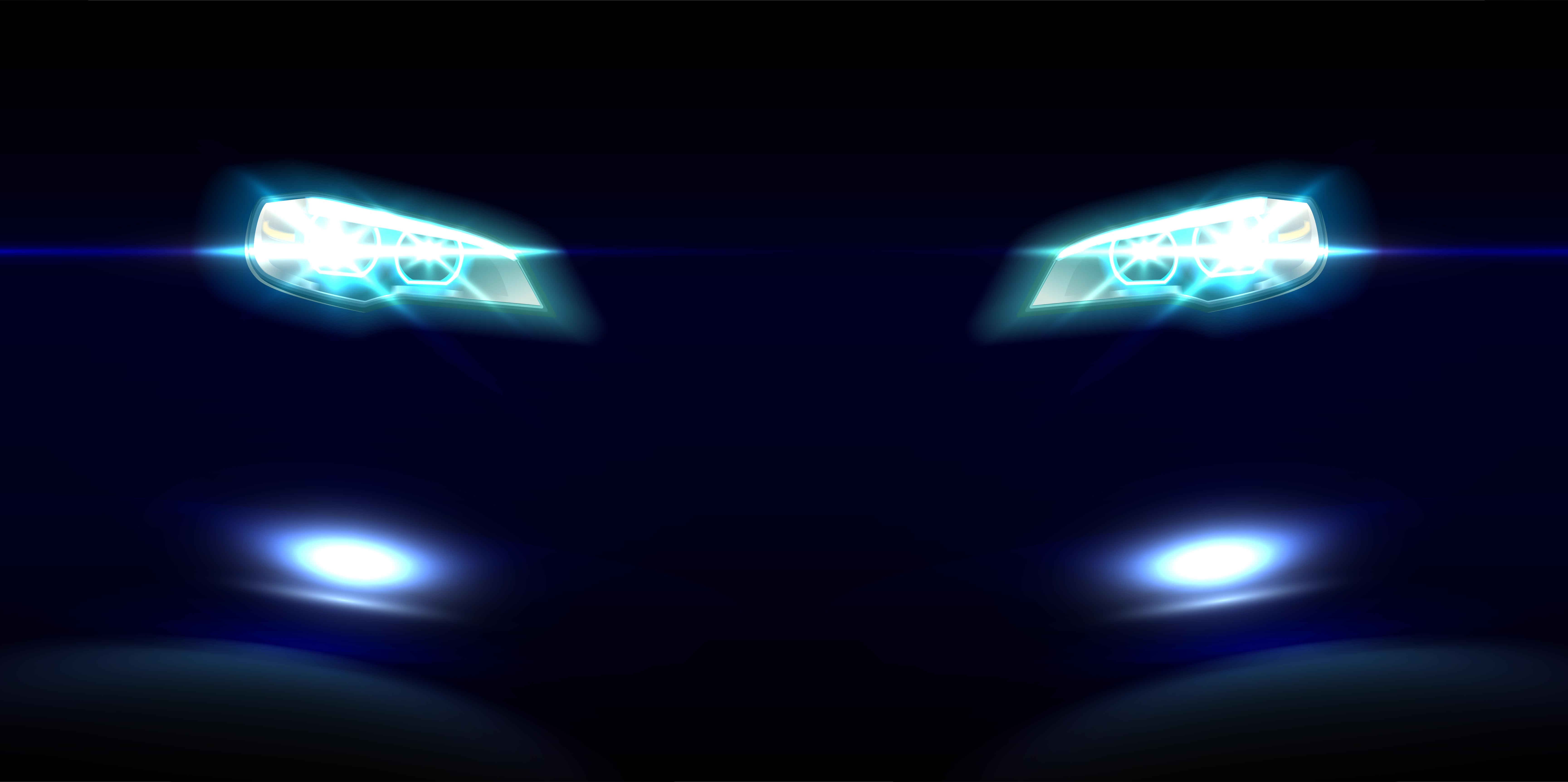 Intel which had a lot of announcements this year at the event also made this announcement of them working with Zeekr on the development of "the world's first consumer autonomous vehicle". The resultant car from this partnership will be able to execute all driving tasks under nearly all conditions without any driver attention.
The upcoming vehicle will be utilizing Geely's Sustainable Experience Architecture's (SEA) redundant braking, steering and power, under an "open EyeQ" concept which will allow the vehicle to have an efficient integration with Zeekr's and Mobileye's software technologies. The planned autonomous vehicle (AV) will be powered by six EyeQ5 system-on-chips to process Mobileye True Redundancy sensing, Responsibility-Sensitive Safety (RSS)-based driving policy and a new open collaboration model on Road Experience Management (REM) mapping technology.
Also read: 10 DC Design cars & how they look in the REAL world: Maruti Swift to Mahindra XUV500
In addition, Zeekr is also in association with California based Waymo LLC, which is another autonomous driving technology development company. And the Chinese and the American firm are also working on a different project that involves the development of an autonomous ride-hailing vehicle.
Zeekr Intelligent Technology's CEO, Andy An during the announcement said, "Our partnership supports Zeekr and Mobileye's shared ambitions for leading the global ADAS and AV industry. Zeekr welcomes open collaboration that enables the integration of technological expertise to create a more sophisticated autonomous mobility experience for our customers." He also added, "Mobileye has been a strategic partner to our mission of delivering lifestyle vehicles fit for a more sustainable and autonomous future of transportation."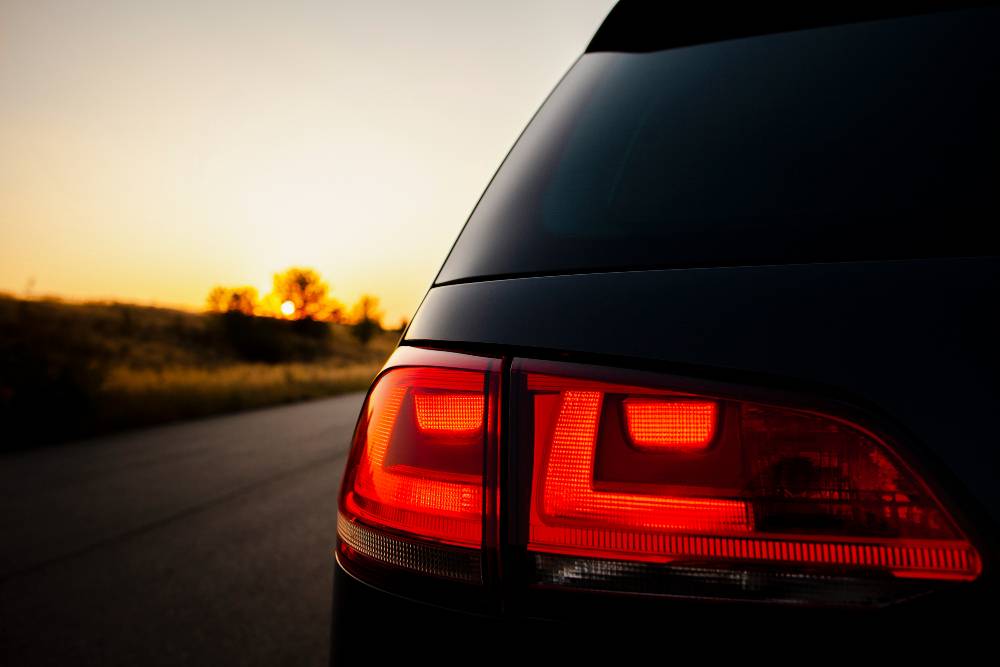 While Prof. Amnon Shashua, Mobileye president and chief executive officer said, "The broadening scope of our partnership reflects just how closely Mobileye and Zeekr are aligned on the vision for future mobility," In addition, he said, "Zeekr's confidence in Mobileye as a technology partner demonstrates our ability to execute toward joint goals and further solidify our industry leadership."
For those who are unaware of Zeekr, it is the global premium electric mobility technology brand from Geely Holding Group. Zeekr aims to create a fully integrated user ecosystem with innovation as standard. The brand utilizes Sustainable Experience Architecture (SEA) and includes its own battery technologies, battery management systems, electric motor technologies and electric vehicle supply chain.
On the other hand, Mobileye is a global leader in the development of computer vision and machine learning, data analysis, localization and mapping for Advanced Driver Assistance Systems and autonomous driving. Mobileye's technology helps keep passengers safer on the road, reduces the risks of traffic accidents, saves lives and has the potential to revolutionize the driving experience by enabling autonomous driving.
Also read: Upcoming 2022 Maruti Suzuki Vitara Brezza rendered