Last year, Mumbai Police arrested a Zomato delivery woman after a video of her arguing with the police officers went viral on the Internet. The video shows her arguing with the cops and hurling abuse on the traffic police. Post that, the FIR was registered by Vashi Police and was arrested by Mohan Sargar, a Vashi traffic constable.
It has been more than a year since the arrest of the woman and she is still in jail, reports TheWire. The delivery woman – Priyanka Mogre was out to deliver an order on On August 8, 2019 when she got into a verbal tussle with the traffic police officers. According to the police in the video, Priyanka parked her scooter at a "no parking zone" at Sector 17. The traffic officials can be seen confronting her about the same and clicking pictures of the violation.
Also read: Beautifully customized Royal Enfield Himalayan on-off road motorcycle on video
Ms Mogre noticed the officers taking pictures of her scooter and according to the police she tried to snatch the phone and abused the officers on duty. Since the officers on-duty could not handle the situation, senior police inspected was called. Anil Deshmukh, senior police inspector arrived at the spot but the cops claim that she hurled abuses at him too. She was arrested after Vashi Police filed an FIR against her. She was stopped at the next police checkpoint and was asked to come to the police station.
Priyanka Mogre was arrested under Section 353 (assault or criminal force to deter public servant from discharge of his duty), 393 (attempt to commit robbery), 294 (obscene acts or words in public), 506 (criminal intimidation) and 504 (intentional insult with intent to provoke breach of peace). She is still in jail without any bail. It is not known if a court has passed a sentence against her but primarily, she is spending time in jail because she argued with the police and it was recorded on the phones by the police.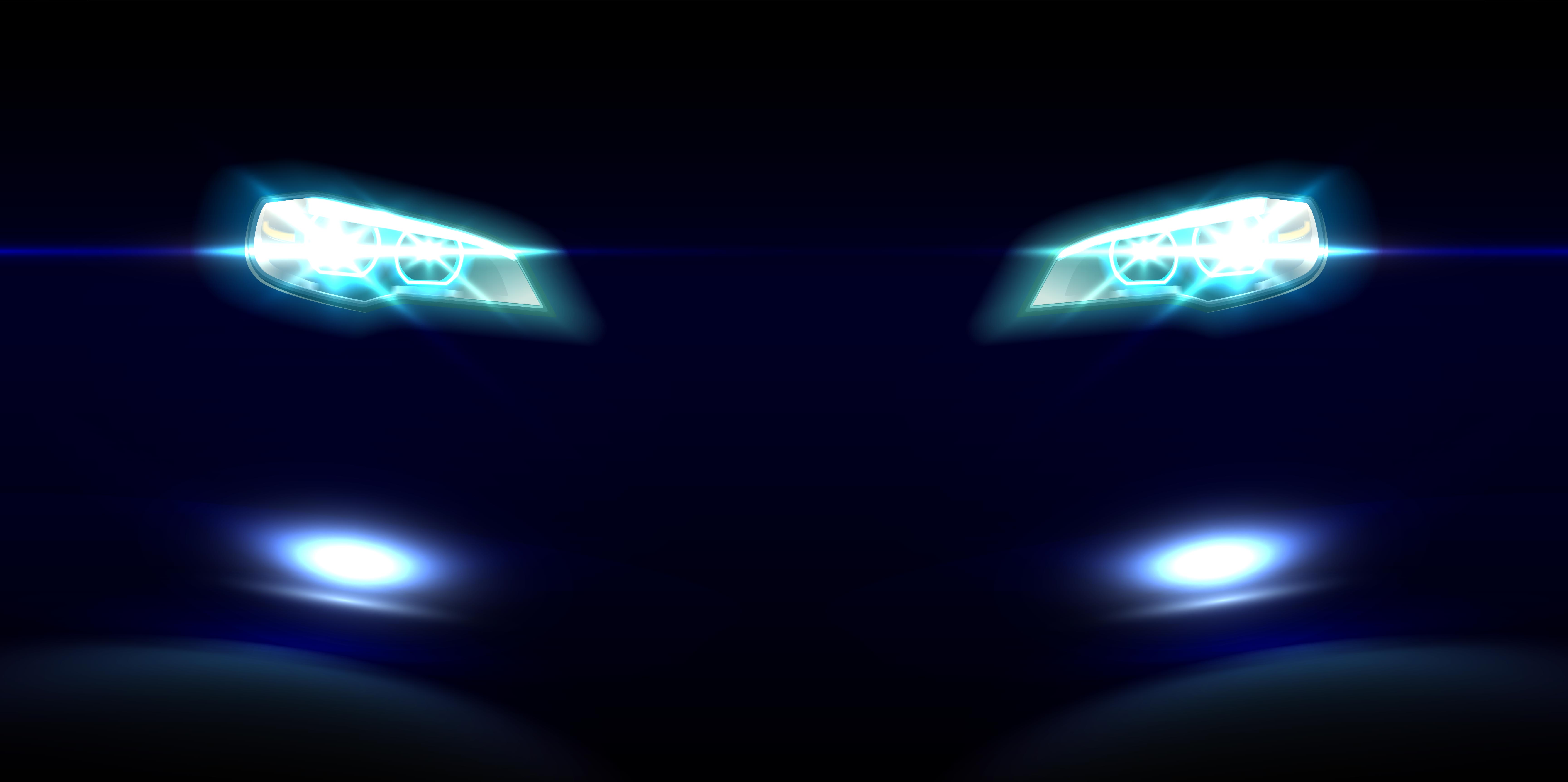 The Hindu reports that Priyanka is a repeat offender and quoted Assistant police inspector Mahesh Shrirao saying,
During interrogation, the woman said she was booked for drunk driving at APMC a few months ago. She was also fined recently for riding her bike without wearing a helmet and not having proper documents. She claimed that the RTO had once fined her. We will be gathering all records of her previous cases.
She was produced before the Belapur court and remanded in judicial custody. It should be noted that a few Sections imposed on her including the 393 is a non-bailable offence. However, it is not known if the court sentenced her jail time for the offences.
Also read: 2021, all-new KTM RC 390 sportsbike: What it could look like