It seems like Zomato's founder Deepinder Goyal is an automobile enthusiast. He was spotted driving his Lamborghini Urus and Porsche 911 Carrera S during a foggy night. The images are shared on Facebook by Automobili Ardent.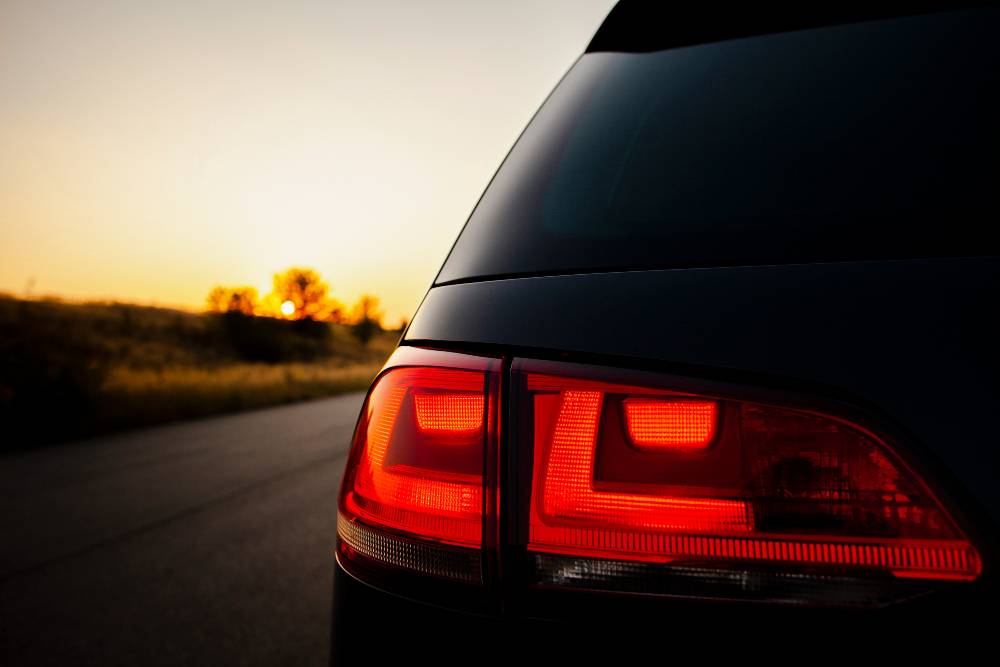 The Urus is selling so well because Lamborghini has been able to merge the sporty styling and performance of a sports car with the practicality of a SUV. One of the major downsides of owning a sports car in India is that they are not practical and you have to give special attention whenever crossing a speed breaker. They have a low ground clearance and the space is not in abundance. Because of this, you cannot use a sports car as your primary vehicle.
This is where the Urus excels. Because it is running air suspension the driver can increase or decrease the ride height. The ground clearance of Urus can be increased up to 250 mm which is quite a lot. When the driver is going on the highway or is on a race track, he can decrease the ground clearance for more sporty ride quality. Urus also has a pretty spacious boot space of 616-litres.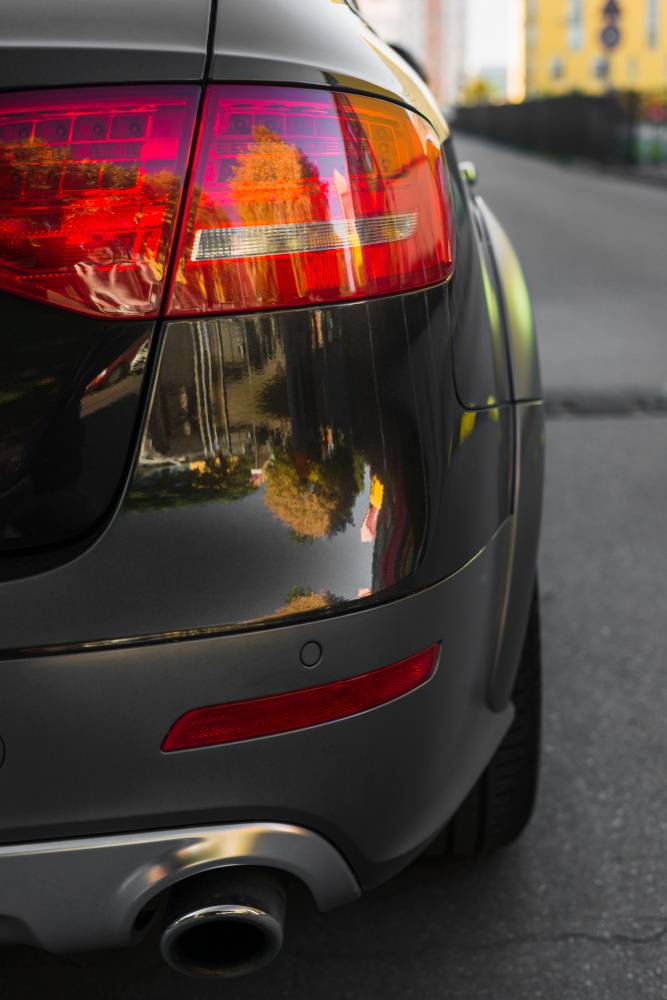 Also read: 10 DC Design cars & how they look in the REAL world: Maruti Swift to Mahindra XUV500
Urus gets a 4.0-litre V8 petrol engine that has been twin-turbocharged. It produces 641 Bhp of max power and a massive 850 Nm of torque. The power is transferred to all four wheels through an 8-speed automatic gearbox sourced from ZF. The front wheels get 40 percent of the power while the rear wheels get 60 percent of the power.
This engine is very popular among manufacturers that are owned by Volkswagen. They all have tuned the engines differently so in every car the engine behaves a bit differently. Audi is using this engine for RSQ8, RS6 Avant, RS7. Porsche is using it for Cayenne and Panamera. Bentley has equipped the same engine in Continental GT and Bentayega SUV.
The Urus weighs 2.2 tonnes and can hit a ton in just 3.6 seconds. It has a top speed of 305 kmph but weirdly on NATRAX, Urus has hit 317 kmph. We have covered this story earlier and you can watch the video by clicking here. The sports SUV costs more than Rs. 3 Crores in India
The Urus is the best selling vehicle that Lamborghini has. The manufacturer has sold more than 100 units in India alone. Many famous people like the Ambani family, Rohit Shetty, Ranveer Singh, Puneeth Rajkumar, Adar Poonawalla and Darshan owns a Urus. You can check out the list of owners in detail by clicking here.
Porsche 911 Carerra S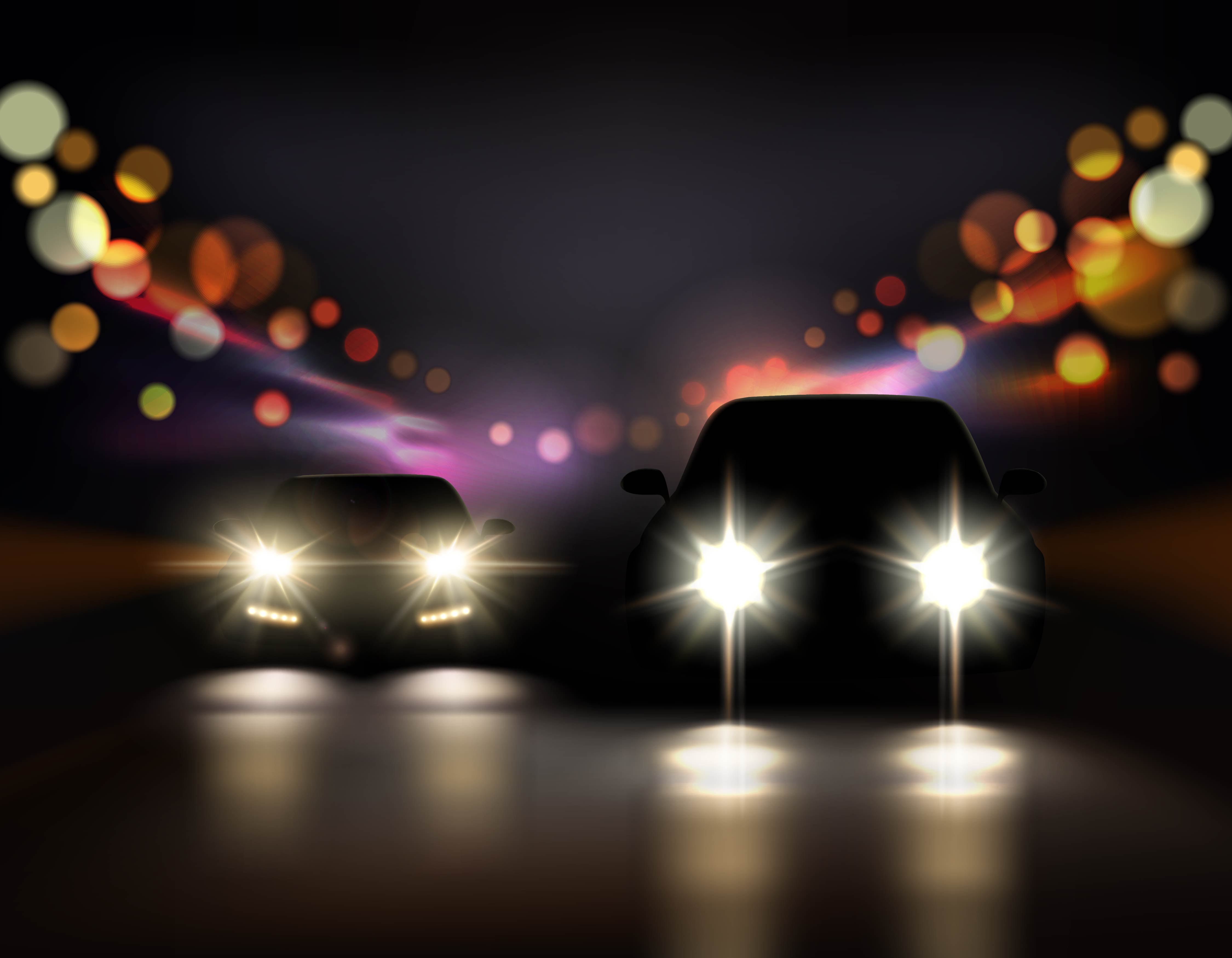 Porsche is usually bought by people who consider themselves proper automobile enthusiasts. It is powered by a 3.0-litre flat-six boxer petrol engine. The engine has been twin-turbocharged because of which it produces 450 Bhp and 530 Nm of peak torque. The engine is mated to an 8-speed dual-clutch transmission which is one of the fastest in the automobile industry. All the power is sent to the rear wheels.
It can hit a ton in just 3.5 seconds and has a top speed of 308 kmph.  The engine can hit a redline of 7,500 rpm. Bollywood actor Ram Kapoor and Malayalam actress Mamta Mohandas own a 911 Carerra S. It costs around Rs. 1.84 Crores ex-showroom.
Also read: Upcoming 2022 Maruti Suzuki Vitara Brezza rendered