Supercars are generally linked to the rich and powerful men but now this is changing. Women are not that far away from supercars as well. Here are 5 rich and famous women who own powerful supercars.
Ferrari 458 Italia – Hard Kaur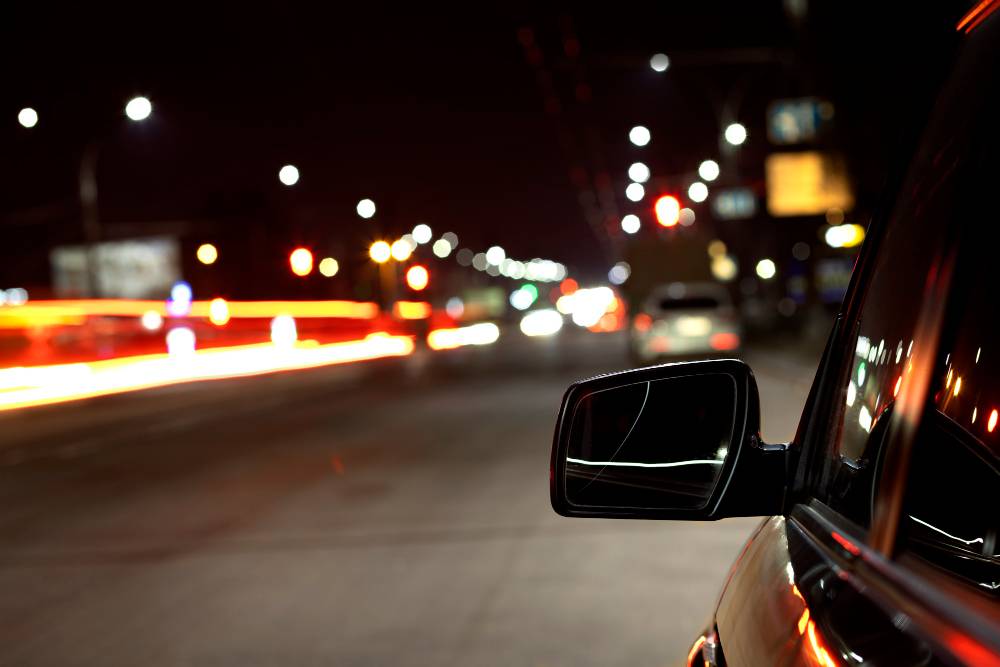 Hard Kaur is one of the most known voices in the India's hip-hop music genre. The lady has made a big name for herself and is known for her unique voice. Hard Kaur owns a Ferrari 458 Italia.
The car was bought from NCR-based Big Boys Toys. The red colored Ferrari 458 Italia is powered by a 4.5-litre V8 engine that produces 562 BHP in stock form. The powerful car can do 0-100 km/h in just 3.4 seconds.
BMW i8 – Shilpa Shetty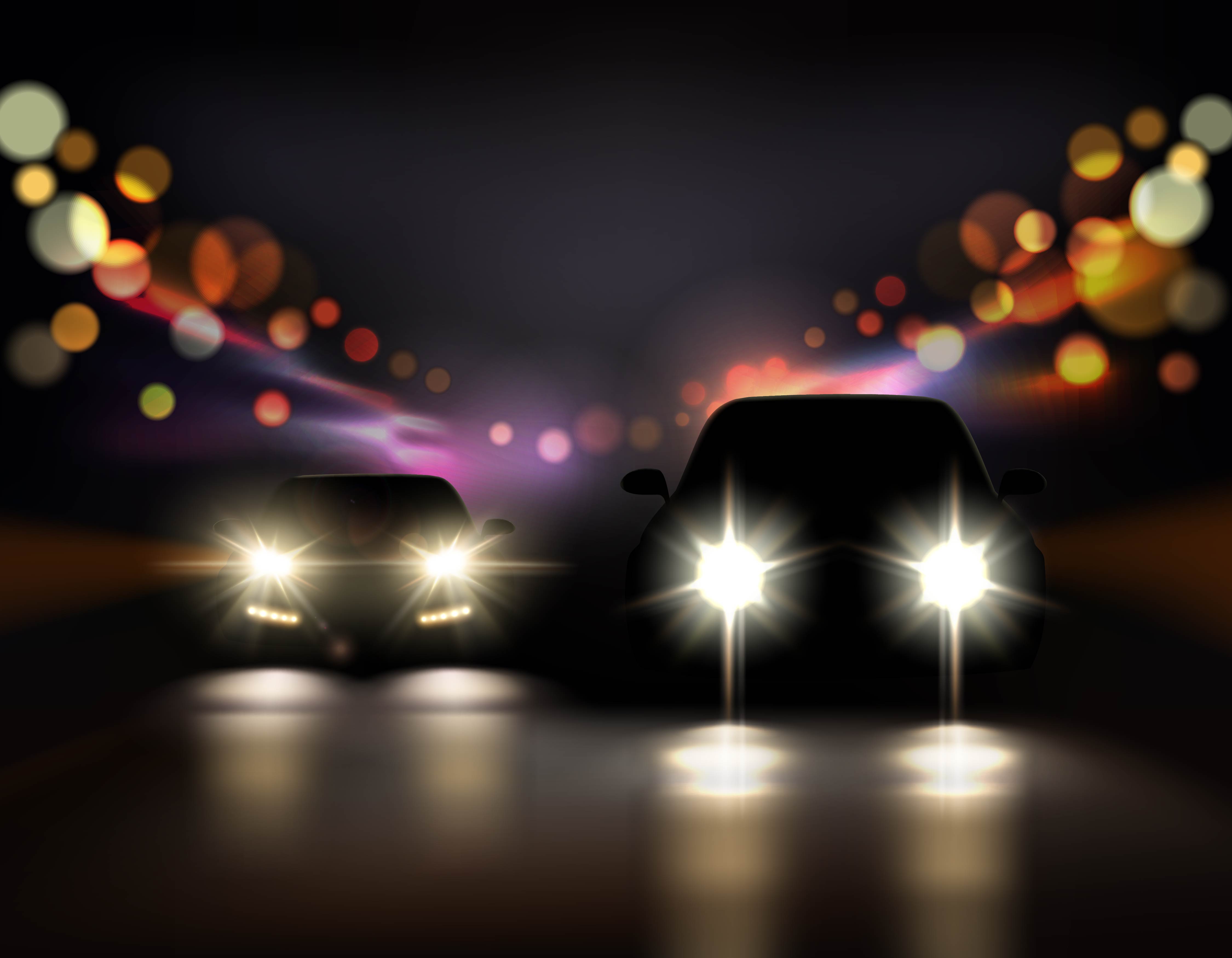 Shilpa Shetty is a popular actress in Bollywood. She also owned a cricket club and has married a famous industrialist, Raj Kundra. Shilpa recently bought the unique supercar from BMW, the i8.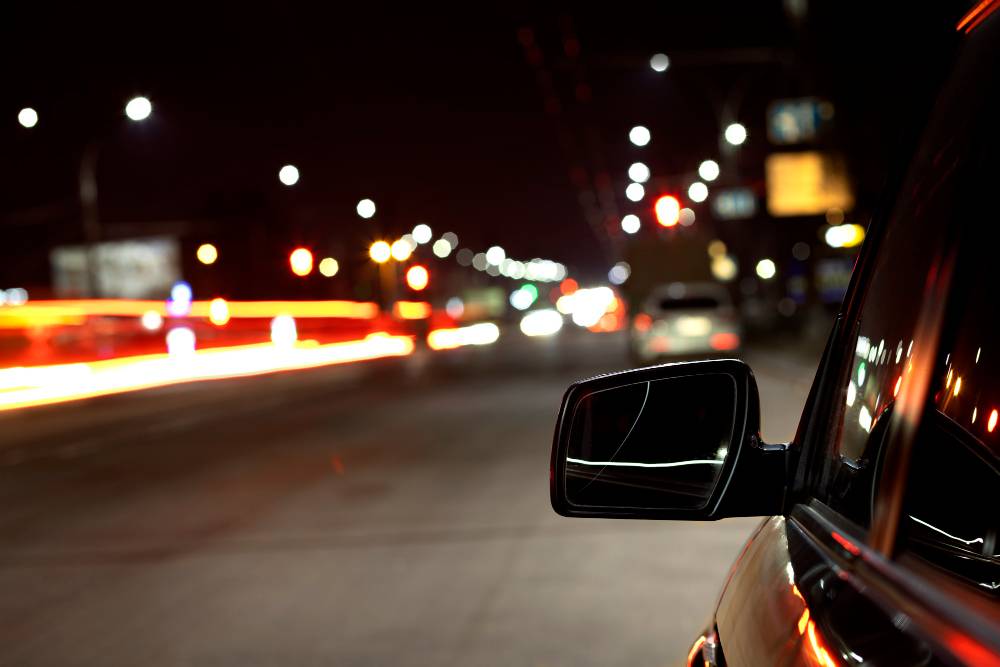 The i8 is the BMW's flagship offering in India. It comes powered by a 1.5-litre twin turbo petrol engine that produces a maximum of 231 BHP and 320 Nm. The electric motor chips in with extra 131 BHP and 250 Nm of torque. The combined output stands at 362 BHP and 570 Nm, which can push the car from 0-100 km/h in just 4.4 seconds.
Lamborghini Aventador SV – Mallika Sherawat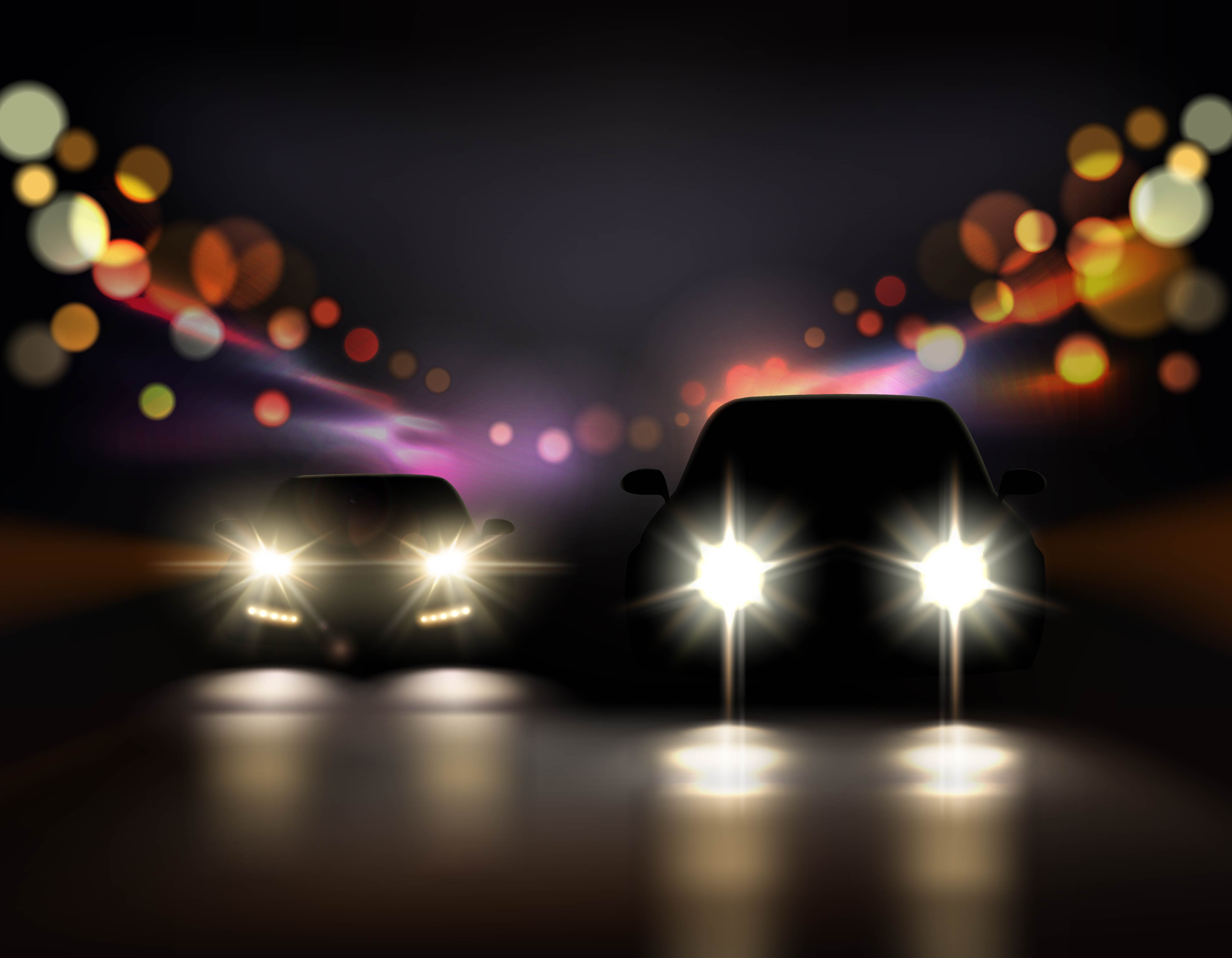 Mallika Sherawat quickly rose to fame with her steamy roles in movies. Only a few know that she drives the most powerful car among Bollywood divas. The actress owns a Lamborghini Aventador SV.
The white colored Aventador Superveloce is the lightweight and more powerful version of the Aventador. The car draws power from a massive 6.5-litre V12 petrol engine. The engine generates a huge power of 740 BHP that goes to all four wheels of the car. It can do 0-100 km/h in just 2.8 seconds.
Sheetal Dugar – Lamborghini Huracan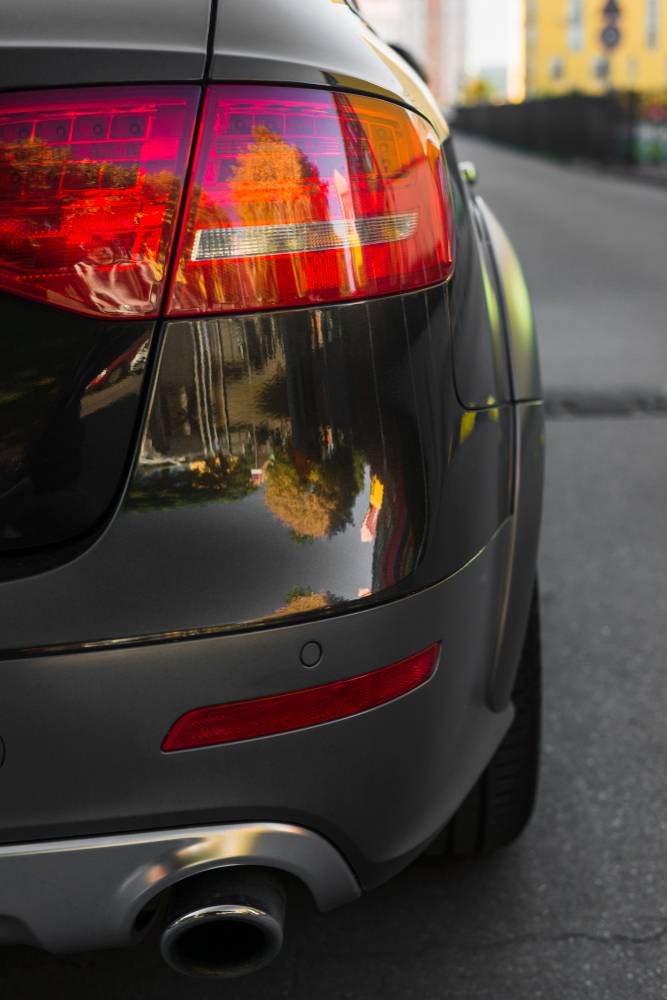 A 40-year old lady based in Kolkata owns one of the most exotic cars in the world. Sheetal Dugar owns a Lamborghini Huracan and that too in a custom color. She became the first lady in India to own a Lamborghini.
The custom shade known as Oro Elios by the company is a shade of gold. The beautiful supercar gets powered by a 5.2-litre naturally aspirated V10 engine that produces a peak power of 610 BHP and maximum torque of 560 Nm. The car can sprint from 0-100 km/h in just 3.2 seconds.
Suman Mehta – Lamborghini Huracan
Suman Mehta recently became famous in the world of social media because of a mishap with her Lamborghini. The wife of BJP MLA received the Huracan as a gift. The powerful Huracan is in Arancio Borealis color, which also matches the national party's official color.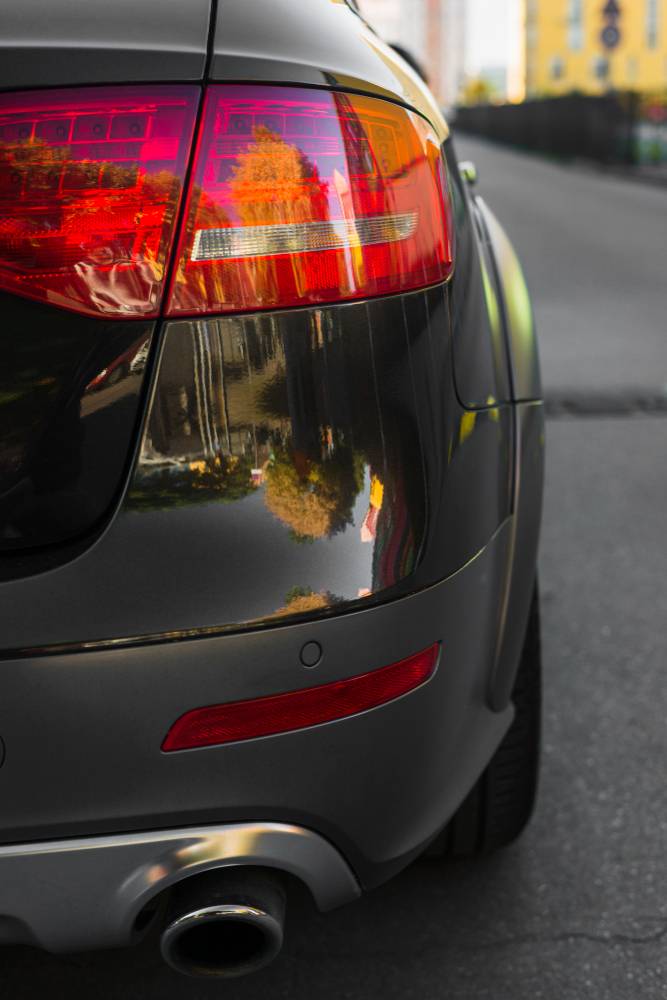 The Lamborghini Huracan that Suman owns is powered by 5.2-litre naturally aspirated V10 engine that produces a maximum power of 610 BHP. The specifications remain same as the Huracan mentioned above.
Source: 2