At the starting of this year, NHAI issued a new policy that will allow penalising contractors for building bad roads. This will ensure that the contractors do their job properly and they will need to be more involved in construction as well as maintenance. If the road is made of substandard quality then it will break frequently and NHAI will be able to penalize the contractors.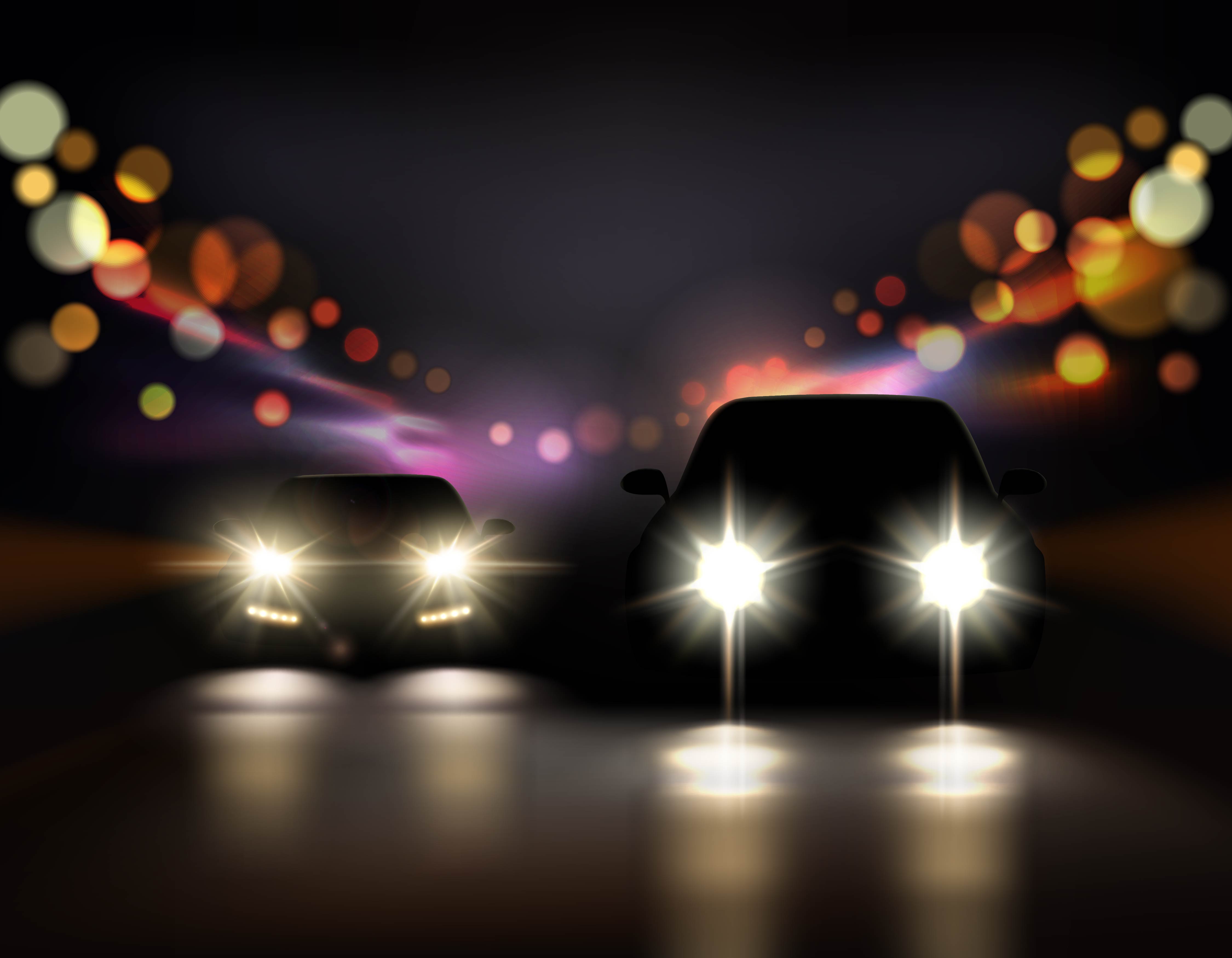 The fine will vary on various factors. It could be ranging from Rs. 1 Crore to Rs. 10 Crores. NHAI will also ban the contractors from bidding on any future projects for three years. The contractors will also be incurring costs of repairing the damaged roads. This is being done because bad roads can cause severe accidents. For instance, potholes on a national highway or expressway can be very dangerous as vehicles are doing triple-digit speeds and they will not be able to dodge the pothole or make a manoeuvre.
If there is a consultant involved in road works and an accident is caused due to the damaged road surface, then they will also have to pay fines and they will also be banned from upcoming road projects. In case, an accident involves deaths, then the consultancy firm will be debarred for two years. They will also have to pay a fine of Rs. 40 lakhs. The key personnel will not be allowed to work with NHAI for three years.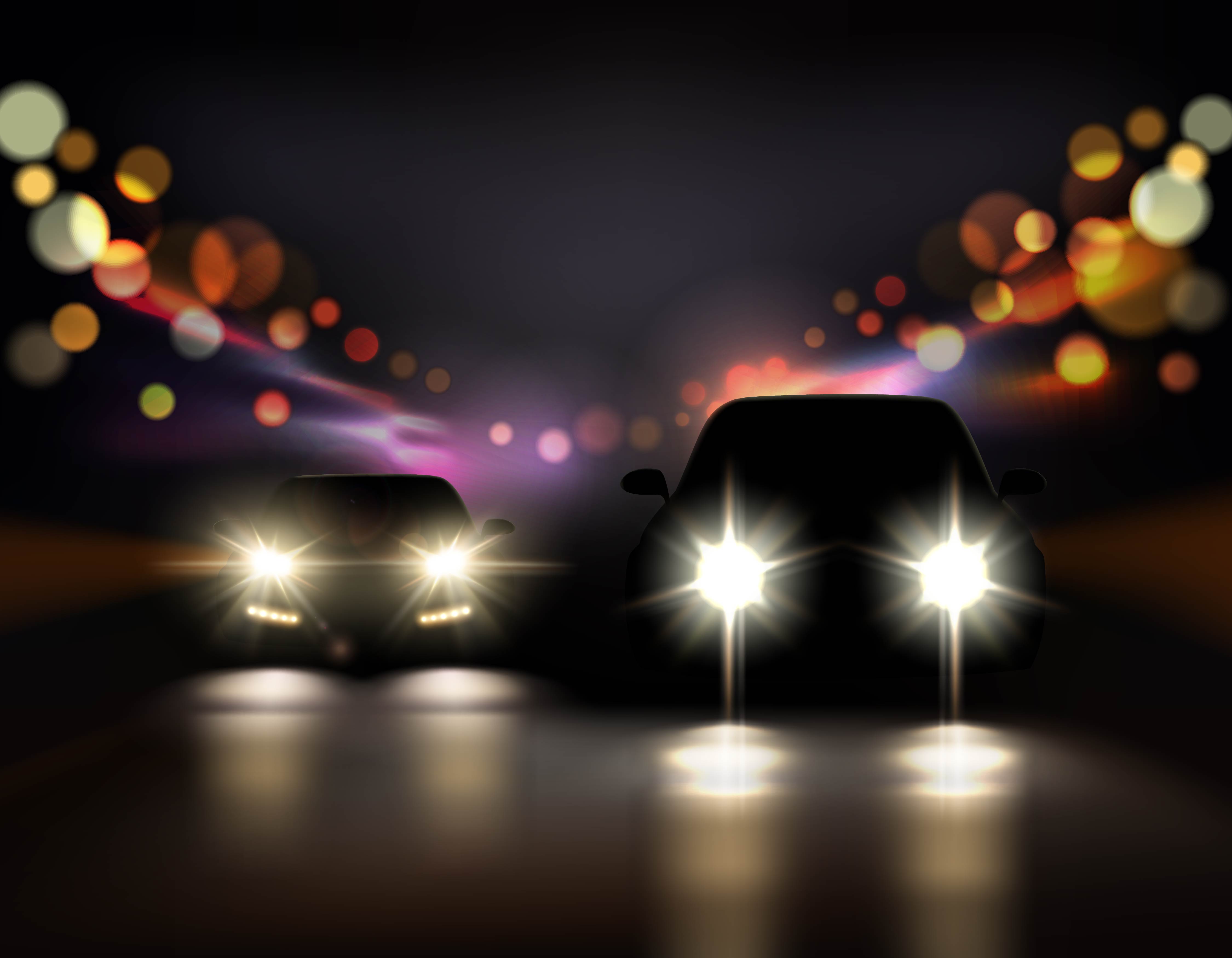 Also read: India"s first Maruti Baleno with "air suspension" looks gorgeous (Video)
520 deaths of motorists because of bad roads 
Every year because of rainfalls, the conditions of roads become worse. According to the official data, there are more than 11,000 roads with potholes in Chennai alone. In the past six years, because of various cracks, new potholes, water penetration, water pipes leaking and bad patches on the roads, there have been 2,320 accidents. Because of these accidents, 520 people have died, according to a TOI report.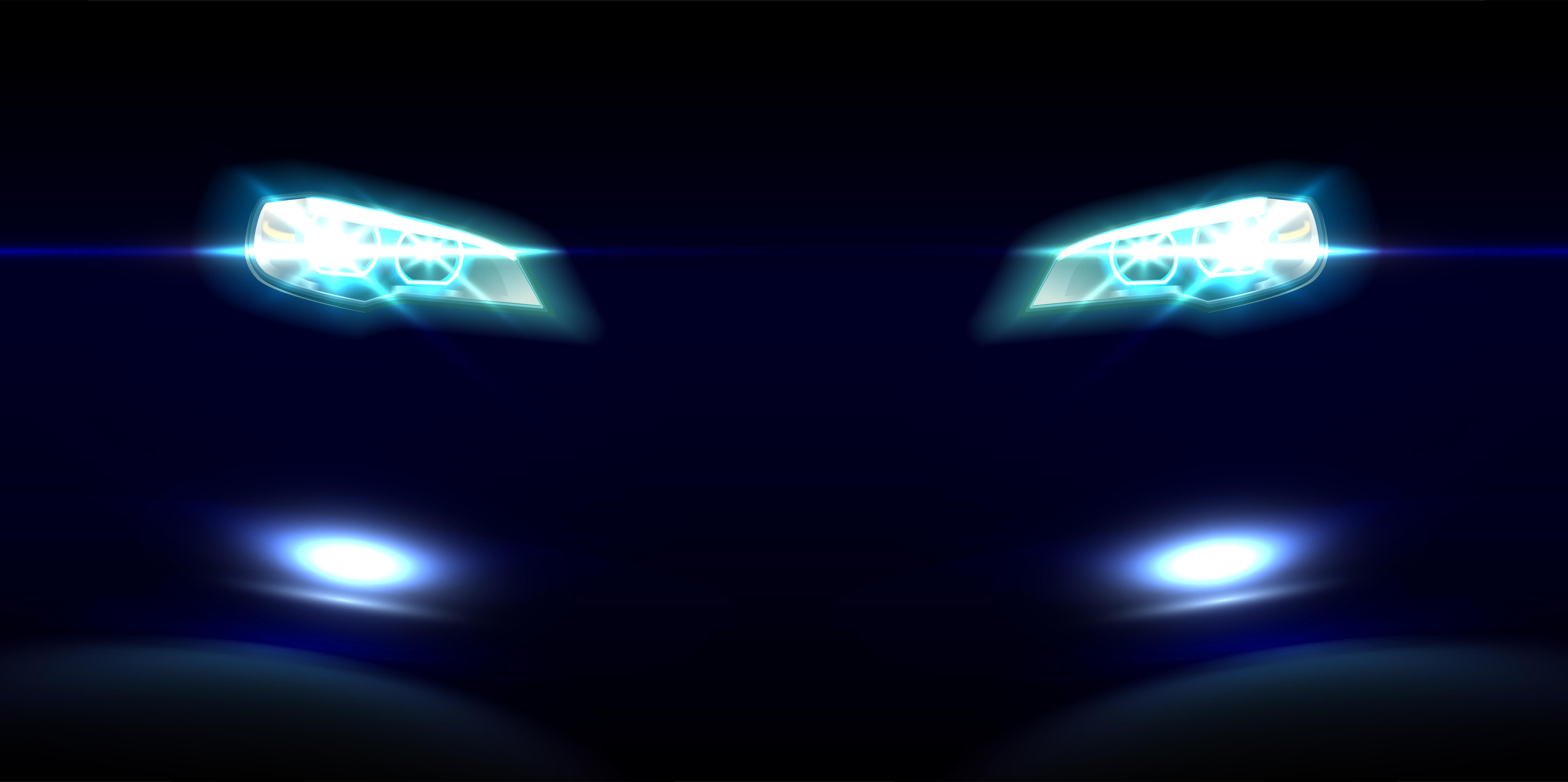 That is a huge number, especially considering that all of this can be rectified by repairing the broken roads. The potholes could have been fixed and the cracks could have been repaired. The quality of the raw materials is often compromised to save costs and because of this, the roads start breaking much sooner which results in accidents. The proportion of Bitumin, which is used to form the top layer of the road is insufficient.
Pay toll to enjoy good service says Nitin Gadkari
Nitin Gadkari, Union Minister for Road Transport & Highways in the Government of India has said that people need to pay for good services like better roads and infrastructure. He said that good quality expressways reduce the travelling time significantly and the vehicles also consume less fuel.
Nitin Gadkari said, "If you want to use an air-conditioned hall, you have to pay for it. Otherwise, you can arrange a marriage on a field as well" He was referring to good roads while saying this. He refers to good roads as air-conditioned halls. So, if a person wants to use good quality roads, then he would need to pay for it in the form of toll taxes.
Also read: Tata Nexon goes off roading in the Himalayas (Video)