Elon Musk is known to keep his promises and after he promised to produce a pair of "short shorts" to mark his triumph against the investors who had bet against the Tesla Inc, he has now unveiled the item on Sunday. The Tesla official website now has a new short on sale that is listed amongst the other branded apparel from the car manufacturing company. A pair of Tesla Short Shorts has a price tag of $69.420.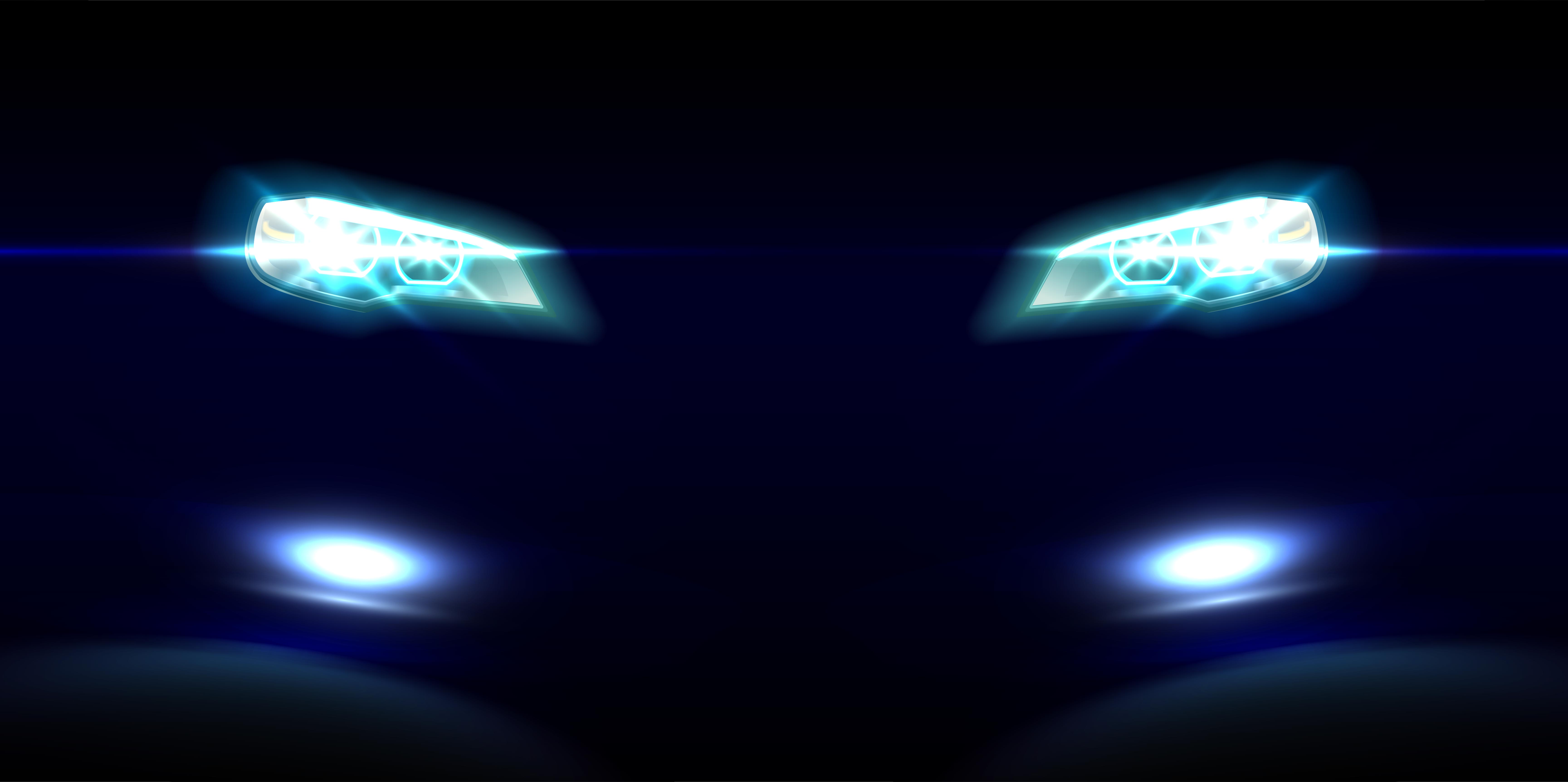 The "420" is a likely reference to the $420 per share price that he offered the stakeholders in 2018 to take the company private. The series of tweets from Elon Musk triggered off a Securities and Exchange Commission lawsuit.
The satin shorts sold by Tesla are limited edition. The product description says: "Run like the wind or entertain like Liberace with our red satin and gold trim design. Enjoy exceptional comfort from the closing bell."
Limited edition short shorts now available at https://t.co/5EmNcTBvJv

— Elon Musk (@elonmusk) July 5, 2020
Elon Musk has joked about "short shorts", taking a dig at those people who have been selling (it's called shorting in stock market terminology) Tesla stock in the hope that it will fall further. The short sellers also includes the hedge fund manager David Einhorn. Musk has not mentioned much about the shorts or many pieces will be available to the customers but soon after the Tweet from Elon Musk on the shorts, the official website of Tesla saw an unprecedented hike in the traffic the site malfunctioned for a short while too. Buy shorts on Amazon!
The shorts have the initials of the Tesla models, "S3XY". The Model S, Model 3, Model X and Model Y. Tesla wanted to launch the Model E but since the Model E is an iconic name and the rights of use are with Ford, the model could not be launched.
Tesla officially reported that they have registered higher than expectation delivered in the second quarter of this financial year. It is a new record made by the manufacturer. It should also be noted that Tesla is now the most valuable carmaker in the world and has displaced Toyota from the position.
In 2018, Elon Musk announced the launch of a flamethrower branded by his other company – The Boring Company. The flamethrower was sold within minutes of launch and all 20,000 units were delivered to various customers despite a warning from the Home Office department and the US politicians.
Currently, Tesla is working to launch the Cybertruck, which was unveiled recently and is said to be one of the toughest pick-up trucks ever made. The new truck is all-electric and looks like it has arrived from the future. The Tesla cars are not officially available in the Indian market yet but there are many who have imported the cars and are driving on the roads.