The way to a customer's heart is through a discount, or so thinks Skoda. Here's what the CarToq community had to say about price reduction of the Fabia by Rs 45,000 last week. The company has  by Rs 45,000, an proposition which, at least on paper, would seem too good to pass up.
The price reduction by Skoda makes the Fabia proposition too good to pass, at least on paper. Read our story on the Fabia price cut.
Fabia handles well, boasts a powerful engine, decent space, and has oodles of features.
But will Skoda be able to influence the buyers, who have attractive options such as Polo, i20, and Figo to choose from?
The die-hard fans in the CarToq community were all cheers — there were 12 "fors" out of 42 comments. But mostly the community feels a discount alone won't help the company extract mileage. Here's what they had to say.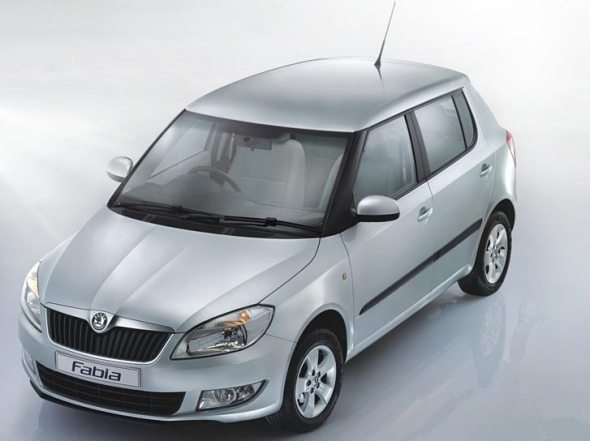 Good Samaritan: The after-sales service of Skoda is horrible. Need to think twice before visiting a showroom.

Shashank Awasthi: Never a Skoda, even if it becomes the cheapest ( though it won't —ever) because maintaining a Skoda is almost equivalent maintaining a BMW.  Spare parts and after-sales are expensive.

Jim Mathew: Everything about Fabia sounds really good but hey, they launched this car 4-5 years back right? If Skoda had the same wisdom on Fabia's launch, it would have sold in masses in a country where many love this brand.

Hrishi Acharya: Fabia is surely a good car but a 45-50k discount will not increase its sales. I think they should consider bringing down the price of the its spare parts. People in india trust Maruti Suzuki first, and then Hyundai vehicles. Compared to Fabia I would still suggest the i20, Polo or the new Swift. They are the bestsellers. Even Beat and Figo are good options. Many people have written that they are not satisfyied with the ASS, so what's the use of spending so much money on a Skoda car?

Dinesh Gupta: Skoda looks old-fashion now. The car is built tough, but we really don't want a tank on road. The new swift is a better option, the new Beat is coming. The Figo is good, you're actually a booster rocket for cheap! It also has nice interiors.

Kedar Mehendale: In terms of buying the car, yes, Skoda is a good buy. But if you consider maintenance, Skoda will kill you.

What are your views?